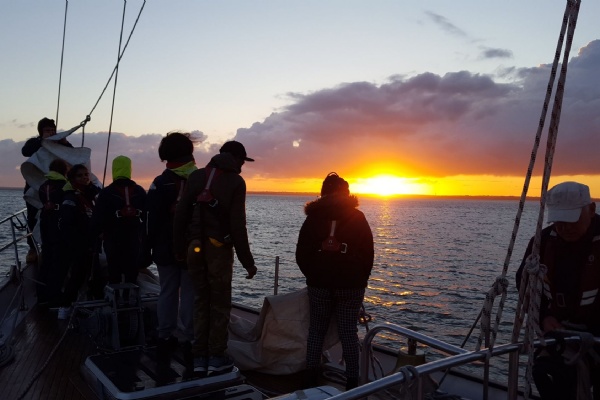 During the month of June, our students had the opportunity to take part in the RONA Sailing Project.
The RONA Sailing Project encourages youth development using sail training to help students develop key life and social skills as well as employability and teamwork skills.
Our students took part on this trip from 20th-26th June where they travelled from the Universal Marina in Southampton to Cherbourg, France, passing through Cowes, Yarmouth and Weymouth along the way.
The students had an amazing time; read what some of them said about their experience below:
---
"I have really enjoyed the sailing trip, it was a new experience for me because it was the first time I left England. I loved every second of it, the site seeing and views were unbelievable. The experience in itself being able to have a chance to sail a boat was incredible. I got to see the amazing sun sets from the middle of the sea and a whole new culture which was breath-taking and got to see dolphins in their natural habitat at sea. I could not have asked for a better team in a new environment and learning new skills. I had the best time and I'm so grateful I got to go and will have memories to keep with me for life." - Tommy
---
"I would like to thank everyone from Rona Sailing Project and my schoolmates for this wonderful experience; I gained a lot of skills and was able to fully experience life with limited resources. The team I was with was very supportive and the crew was very welcoming, polite and elegant. They supported us and our needs within the journey and I was very pleased with the way I was treated. Thank you!" - Prudence
---
"I am glad that I was part of this opportunity. The trip was extremely wonderful. I learned a lot from this trip such as working as a team, made new friends, cooperating and respecting each other. Crew were so helpful and polite to everybody. I must say Rona Sailing Project is going to be my marvellous and unforgettable experience of my life. Thank you so much!" - Sabita
---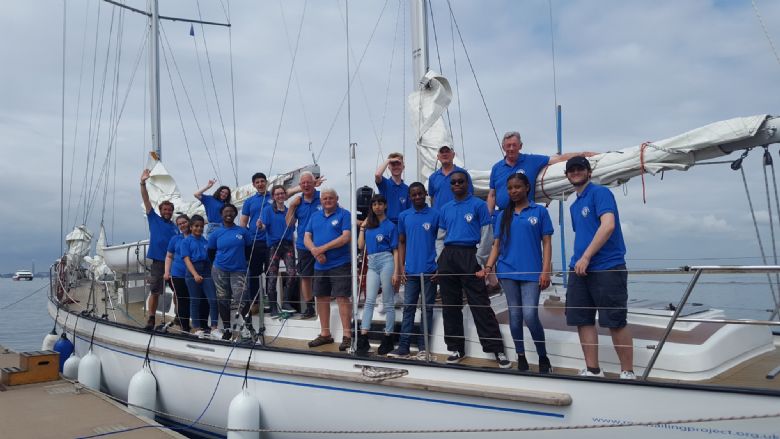 Needless to say, all of the students had an amazing time and learned invaluable skills and experiences. We look forward to taking a new group of students again in the future!