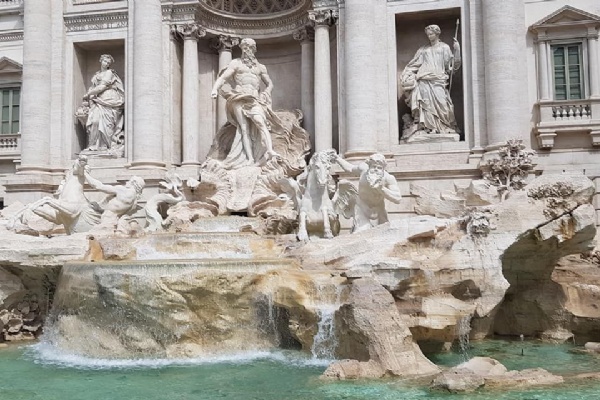 Last week, our Level 2 and 3 Catering & Hospitality students went on a phenomenal trip to Rome to take in the sights and culture, and explore the delicacies of traditional Italian food.
The group touched down in Rome on Tuesday, where they didn't waste any time in getting stuck in: once they arrived, they found a little Italian restaurant - Mamma Angelo's - to enjoy their first meal.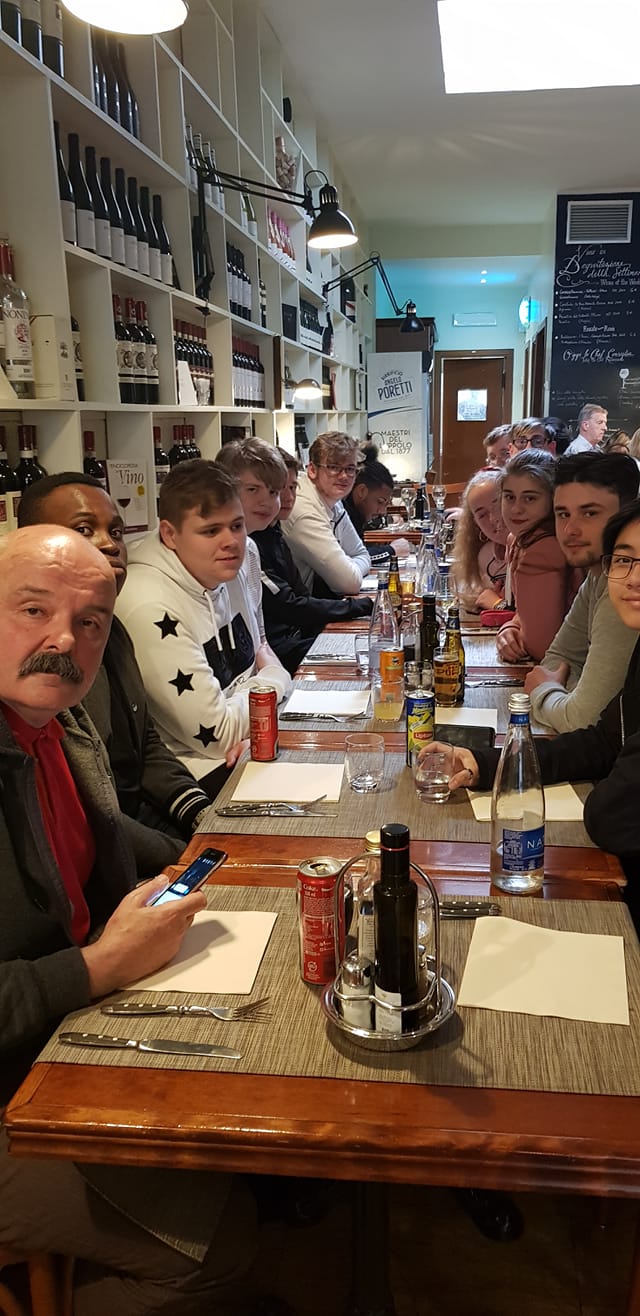 They then had a busy day of sightseeing in the Vatican City on a open top bus tour, stopping off at the Colosseum, where they were able to spend some time taking photos and learning about the history.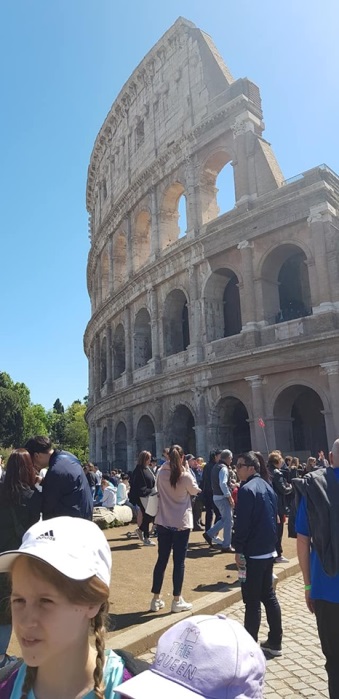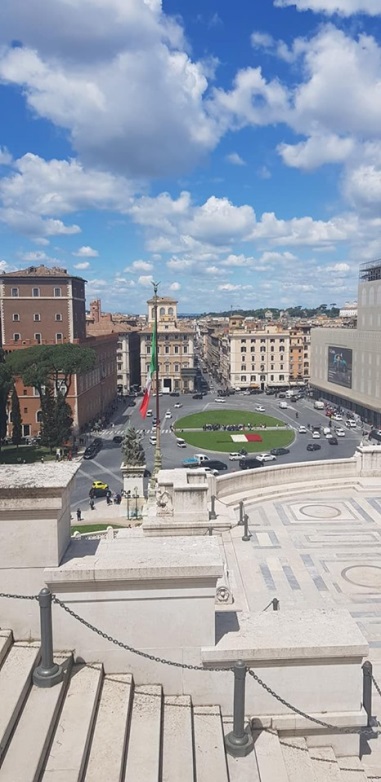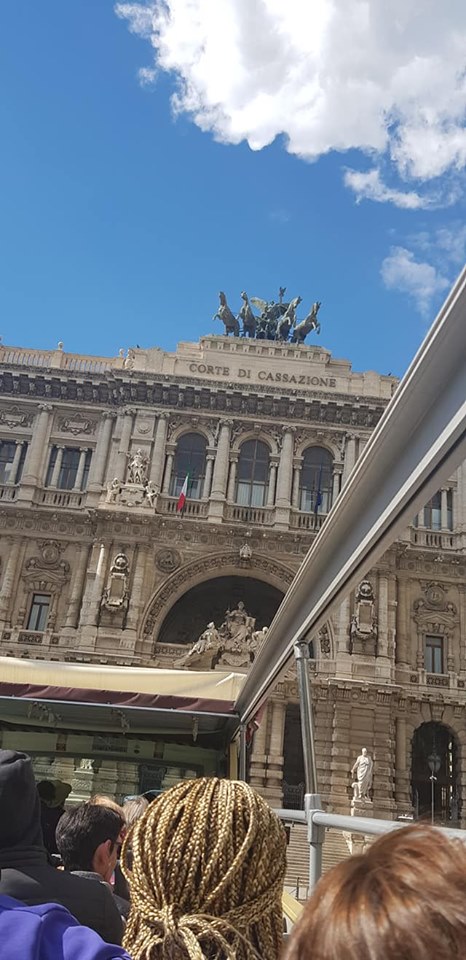 The next day began with another historical trip to the beautiful Trevi Fountain. With time to relax, students took photos and made memories to last a lifetime.
In the evening, the group went to restaurant Jazz for a pasta and tiramisu class, where they made their own food from scratch, learning traditional practises.They even had to chance to try a small glass of the traditional Limoncello Liquor.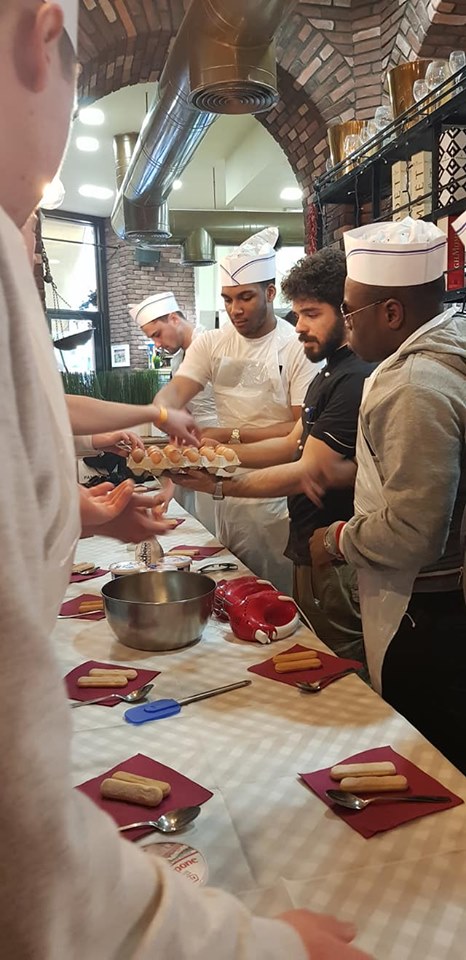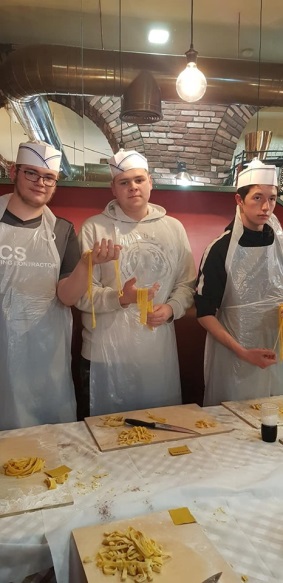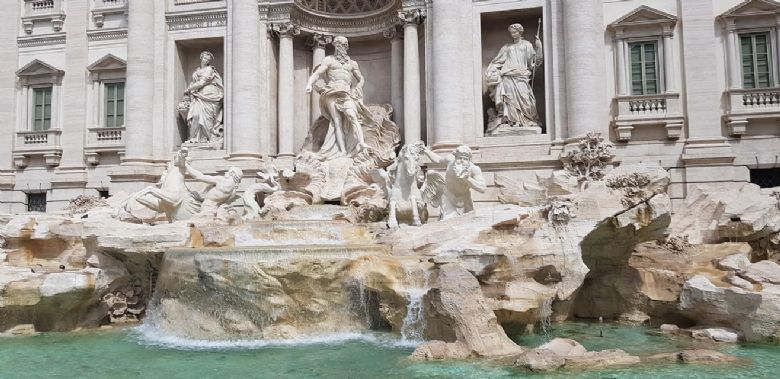 On the next day, students were split into teams for their challenge at Campo dei Fiori market.
When they arrived at the market, each group was given €20 to buy the most authentic Italian food in 45 minutes. With such a wide range of foods to choose from, students finally settled on a selection of cheeses, pasta and breads.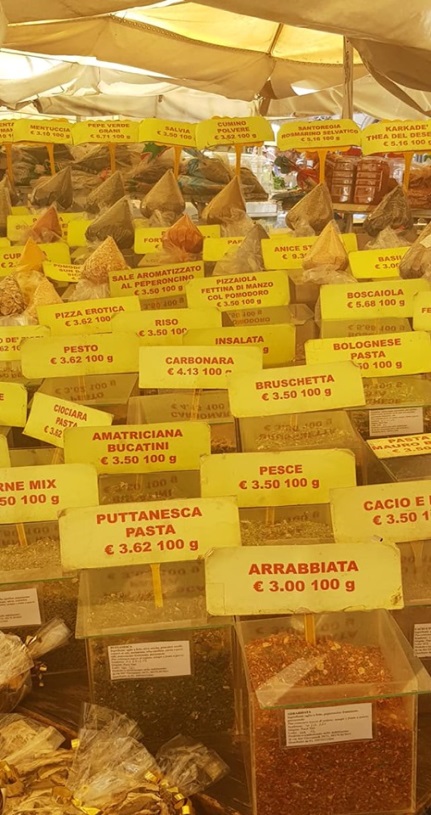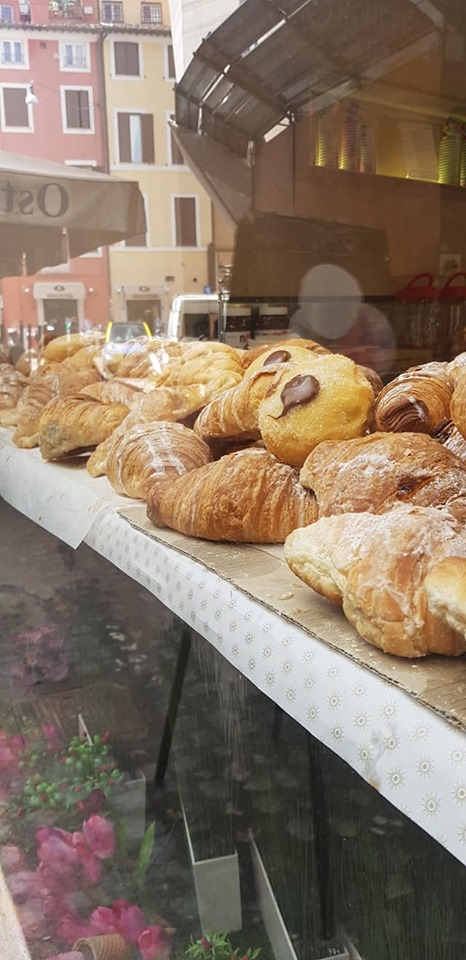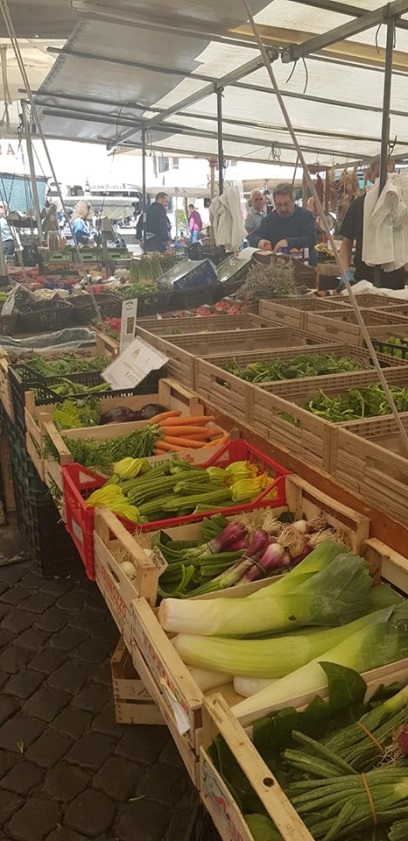 In the evening, the group visited Rome's very first Gin Palace at Hotel Adriano.
They worked alongside the palace's bartenders in a gin based cocktail class.
Each student had a go of making and trying their own cocktail!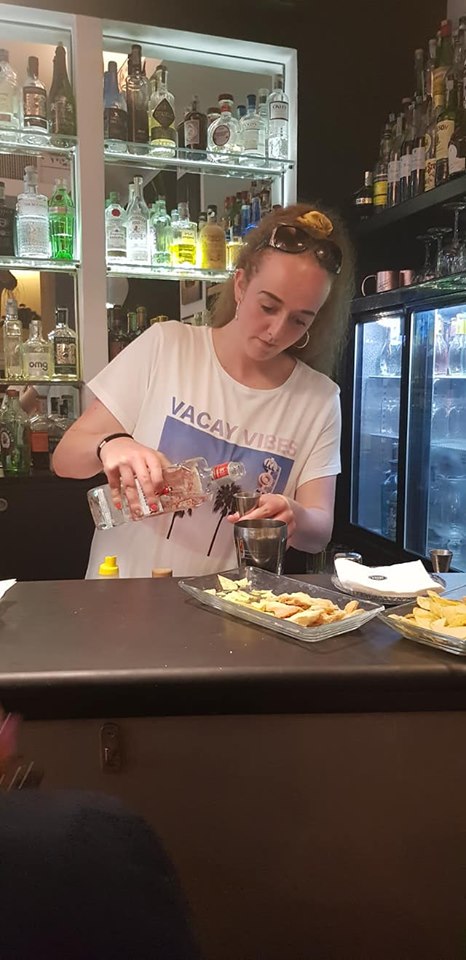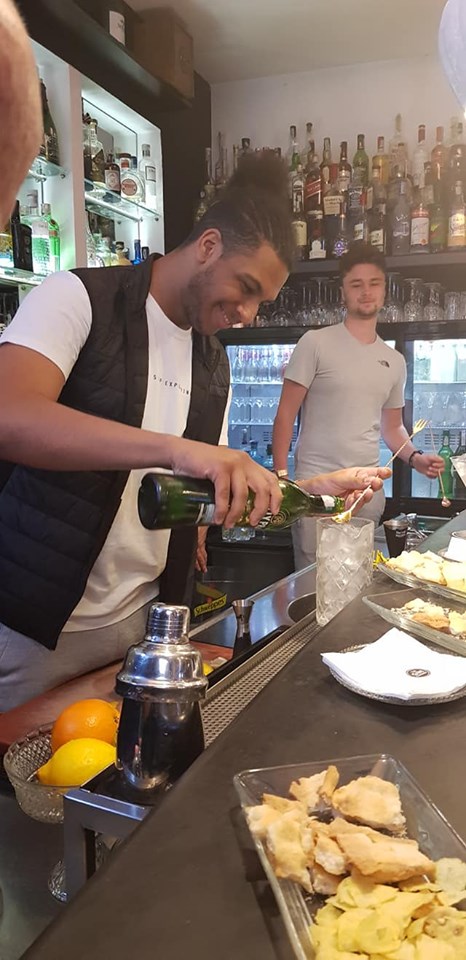 To end their trip to Rome, they went out for their final meal together.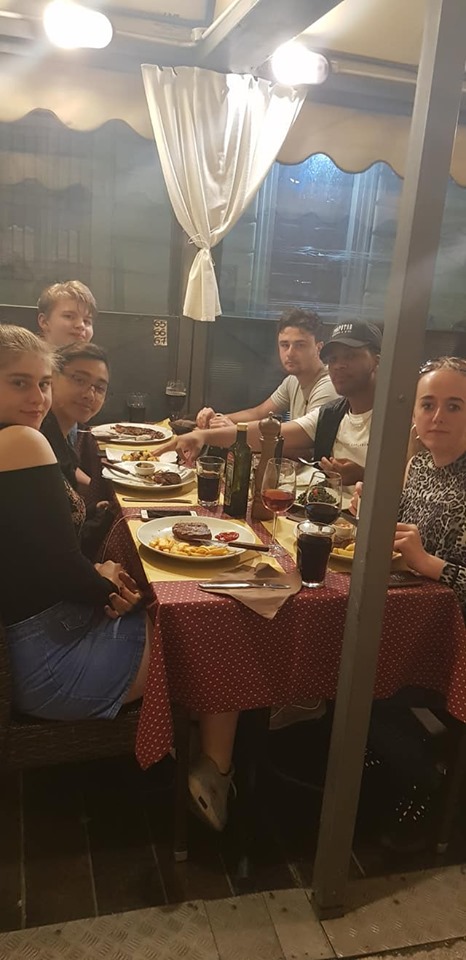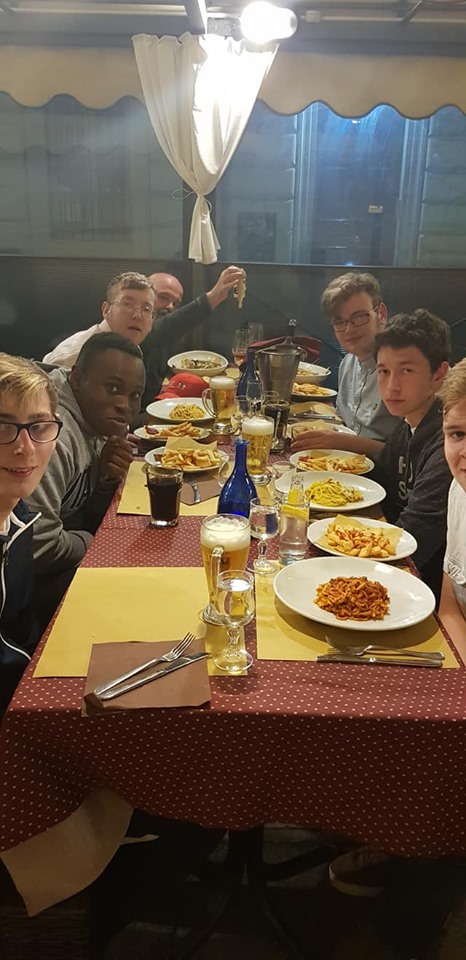 The Catering & Hospitality team would like to thank all of the customers who have visited City View Restaurant, making trips like this possible for our students!
Where to next year?...