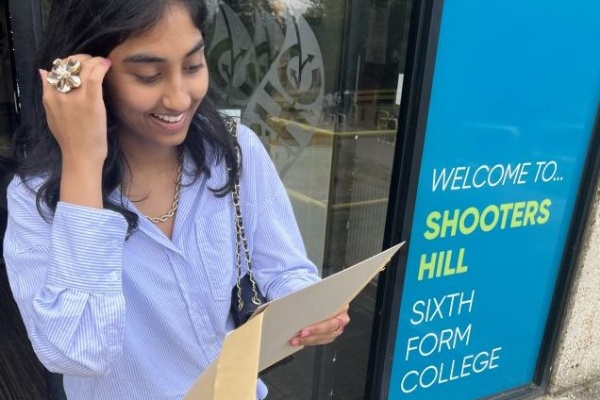 Today we celebrate our amazing students achieving amazing A-Level and BTEC Level 3 results, giving them access to universities and work placements all over the country!
Students waited anxiously in and around the building to collect their results as the doors were finally opened this morning.
Hesitation and apprehension was soon met with faces of joy and relief as many opened their envelopes to reveal that this year's hard work and effort means that they are off to universities and work placements all over the country!
We're proud of all of our students this year, and look forward to another set of outstanding results on GCSE and Level 2 results day - Thursday 25th August.
---
"An amazing year of results from both our A-Levels and all our Level 3 students. I am thrilled that the college's achievement rates continue to improve, especially this academic year where the majority of our students are sitting exams for the first time. I am also excited that most students have been able to secure their first choice university placements.

Irrespective of what each individual student has achieved, we are proud of them all for their hard work and dedication in working through such difficult circumstances.

We wish everybody the best of luck for their futures and we can't wait to hear about all of their well-deserved success.

Thank you to all teachers and support staff for all your hard work in helping to transform the lives of our students."
---
Maitree - Student in Business and Financial Studies
'Definitely not easy, but my teacher made it easier with support, especially my business teachers.They didn't just focus on the class, they focused on me as an individual. I am now leaving SHC with a Distinction* and a Distinction.
Davida, Mae, Ellie - Students in Art and Design
'It was an experience, a crazy adventure, quite frankly I just didn't expect to get in to university, amongst all the great teachers, we can all agree that Roger were the most attentive and supportive teacher.
Gian - Student in Business Studies
'It's been great, i've worked hard. Fred was absolutely an amazing teacher. I just know my parents are going to be so proud of my A and two Distinctions. I can't wait to get into the university I have chosen.'
Fred Gichuhi - Teacher of Economics, Business and Finance
'It's been a difficult two years and the students have done themselves proud. This was their first real public exam since GCSE's, and they did really well. The destinations they have ahead of them are fantastic, I am so proud of them all and really happy they all got their university choices.'
---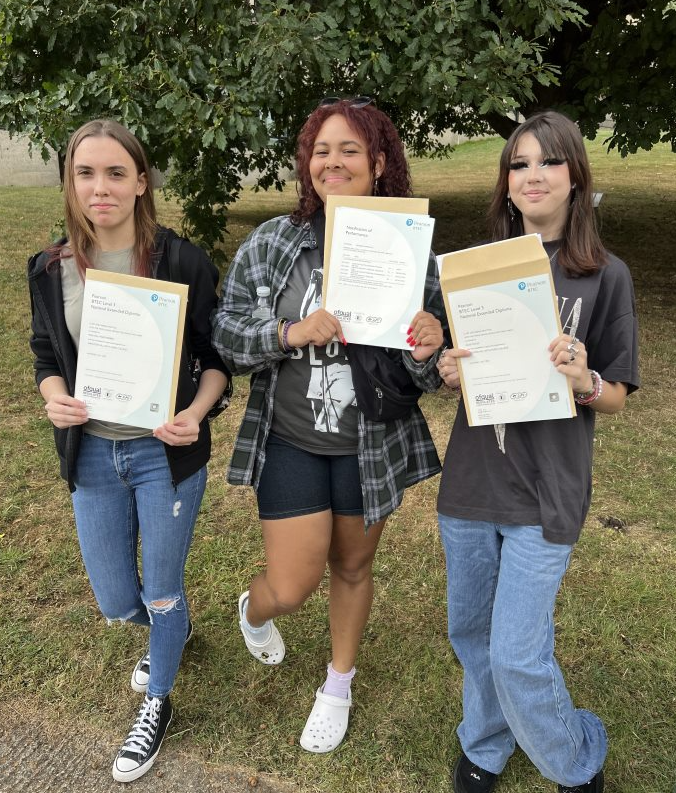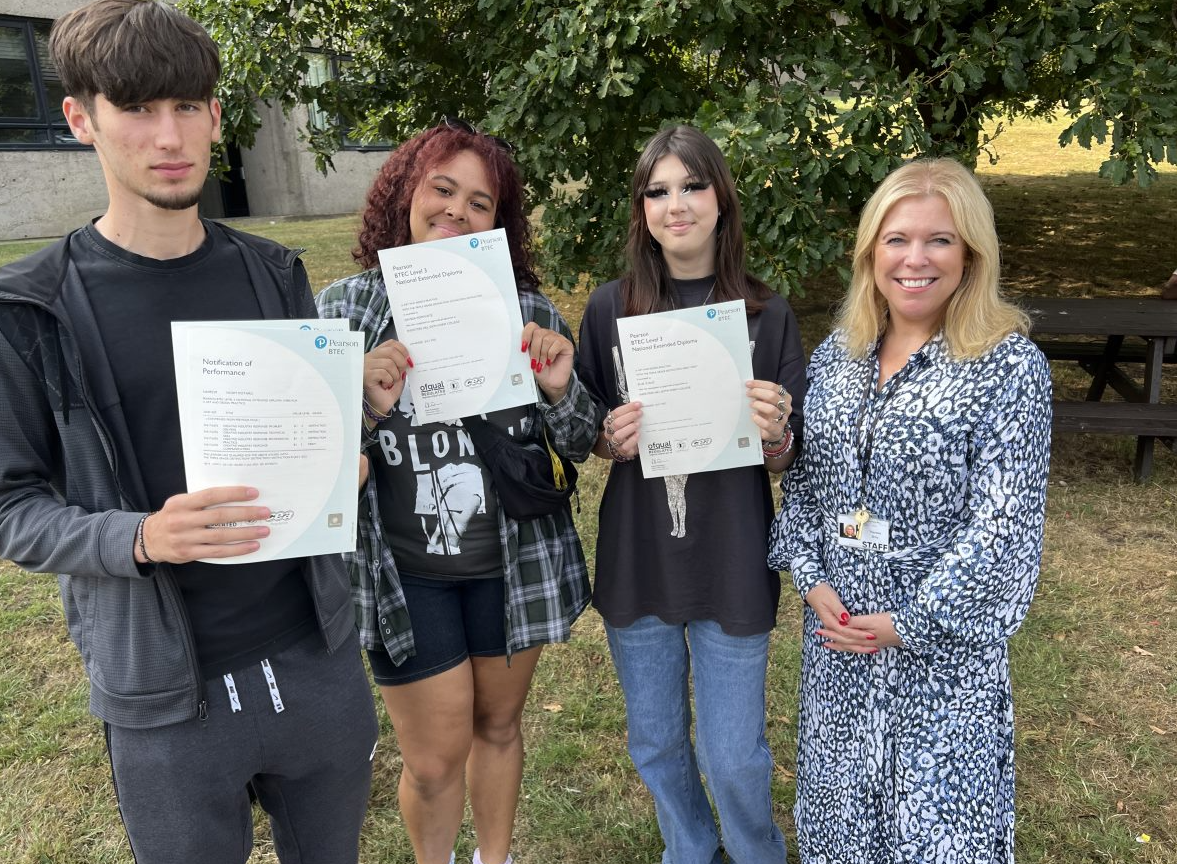 ---