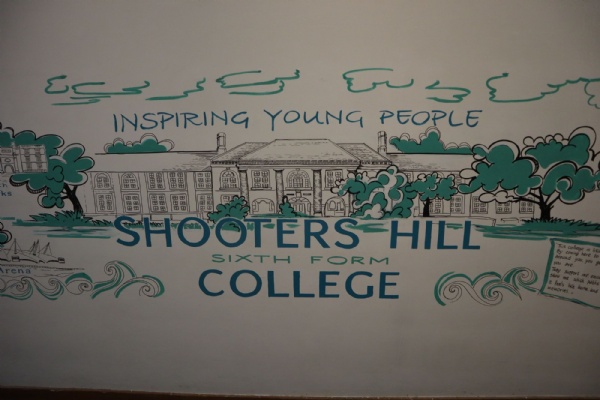 How to access your results
INFORMATION FOR STUDENTS – RESULTS DAYS
Results days are as follows:
Thursday 25th August GCSEs and BTEC Level 1 and 2
All students should be able to log in to the college ProPortal for their results. Results will be available from 8.30. We strongly advise that you check your login to ProPortal prior to results day. If you have difficulty, please look at the guidance on the website.
Should you require advice and guidance and need to come into college, please visit the Sports Academy Reception at the times below.
GCSE students 8.30am to 10.30am (25th August)
All BTEC students 8.30am to 10.30am (25th August)
Results not collected on the morning will be posted out later that day and so will not be available after your allocated time. PLEASE ENSURE WE HOLD YOUR CURRENT ADDRESS AND CONTACT NUMBER.
---
UCAS advice
Alexandra Kemp, our UCAS co-ordinator will be onsite should you wish to speak to her.
Exams Department
---