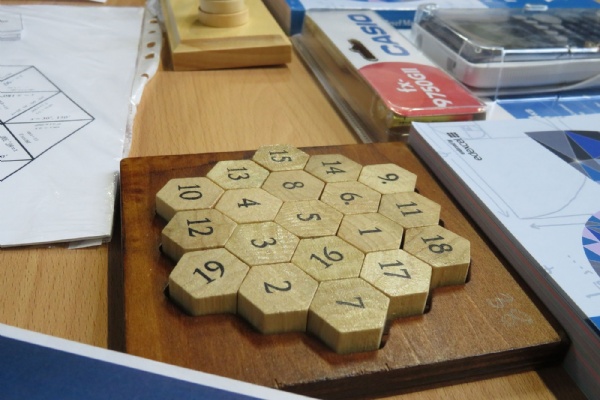 Maths and English secured some fantastic results in the November re-sits.
GCSE Maths saw 83% of the students obtained a grade 4 or above, and English saw 30% of its students achieve similar grades, despite the bar being raised by 10% in this subject.
Both of these results exceeded the national benchmark for Futher Education establishments.
Governors are delighted with these figures and it is hoped that similar results can be recreated in the summer examinations. The Maths & English team are exceptionally pleased with this result, and are thankful to all teaching staff who allowed students out of their lessons to attend revison sessions, and encouraged them to do well.
This model of revision and preparation has proven to be invaluable in ensuring students perform well and will be used across the college for the coming examinations.