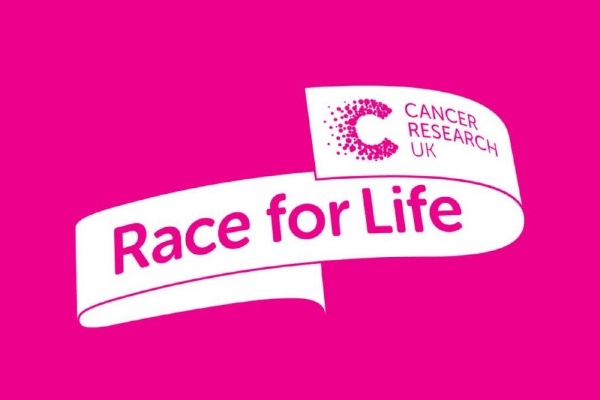 One of our inspiring members of staff, Rose, will be taking part in the 10k Race for life on Sunday 30th June to support the amazing charity, Cancer Research UK.
Rose had a brush with cancer back in November 2018 and will be running the 10k Race for Life this month. She has been doing lots of fundraising in the lead up to the event, with friends, family and work colleagues showing their support through donations.
With very little experience in running, Rose has been preparing the last couple of months by hitting the gym, running out on the roads and eating healthy, even though it's been difficult for her to, and we quote, "not eat lots of cake"!
There are only a couple of weeks left until she will be facing her run; luckily, Rose tells us, she has two wonderful friends who are taking part with her to help and support each other - although she has said that if they don't run fast enough, she will be leaving them behind...
You can find out more about Rose's story, and make a donation, on her Race for Life page here.

She will be completing her 10k on Sunday 30th June at Blackheath Common at 10:00am.
Rose has asked for everybody's support and welcomes you to support her at the race on 30th June.