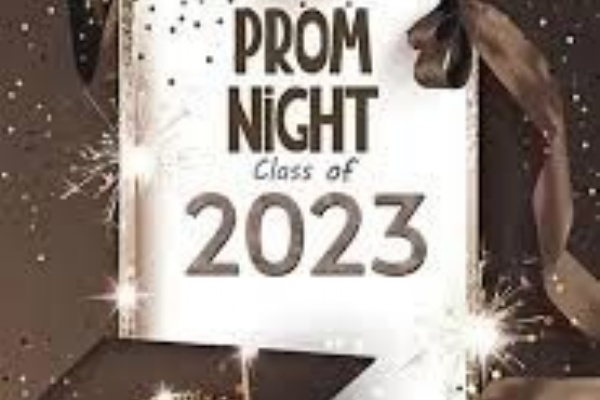 Ticket Holder Information
Dear students,
We are excited to announce the upcoming SHC Prom, which promises to be a special event as we celebrate the end of the year together. In order to ensure that everyone has a great time, we kindly ask that all attendees adhere to the following rules and regulations.
---
Please do not arrive before 6pm when the doors open!
---
Upon arrival:
• Please bring your college ID and ticket
- if you bought two tickets make sure to arrive with your pair on site so that both of you will be let in
• You will be subject to thorough bag and body searches
• No weapons, alcohol or drugs are permitted
• Failure to comply with these requirements will result in denied entry
---
Inside the drama hall:
• Please act in a responsible manner
• Do not engage in any behaviour that could endanger the health, safety, or security of others
• Do not bring any forbidden items to the event
• Please be respectful to others by refraining from bullying, fighting, name-calling, and other inappropriate behaviour
• Be polite, courteous, and honest with staff, and follow their instructions
• Stay within the designated areas of the event
Failure to follow these rules will result in immediate removal from the event.
We hope that everyone has a fantastic time at the SHC Prom and enjoys this special occasion in the best possible conditions.
---
It's time for you guys to nominate yourself and your partner or who you think should be Prom Monarchy! So please email your ID and your nominees to iris.kone@shc.ac.uk. There will also be posters around the schools were you can write your nominees. Good Luck!