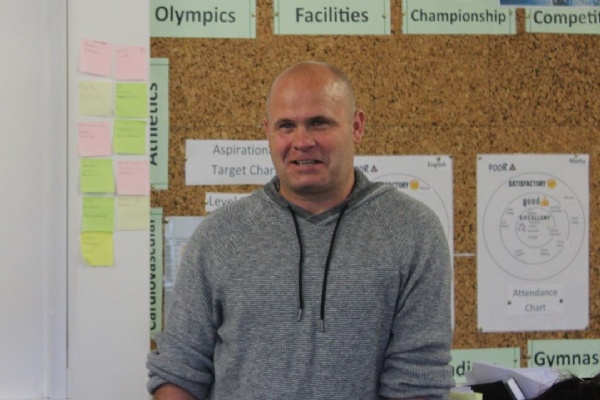 Last week Charlie Oatway, a coach with Premier League experience, spoke to the Level 1 and 2 Sport students.
As a player Charlie Oatway was a midfielder who captained Brighton & Hove Albion, where he experienced three promotions and made over 380 senior club appearances throughout his career. He is currently coaching the Shooters Hill Sixth Form College CAFC (Charlton Athletic Football Club) Academy.
Charlie, who was awarded his UEFA A and B licences while working with Gus Poyet, served as an Assistant Manager at Sunderland and First-Team Coach at Brighton. He also coached at La Liga side Real Betis, Greek Giants AEK Athens F.C and Chinese outfit Shanghai Shenhua.
Players Charlie has coached include Carlos Tevez, Jermain Defoe, Wes Brown and John O'Shea.
As well as working at several top-flight clubs, Charlie also has considerable experience of delivering community courses, both at CACT (Charlton Athletic Community Trust) and Albion in the Community.
Charlie talked to staff and students about his career pathway into the professional game both as a premier league player and coach. He also gave a personal account of how his teenage years were effected by criminality and how, through sport, he turned his life around.
Staff and students alike listened intently to Charlie's story and had a number of questions for him surrounding his career. Many students were interested to know about the different players he had worked with, and to what extent he thinks England will succeed in the World Cup.
His anecdotes were enjoyed across the board, casting laughs and smiles around the whole room, of which there are sure to be many more as Charlie continues his work with us at SHC.