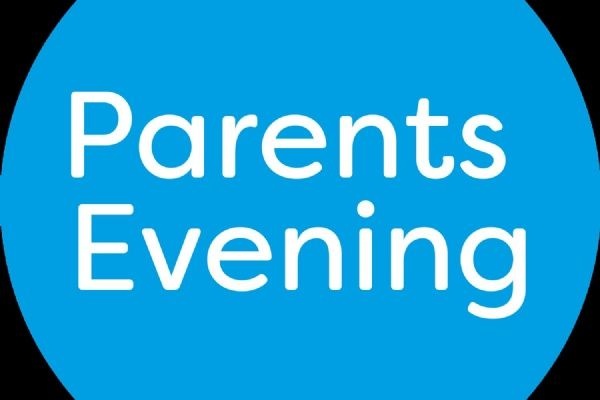 Book your parents evening appointment
---
Spring Parent's Evening 2023
---
Dear Parent/Guardian,
Shooters Hill Sixth Form College is pleased to announce that our Spring Term Parent's Evening will be taking place at the college as an in person as a face to face event and as a remote video call session.
Parent's Evening will take place on Wednesday 1st March between 2.00p.m. and 7.30 p.m.
---
Booking your Appointment
---
There are two ways to speak with the teachers on this day;
A remote video call session- 2pm-4pm, sessions booked will be either 5 or 10 minutes, dependent on the subject.
In person at the College as a face to face 4.30-7.30pm, sessions booked will be either 5 or 10 minutes, dependent on the subject.
Please book your appointment for EITHER the remote video call OR the in person event at the College using our booking system.
For this Parents Evening we are operating an on-line booking system.
For vocational (non-A Level subjects), you will be able to meet your young person's course teacher for a 10-minute bookable consultation.
For A-Levels, you will be offered three 5-minute appointments, one for each of the subjects being studied.
We will also have our GCSE and Functional Skills English and Maths teachers available for you to speak to. There availability will be on a first come first serve basis so you may wish to come to College before your subject teacher appointment and speak to our English and Maths teachers.
To book a subject appointment, please click the button below and enter the code you have been texted into the 'Parent Login Code' box. You will also need to enter your young person's date of birth and your email address.
---
PLEASE LOG IN BEFORE YOUR APPOINTMENT TO ENSURE YOU CAN ACCESS YOUR INTERVIEW APPOINTMENT ON TIME.

ENSURE YOU LOG IN WITH THE EXACT DETAILS YOU PROVIDED TO THE COLLEGE.
---
If you experience any problems booking a consultation slot, please refer to the Parents' Guide for Booking Appointments help sheet below.
If this is not successful and you require further assistance, please contact Brigid Gyimah on brigid.gyimah@shc.ac.uk and she will help you to book an appointment.
---
Progress Reports
---
We will be preparing reports and these will be available via our Parent Portal system. The attachment below will take you to a guide on how to log in and use Parent Portal.
We will be sending another text to you once the reports are available.
We look forward to seeing you on Wednesday the 1st of March.
If you have not yet signed-up for Parent Portal please click the button below.