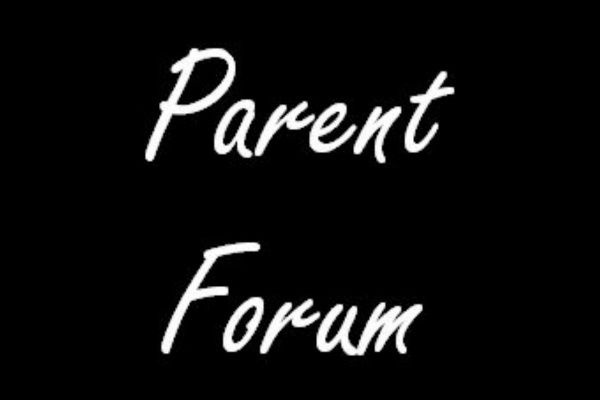 When? Wednesday 29th November 2018 - 6:00pm to 7:30pm.
Where? D105 in the Main Building.
Who? All are welcome.
The Parents Forum is back this autumn term to cover the following agenda.
There will be three presentations:
Shooters Hill Sixth Form College is committed to the safeguarding of our community. Alex Rolfe, our lead safeguarding officer, will talk about how we do this and give some insights into what is happening elsewhere in the borough.
Jan Atkinson, the Principal, will give an update on our recent Ofsted report, highlighting what is going well and what needs to be improved.
Tristan Cropley, who joined the College this term as Director of Employability, will be talking about his role and how career planning is now an integral part of every student's college experience.
As the final item on the agenda we will talk about other Parent Forum activities and how you can get involved.
During the evening there will be opportunities to meet and chat with other parents and members of the leadership team, and to share your views using the latest interactive voting technology. And of course refreshments; a selection of treats prepared by the college's own catering students.
Come along for your chance to have your say!
Feel free to just turn up but if you can email eva.cook@shc.ac.uk then it will help us plan for numbers.