Ashley Claire Daniel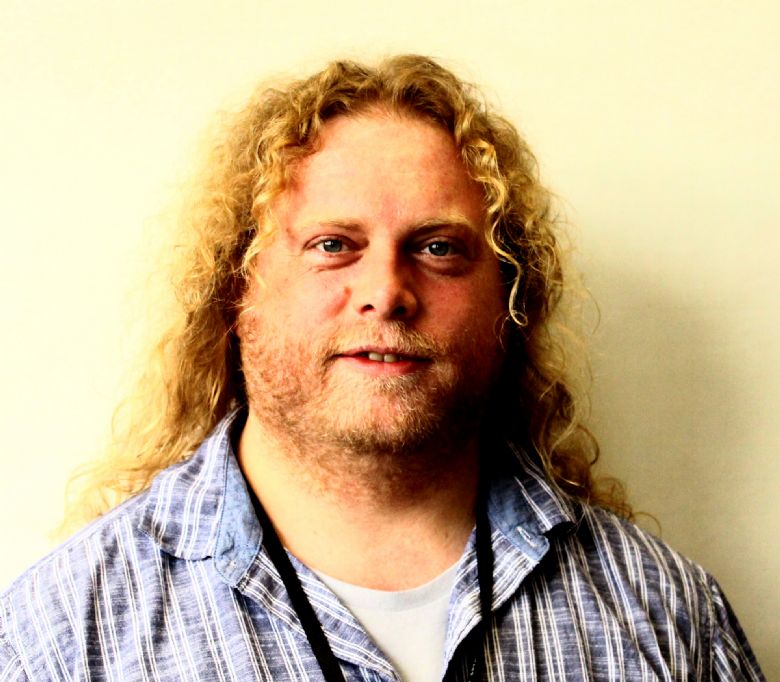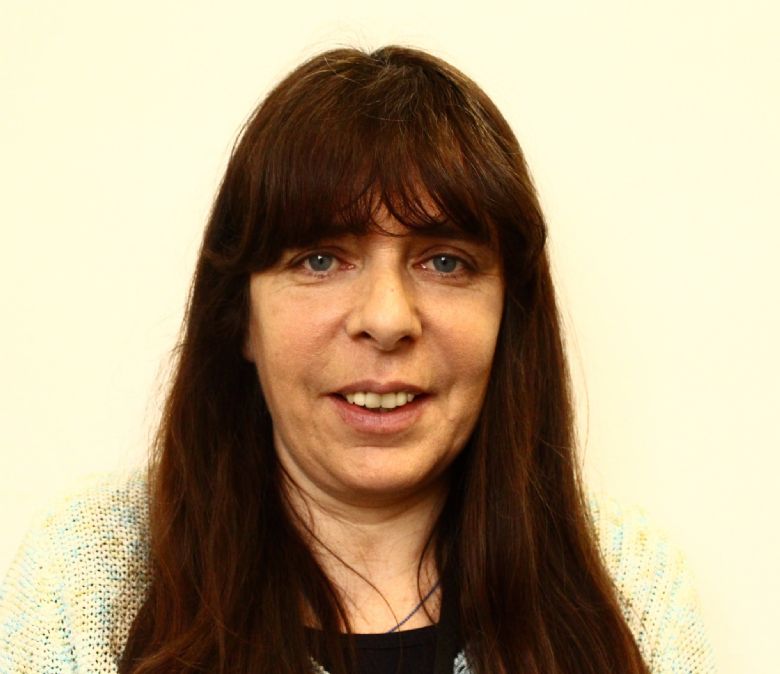 Ashley is one of our amazing inclusive learning teachers who tries his hardest to inspire our students here at Shooters Hill College.
I am a tutor for Inclusive Learning students, delivering all topics for the Entry provision. My main vocational topic is Hair and Beauty which I teach from Entry Level 1 to 3. I love all aspects of my job, in particular, 'Enterprise' units where we make products to sell in our shop.
I am tutor for an Independence Tutor group within the Inclusive Learning Department. I also am the lead employability co-ordinator for our department which includes leading on work experience. I teach a number of different subjects and specialise in English within the department.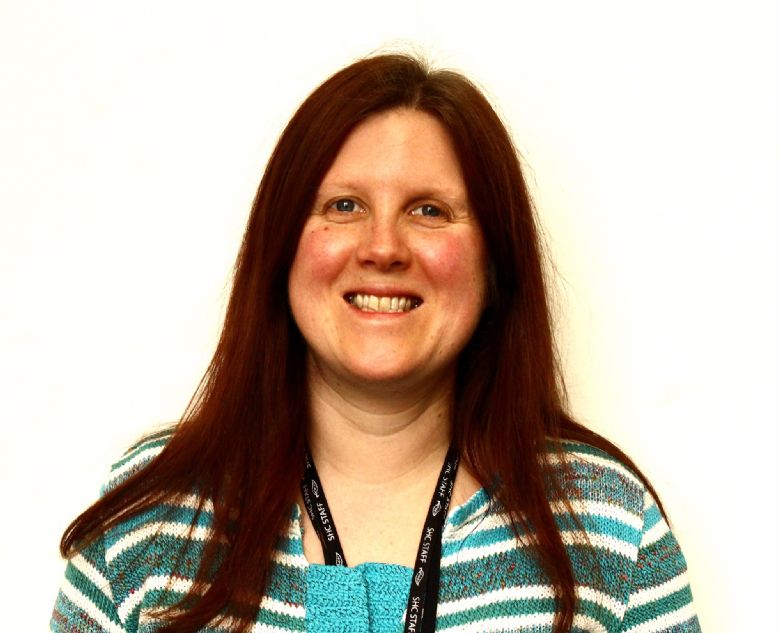 I teach within the Inclusive Learning area on Entry programmes. I have 24 years experience of working with young people that have varying needs. Within Shooters Hill I am a personal tutor as well as a subject tutor.
I am a tutor on the Independence Course delivering BTEC Edexcel Entry 1 Personal Progress. I also co-ordinate Speech and Language therapy provision for Entry Level learners.
I teach within the Inclusive Learning department on Entry Level courses. I have been teaching in the Inclusive Learning area for over 25 years. I am able to teach many subjects from Entry Level 1 to 3. My main vocational area is Hospitality and Catering, which I also teach Entry Level 1 to Entry Level 3. I enjoy teaching 'Enterprise' to learners, as it develops their skills needed for Employability.