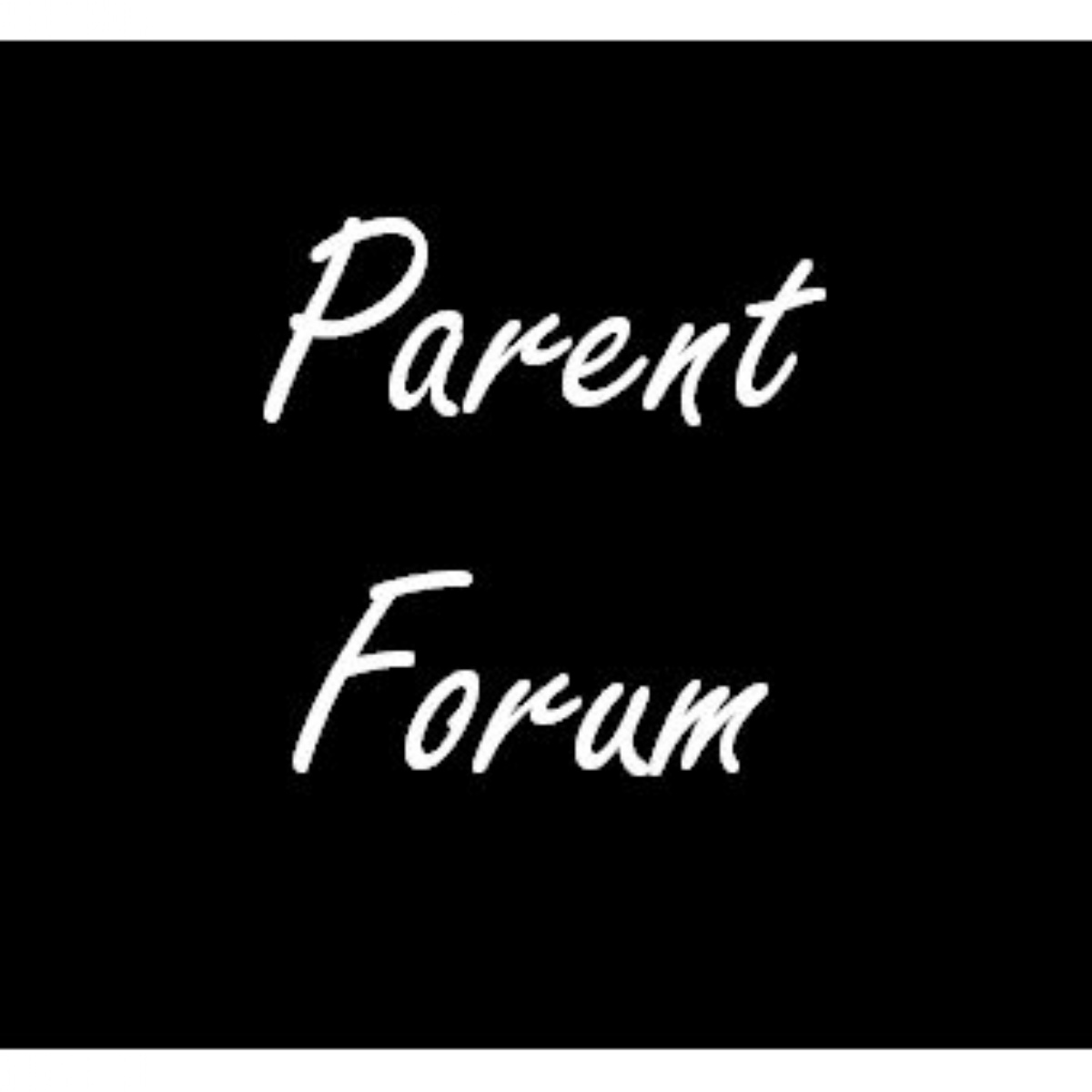 The Shooters Hill Parents Forum is now up and running.
Following lengthy discussions with members of the parent community, we are pleased to announce that The Shooters Hill Parents Forum has now been set up.
Its objectives include:
To strengthen the links between the college and parents
To give parents an additional channel to ask questions and share concerns
To give the college the chance to share information on the latest news and initiatives, and to canvas the views of the wider parent community.
To hold social events for parents and students, generating additional funds that can be spent on "nice to have" extras for the students to enjoy.
Parents' Forum meetings and events will be held on a regular basis and will be advertised on the school calendar. Use the upcoming events tab to keep up-to-date on when they are taking place.
You can also visit the Parents Forum page to find out:
What it is
What it does
How it can benefit parents and students
How you can get involved
First 'Town Hall' Meeting:
The Shooters Hill Parents Forum will be holding its first 'Town Hall' meeting on Wednesday 29th March from 6.00 p.m. to 7.30 p.m. in the Drama Hall.
The agenda for this meeting goes as follows:
Technology Update – How the college is leveraging technology to improve the student learning experience.
Hidden Gems - An overview of college facilities that can be used by students and / or parents.
Ask the audience – Help the College to understand what matters most to you as a parent.
Parent Forum Fundraising – How we will raise money and how we will decide where to spend it
Please note: both parents and students are welcome to attend. Refreshments will be available on arrival, including cakes and fancies prepared by our brilliant catering staff and students.