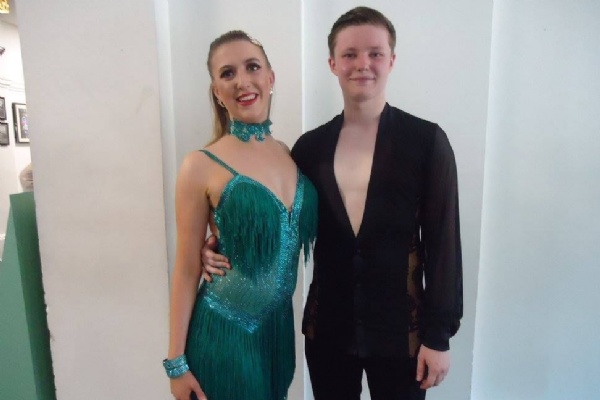 Thursday 25th May was not the usual Fine Dining Experience in the City View restaurant.
Visitors and guests were swept off of their feet when they arrived for their Fine Dining evening last Thursday. Labelled 'Strictly Come Dining', the evening was full of excellent food and excellent dancing.
Level 3 catering student, Ryan, organised the special evening, to not only showcase his cooking talent, but his dancing skills, too.
The event was held in the Drama Hall with a fantastic turnout including Ryan & Tiffany's families, several of our regular City View customers, as well as the College Principal Jan, the Vice Principal Geoff & the Chair of Governors Simon.
Ryan and his lovely dance partner Tiffany delighted the audience with six different Ballroom and Latin dances which included a Waltz, a Tango, a Samba, a Cha Cha, a Quickstep and a Jive.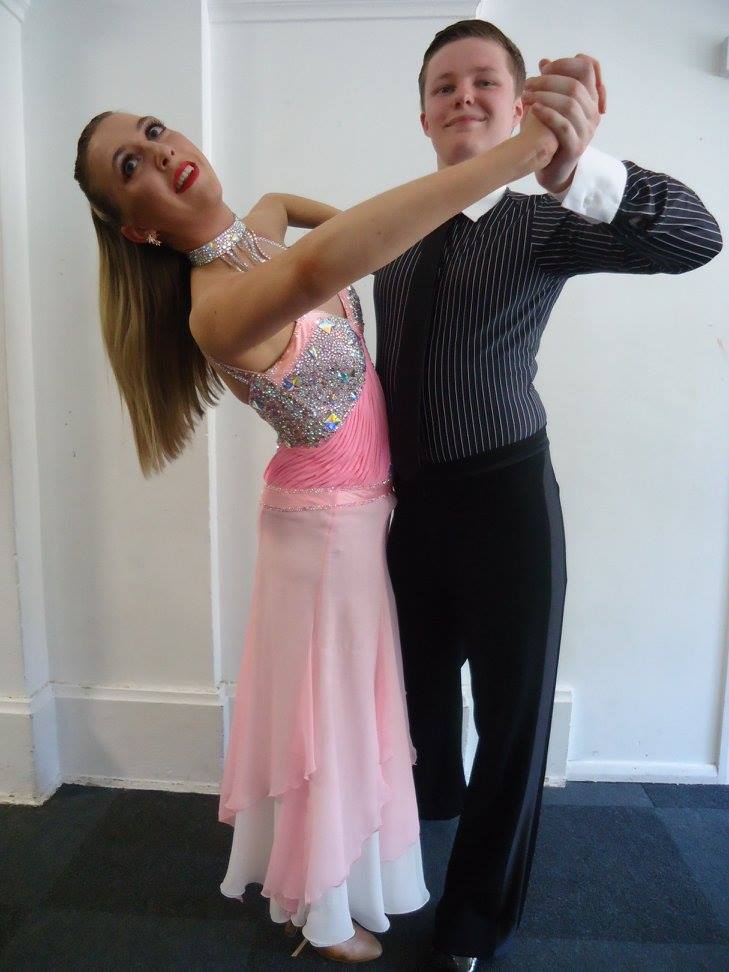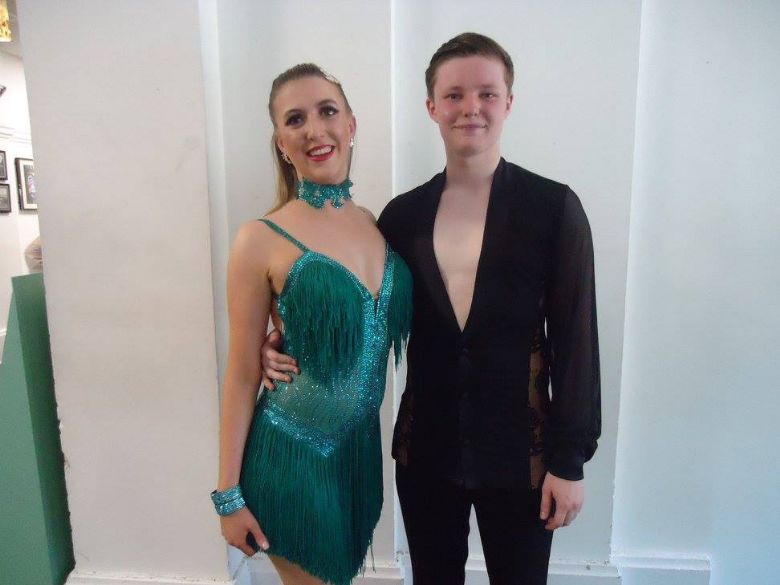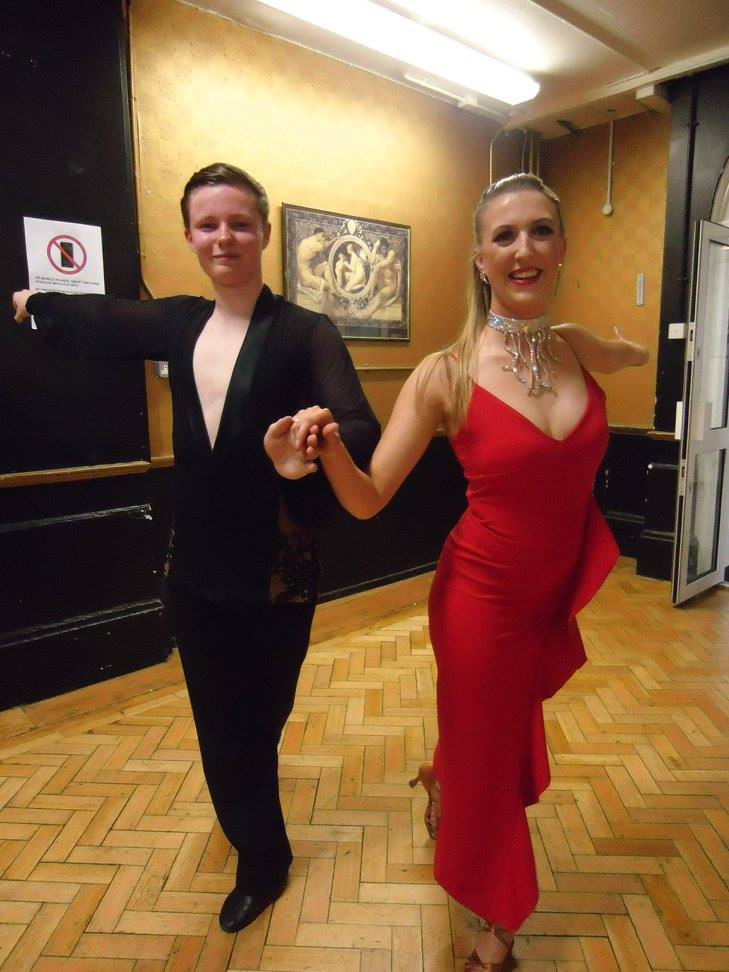 After the truly stunning dance routine; the duo then delivered a dance lesson to willing participants.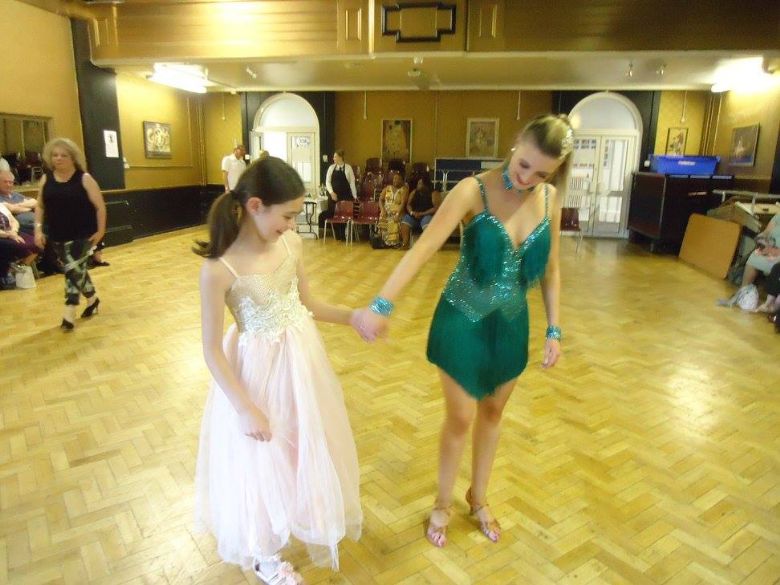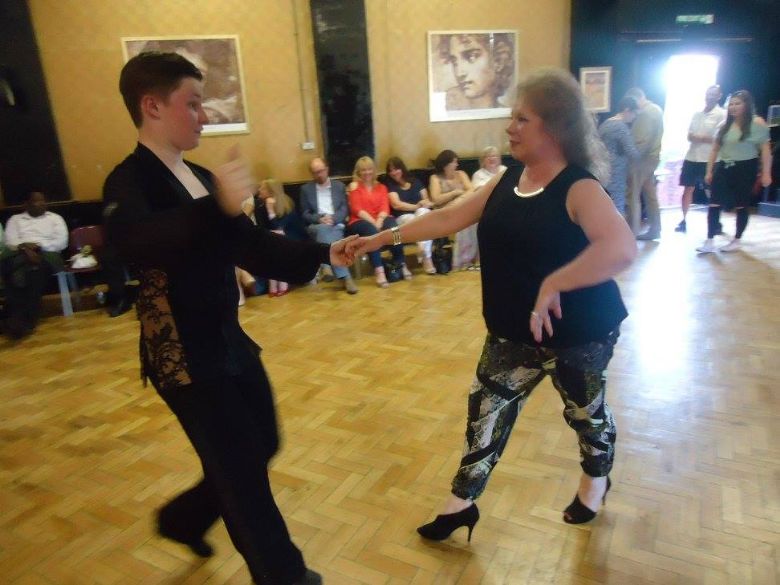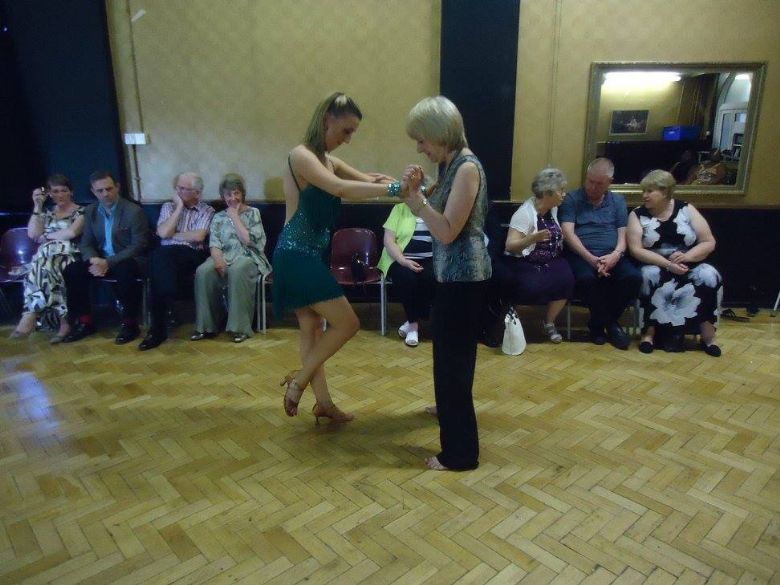 The event then moved to the amazing restaurant for a summer buffet that Ryan & his Level 3 catering peers had prepared.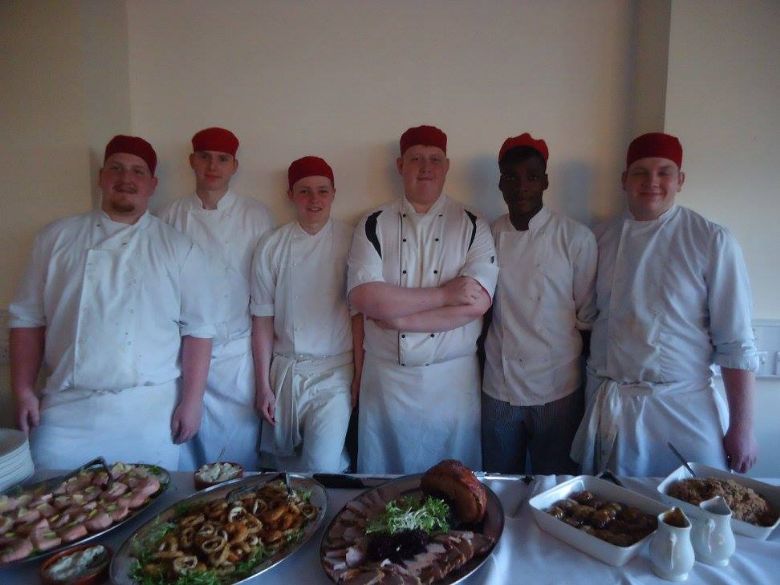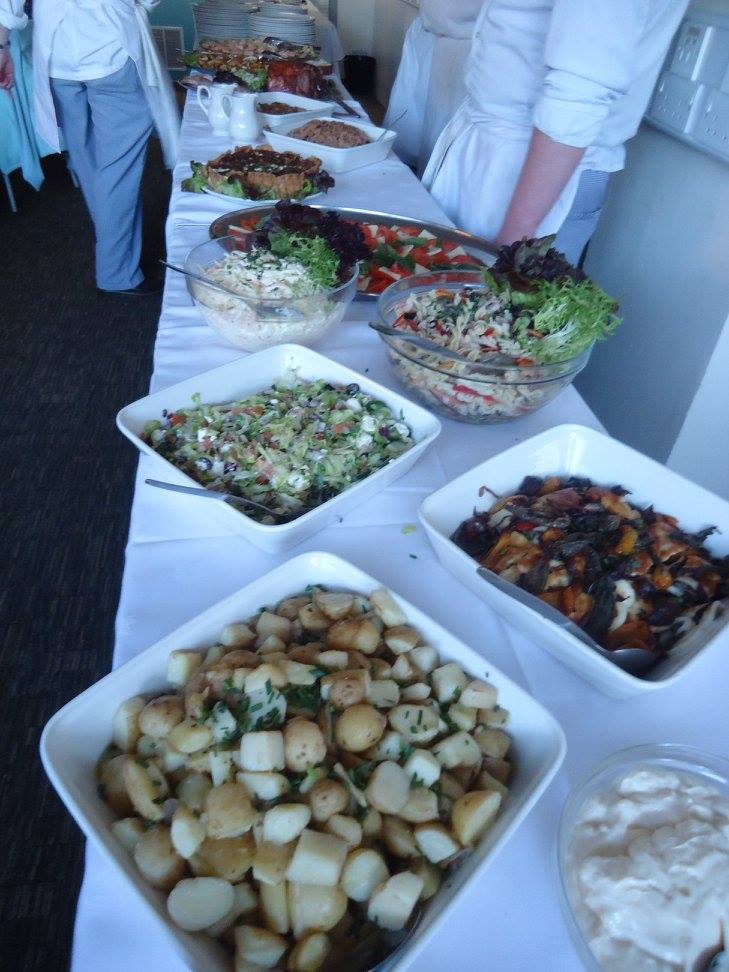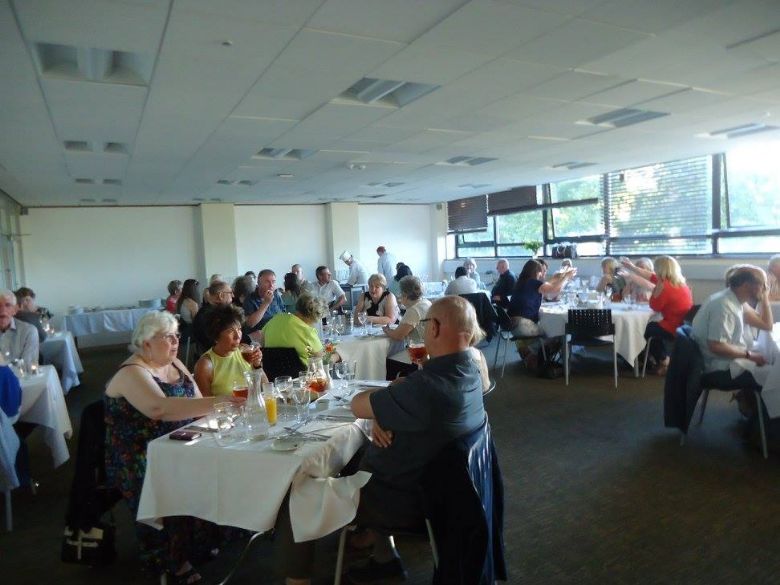 The Hospitality & Catering team want to say a big thank you to all the team that helped put this amazing event together, and a huge well done to Ryan and Tiffany.
It was an outstanding night, and great fun was had by all.
Can the Hospitality and Catering team persuade Ryan and Tiffany to make this stunning event an annual occasion on the City View calendar?
(We hope so!)