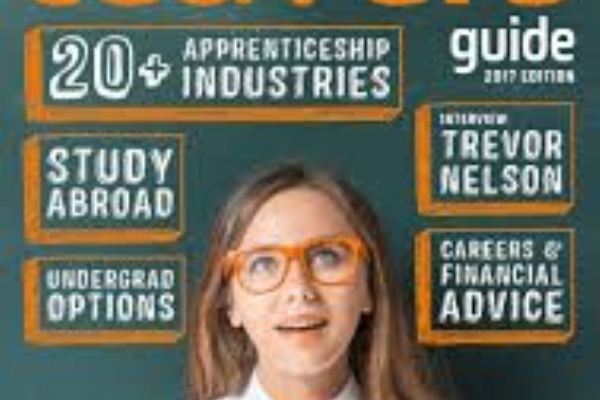 Free leavers guide magazine for students progressing from college this year
The Student Guide have produced this handy free magazine for those of you leaving college this year. Inside you will find lots of hepful tips and contacts to help you with your next big step. Enjoy!
http://viewer.zmags.com/publication/7f63ebed#/7f63ebed/1 - Click the full screen button at the bottom for easy viewing.