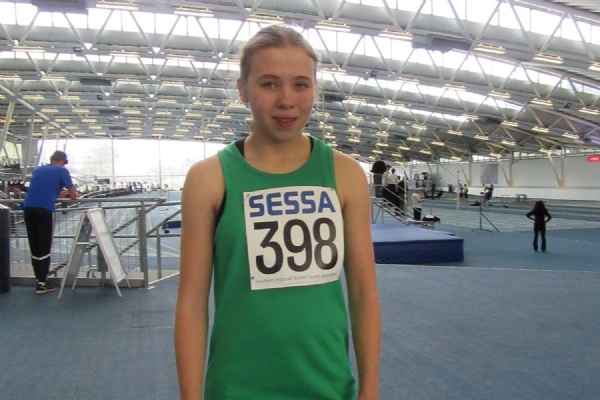 A talented athlete from the Inclusive Learning Department
Meet Faye, an extremely gifted and talented athlete, who is also a student on the Independence course here at Shooters Hill Sixth Form College.
Over the past year Faye has received some amazing statistics. As a result of all of her hard work and effort, she has earned herself the Disability Athlete of the Year award for her achievements at major Athletic Championships.
Faye has just recently been sponsored by the Royal Bank of Canada via Sports Aid to help bring her athletic dreams to life.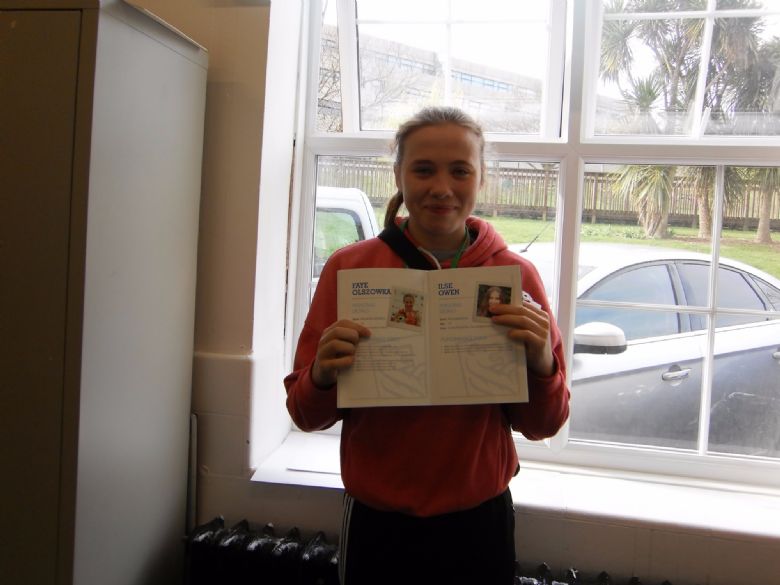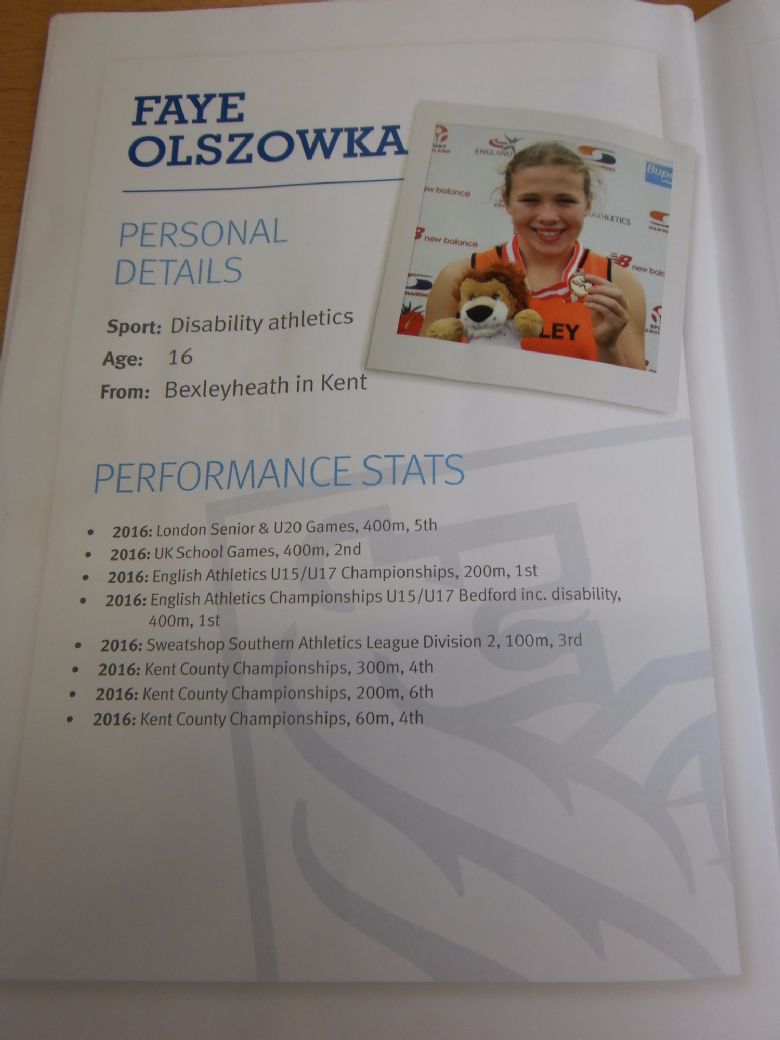 In April, Faye competed in the SE Regional Special Olympics Athletics Championships in Eastbourne, where she won three golds in the 400m, 100m and the 4x100m relay. Not only did she win gold thrice, but her times were also very impressive.
SHC want to congratulate Faye on all of her hard work and her successes.