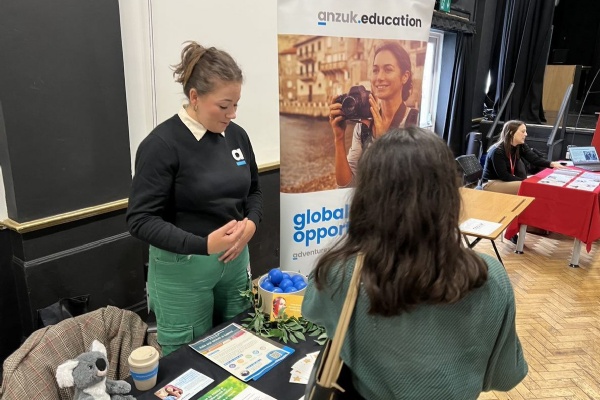 Apprenticeships, training programmes, jobs and higher education!
Last week, Shooters Hill Sixth Form College held a career fair for all our students; introducing them to a range of exciting progression opportunities.
Students found the event insightful and very informative; the event had representation from over 15 different career paths including Construction, Teaching, Business, Protective Services and many, many more.
Thank you to all the career providers that came to showcase their amazing companies!
More information on the event and all the providers on instagram @SHCSixthForm and our news letter attached.