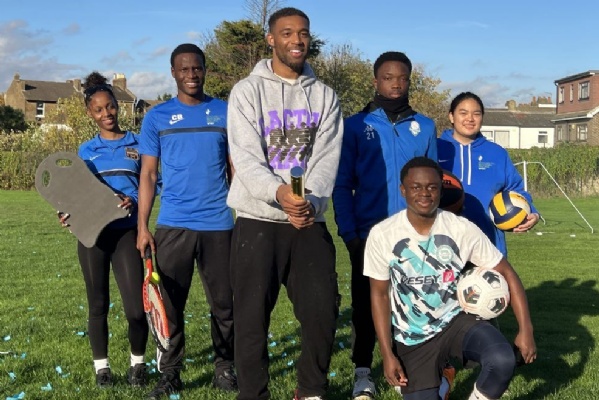 Footballer and Athlete Jordon Ibe presented the Ibe Awards to our Sports Academies and opened the 4G Pitches!
On Friday 11th November, our Principal Geoff Osborne and special guest Jordon Ibe announced the opening of our 4G Pitches.
The drama hall was buzzing with students and the atmosphere was electric as they waited in suspense for Jordons arrival. Jordon Ibe is best known for his residency with Liverpool, Bournemouth and the under 19s England team.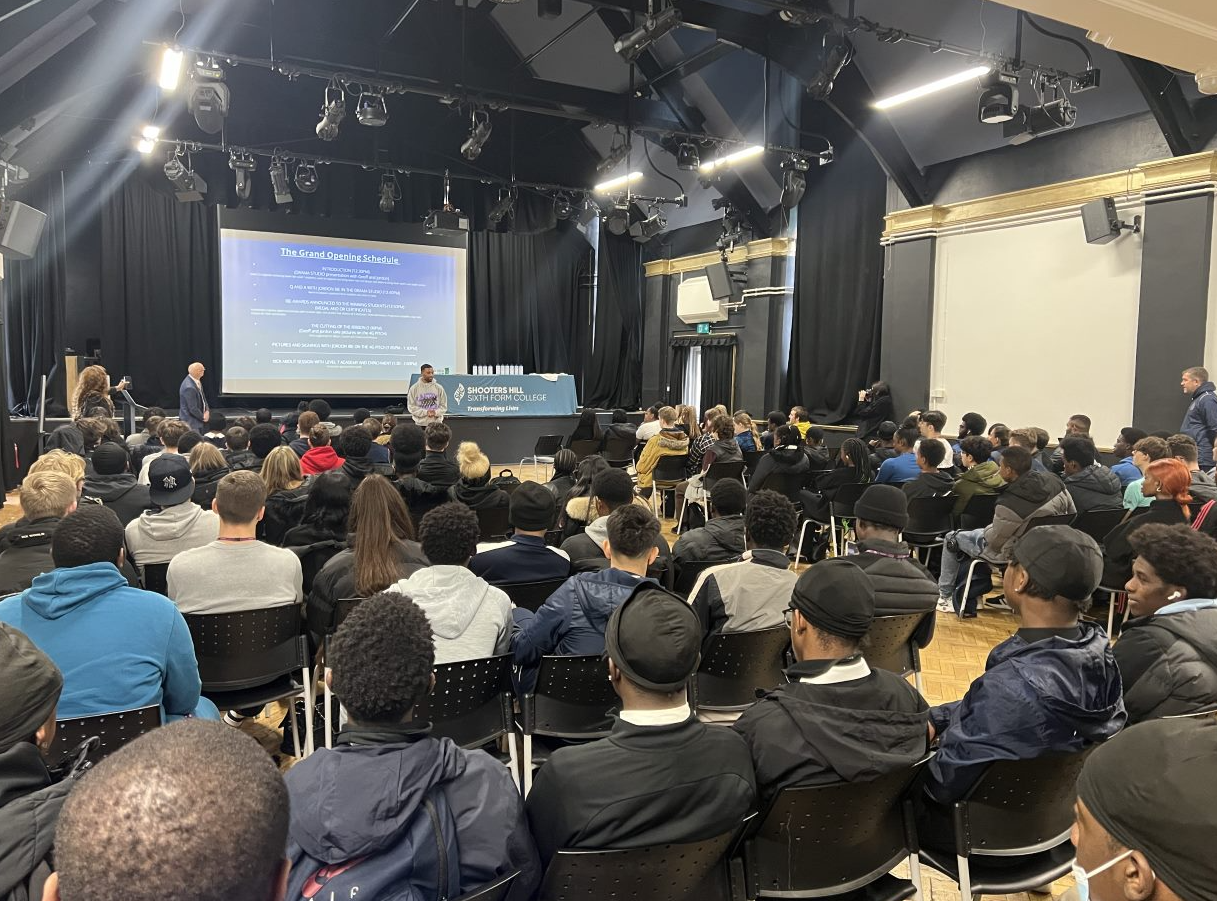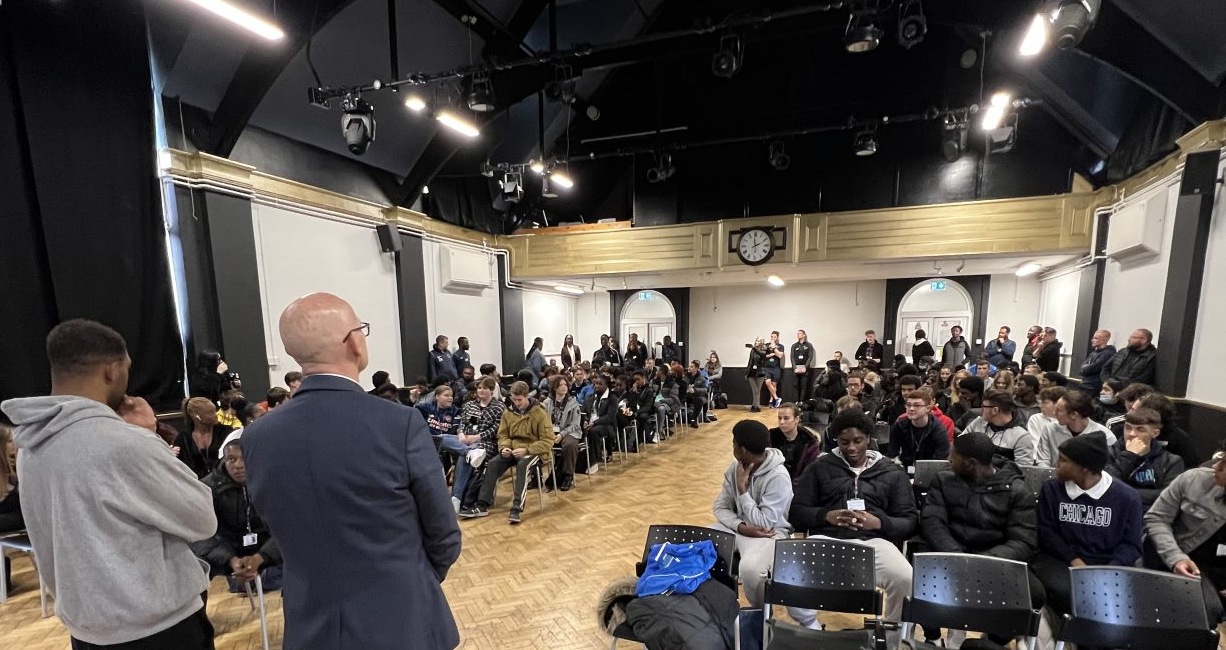 Jordon met with our students to answer their questions, inspiring students to work hard and stay on top of their studies. In order to demonstrate the benefits of education and maintaining a high attendance, Jordon announced The Ibe Awards are achievements for students that embody 3 main attributes to being successful in their careers:
- Attendance (Both in academic and enrichment modules)
- Progressive or high academic grades
- Passion for their hobby or enrichment module
Winners and Runners-ups were announced in Basketball (Dynamic Coaching), Football (Level 7 Academy), Tennis (Twist and Fizz), Volleyball (Wapping Wildcats) and Swimming (Polaris Aquatic)- representing each of our sports academies.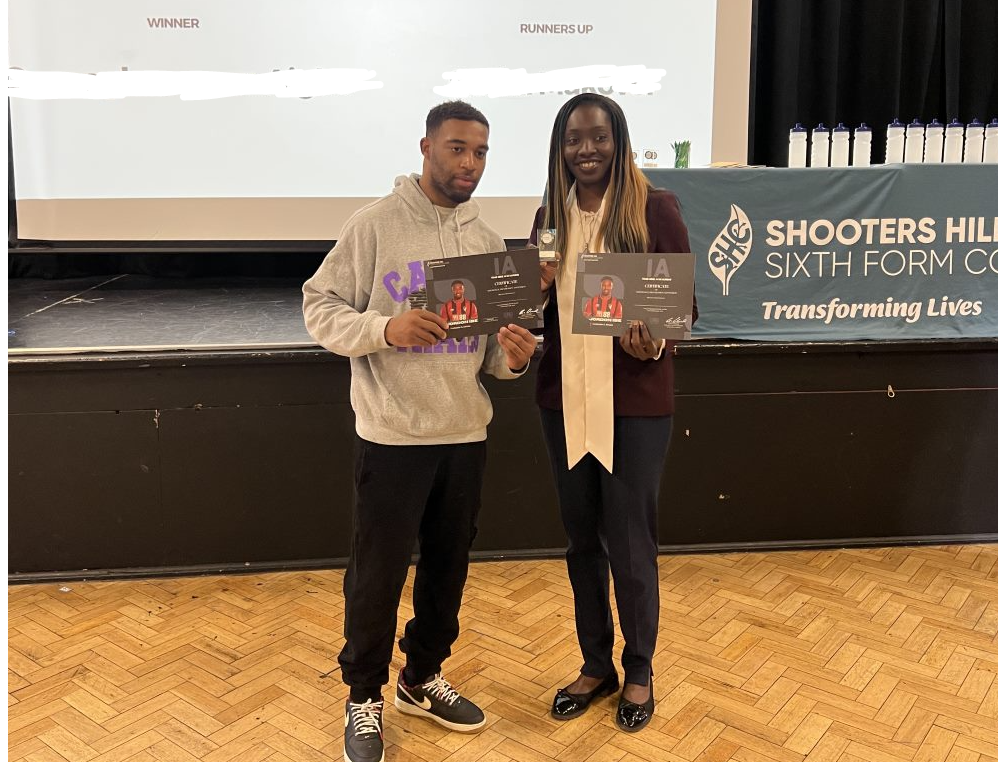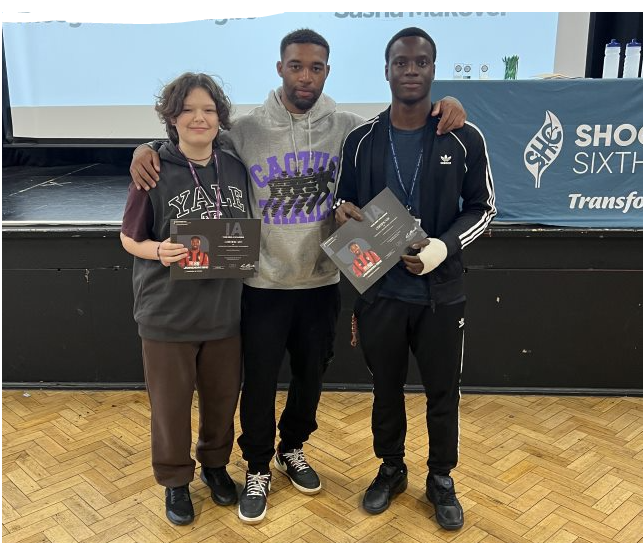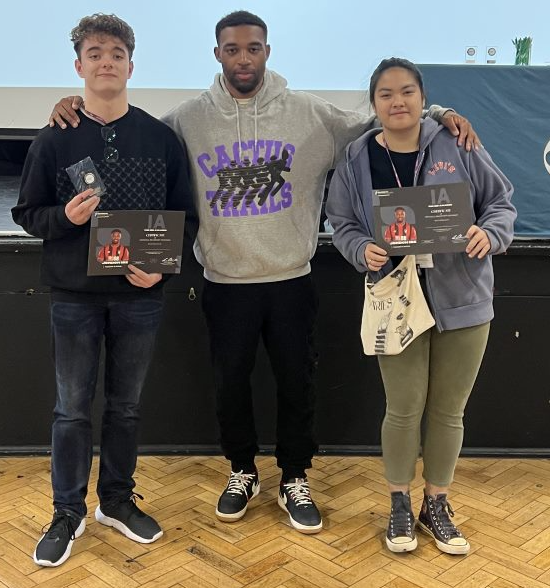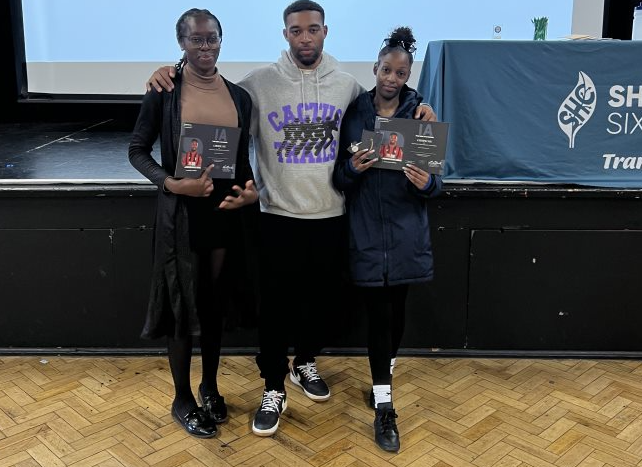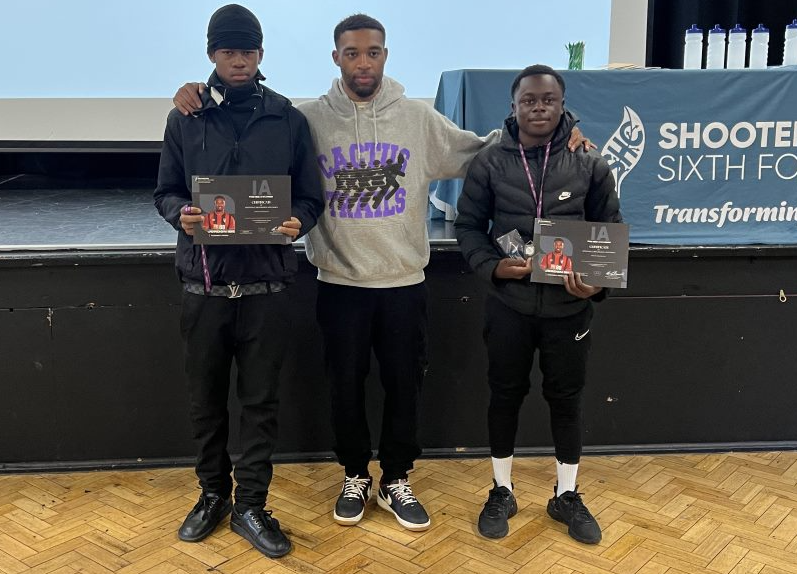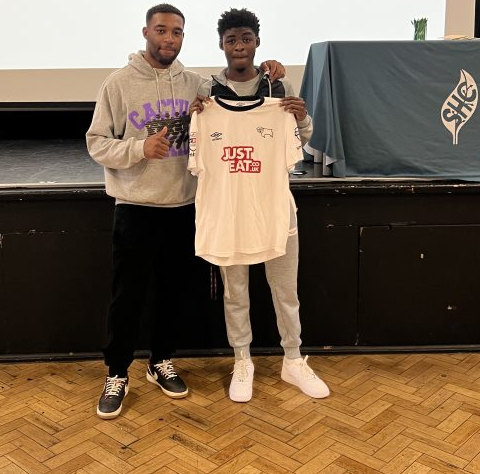 Congratulations to all our winners, and many thanks to all those students who attended to cheer on their peers. Jordon then raffled a signed shirt and took pictures with the raffle winner.
There were balloons, colour bomb confetti and a blue ribbon wrapping the gates to the 4G pitches, whilst the students gathered to watch our principal and special guest cut the ribbon.
It was an amazing day and thank you to Jordon and all the staff that supported the students at the event!