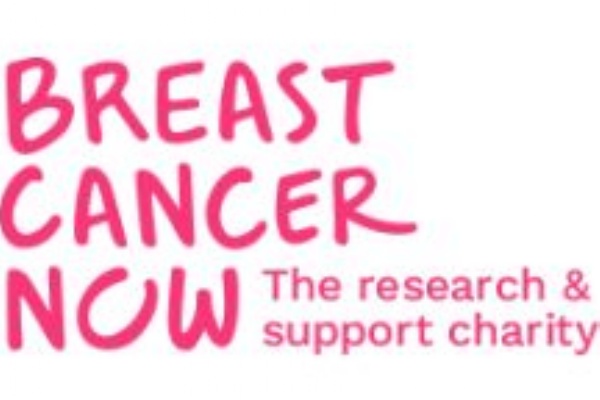 Wear it pink - Breast Cancer Awareness month
Breast cancer doesn't stop for anything. This year, around 55,000 women and 370 men in the UK will hear the words 'it's breast cancer' and around 11,500 women and 80 men will die from it.
You can help to create a future where all that changes.
We've never been more determined to reach our goal - by 2050, everyone diagnosed with breast cancer will live, and be supported to live well.
---

---
Here at Shooters Hill Sixth Form College, Mrs Bater and Ms Wells helped to organise a fundraiser towards the cause with some yummy cupcakes and treats!
We were able to raise £110 towards the Breast Cancer Research.
Thank you for all the support and awareness, see below all the delicious bakes.