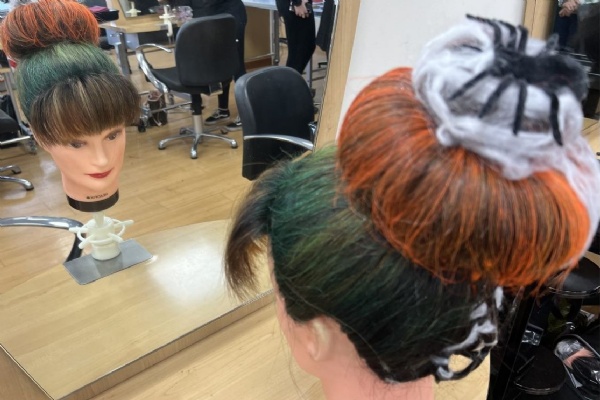 L3 and L2 Hair Students, Haunted Halloween Hair Designs!
If you are looking to dress up this Halloween and have no idea what to do with your hair, look no more!
Our Level 3 and Level 2 Students have brought together a range of spooky hairstyles to compliment your costumes. The students worked very hard on new hair techniques including plaiting, hair buns, curling, hair crinkling, coloured hair spray and many other techniques to make a unique hairstyle.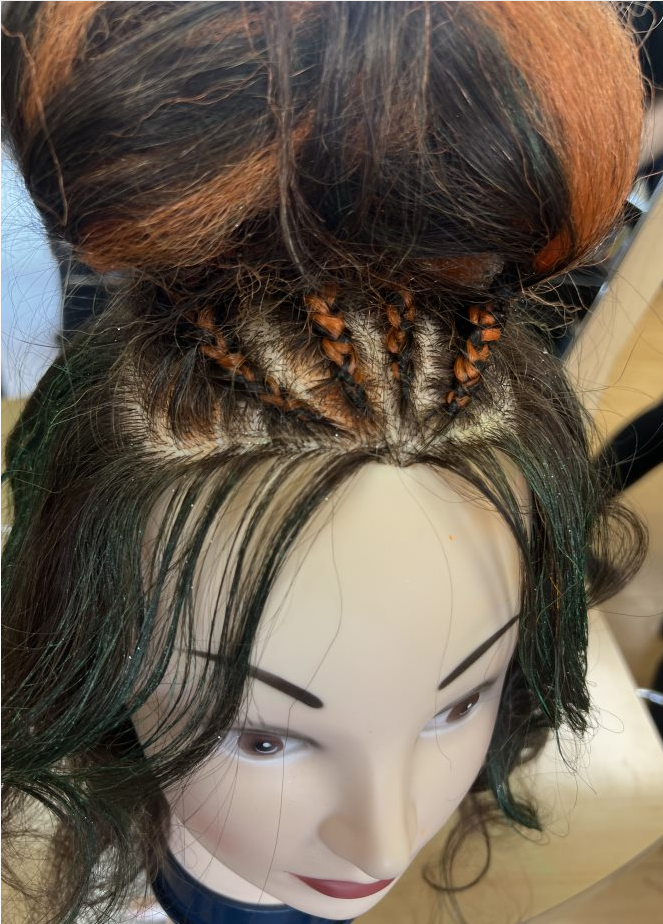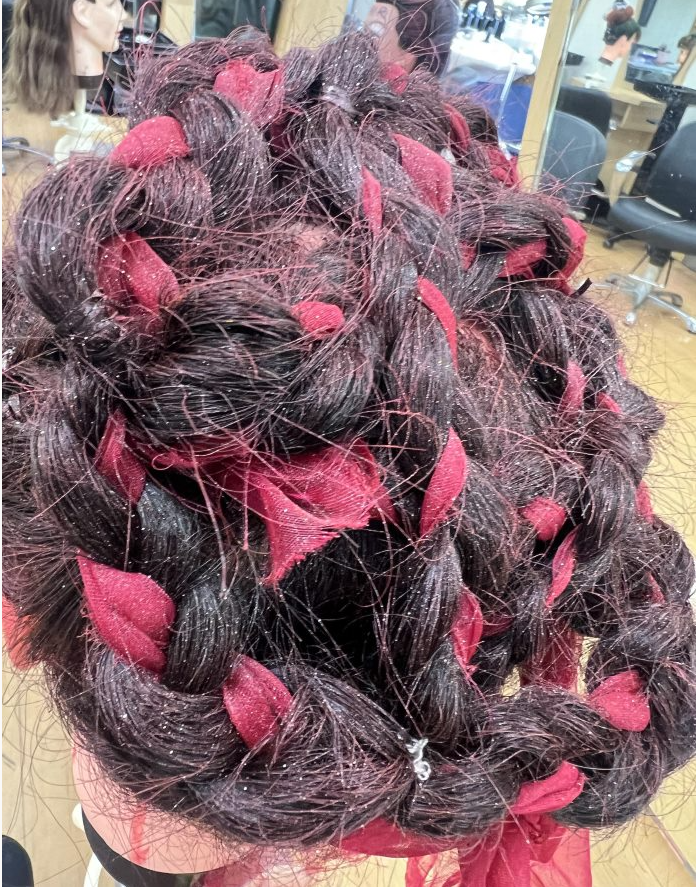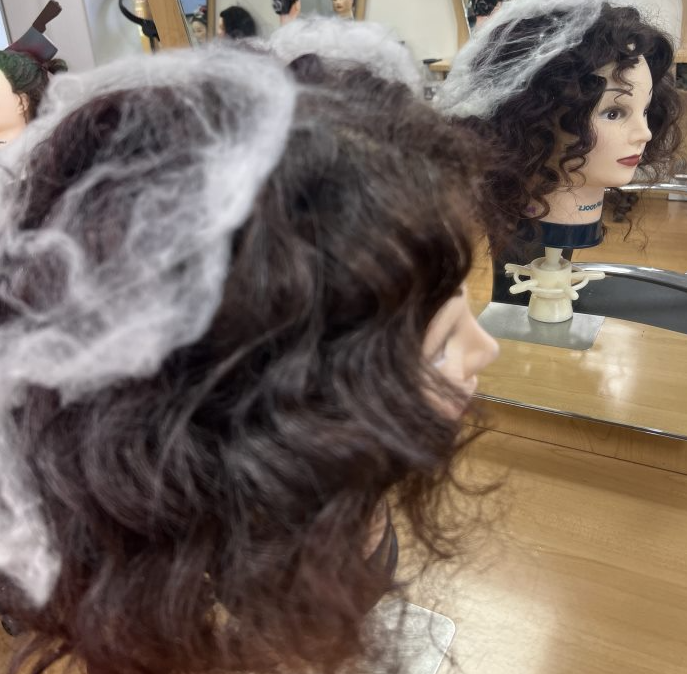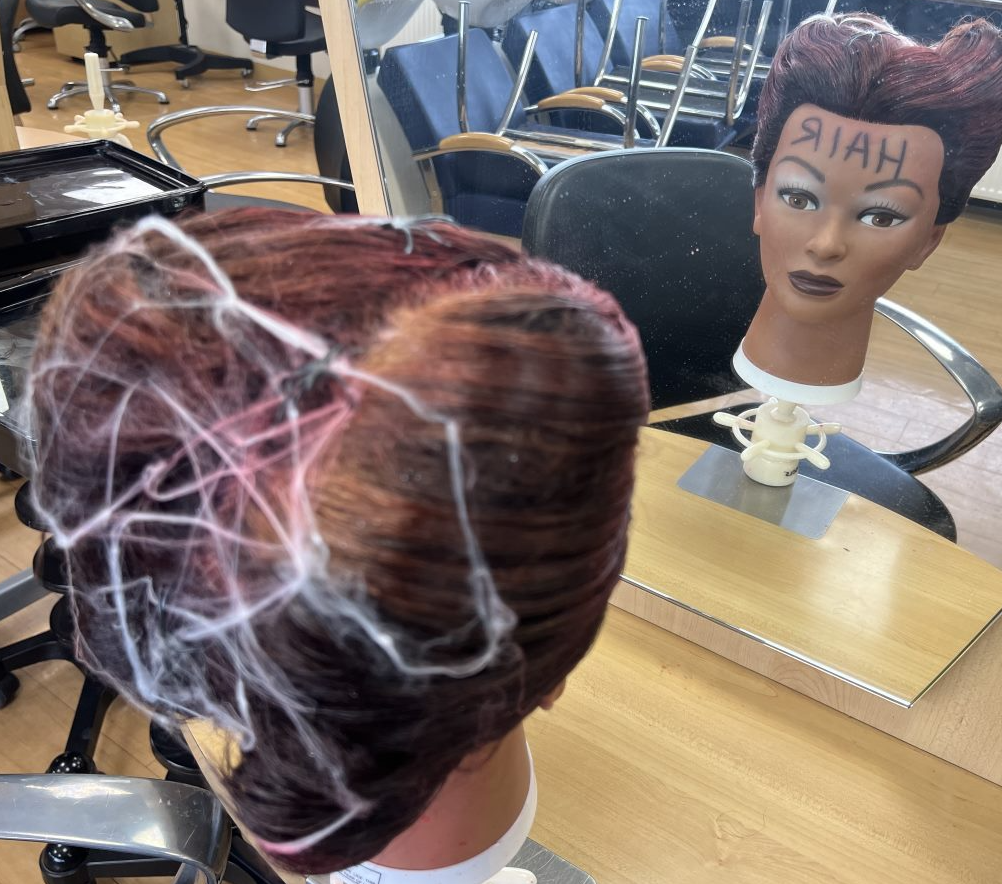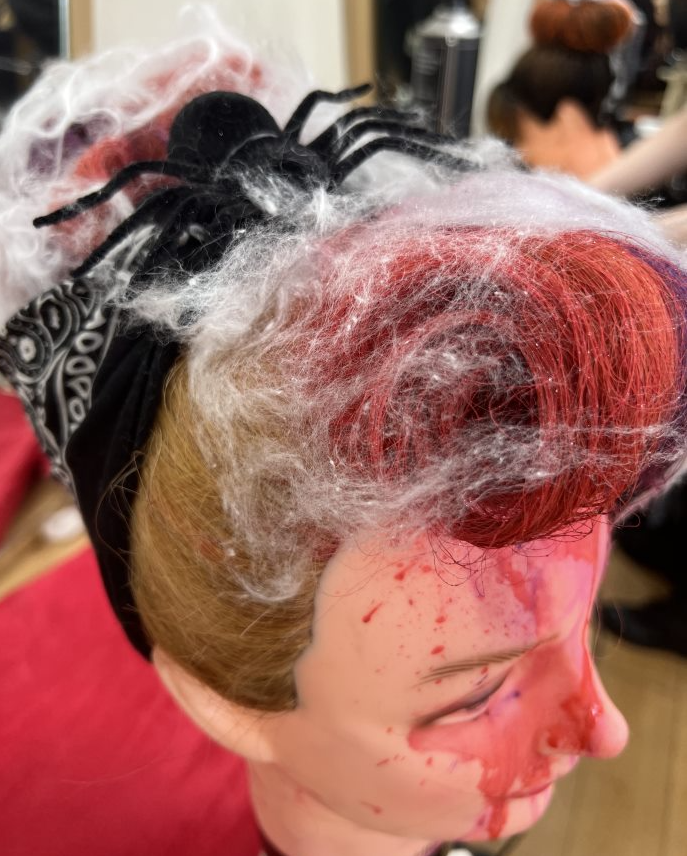 To highlight the Halloween holiday the students competed amongst their own year groups, the spookiest hair designs and were judged by our Vice Principal who loved them all! Theresa then had the most difficult decision of selecting one winner from both years. Well done to all the students that took part!
---
Winners
Katie P - Level 2
Leylanur U - Level 3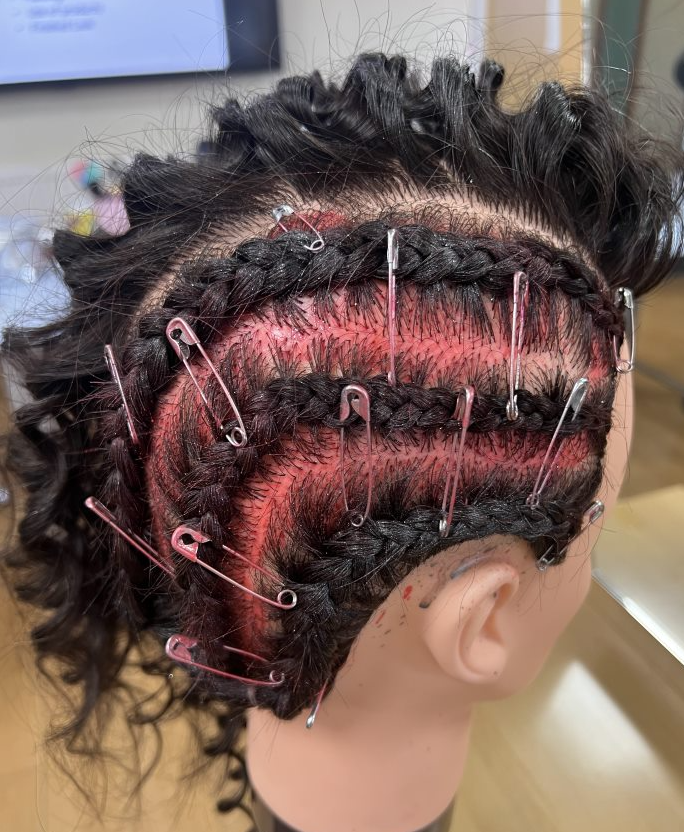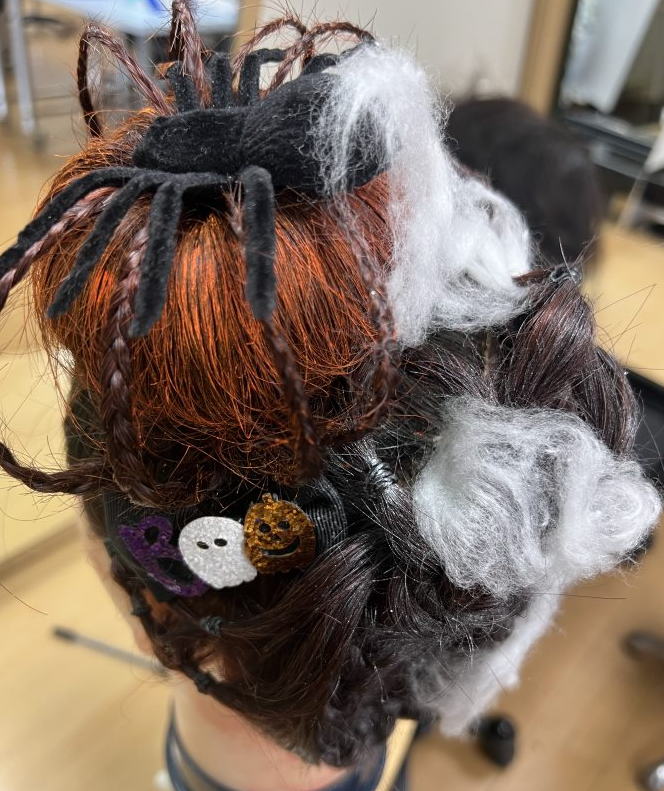 Runners-Up
Megs C - Level 2, Wendy I - Level 2, Jamie M - Level 3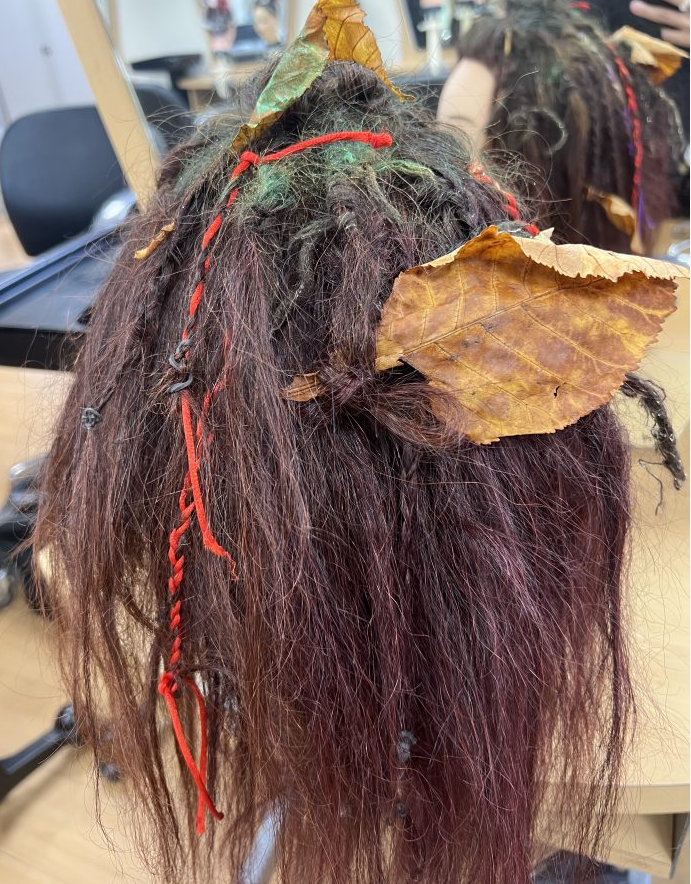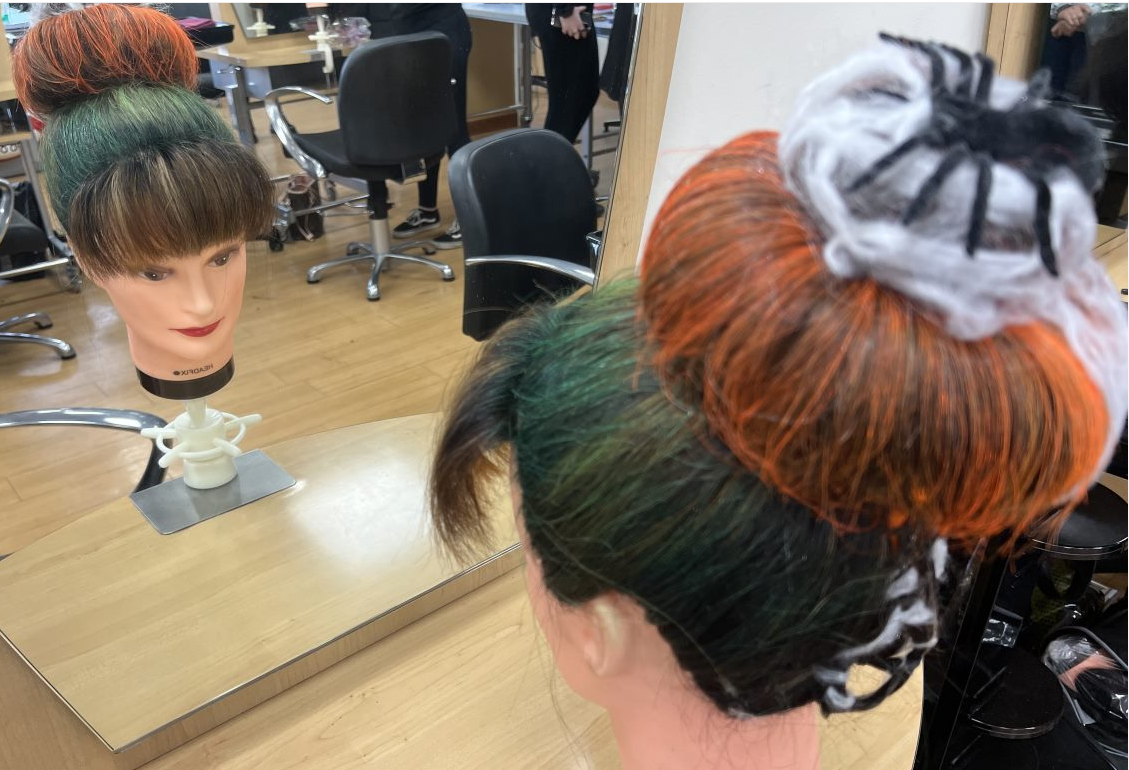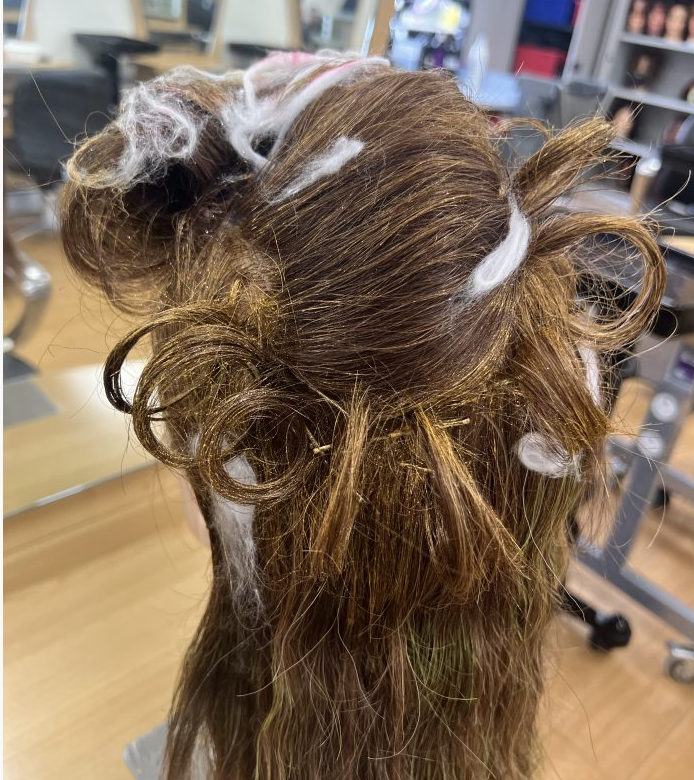 Comment and Like our Spooky Halloween Video on Instagram and Facebook @shcsixthform