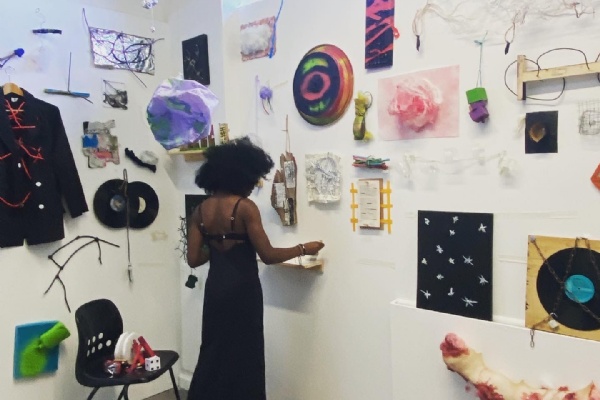 The ten transformative words each have a dual meaning - they are physical acts, but they are also interpreted as words associated with positive social and political change.
The Stephen Lawrence Gallery is a project culminated of Artworks created by our Art students. The students were given 10 words, where each word has multiple definitions, each piece is unique in its own way. 'State of Art' was chosen as our name, because it represents the vast diversity in the current state of the art.
The chosen words were:
Protect, Connect, Network, Expand, Assemble, Extract, Support, Pierce, Graduate, Unite.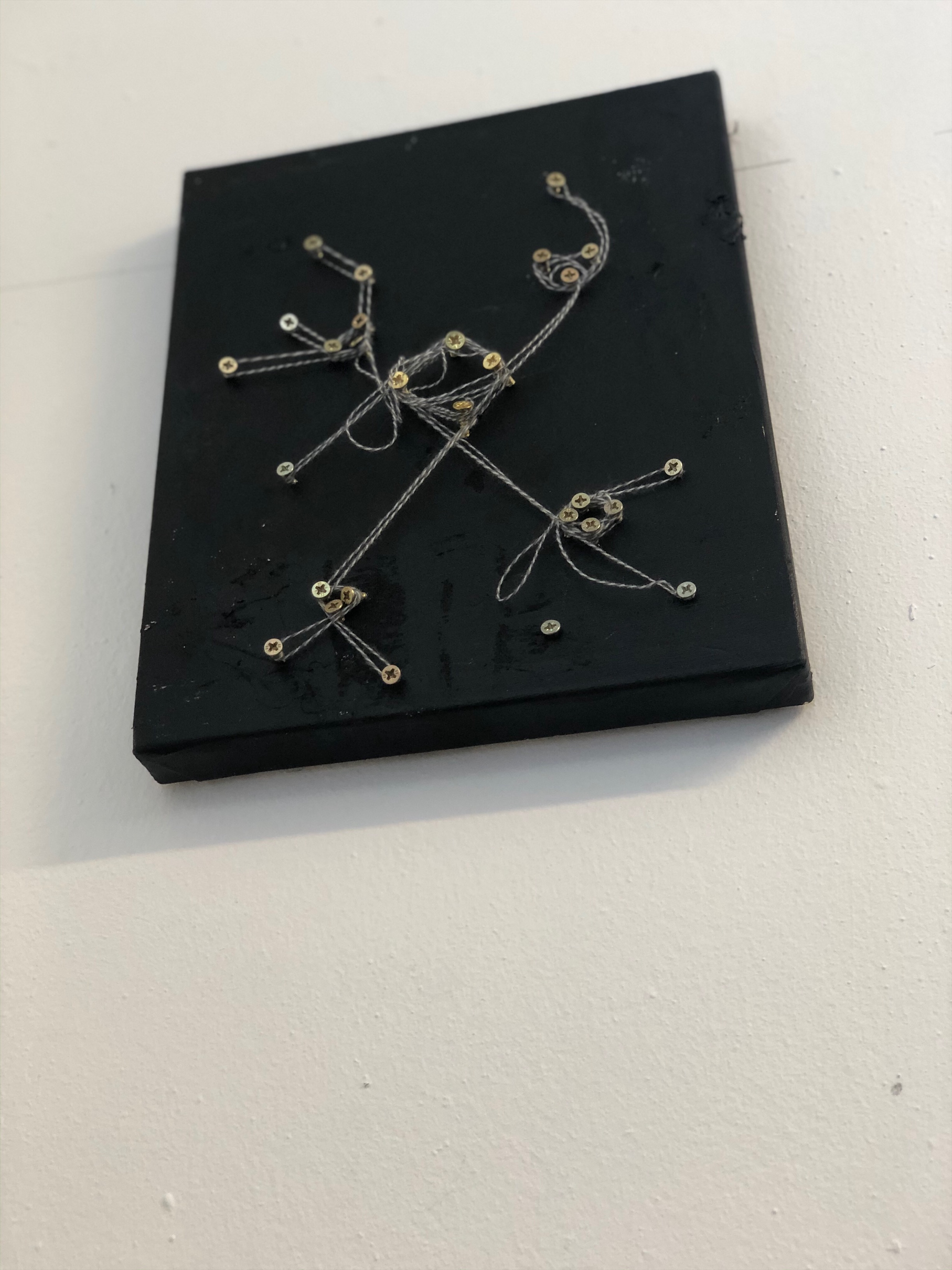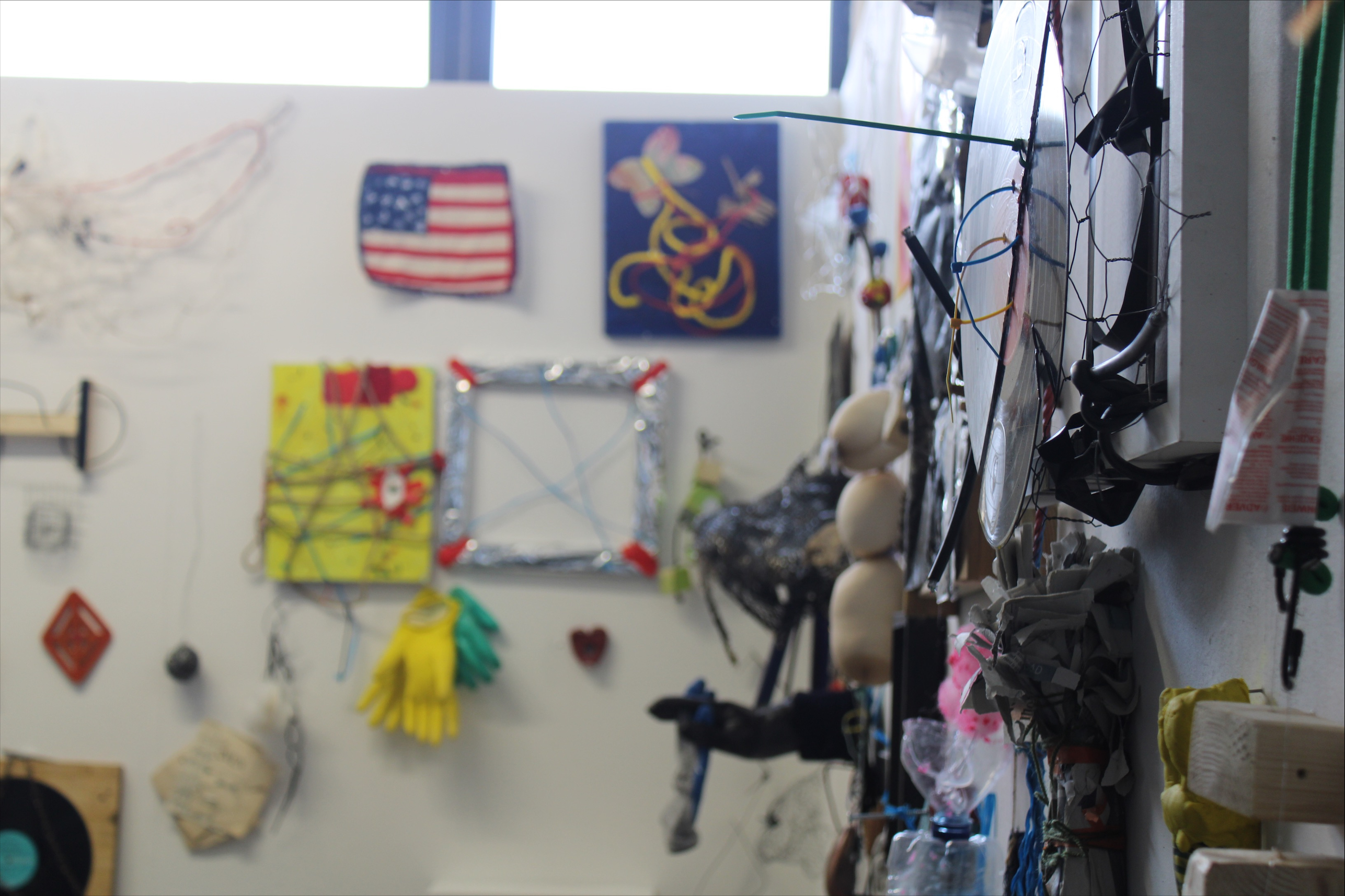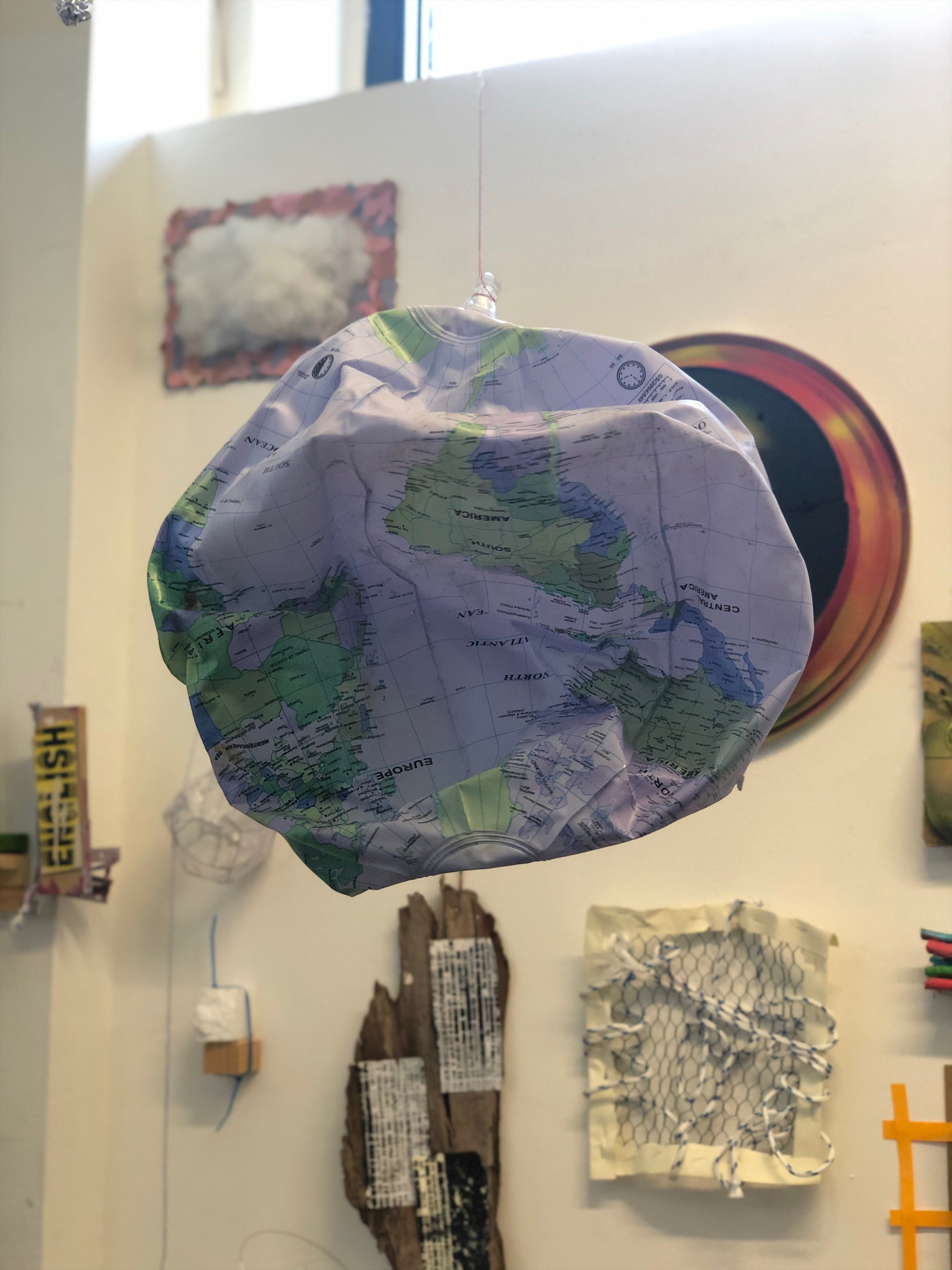 Every Art and Design student Level 1 to Level 3 year 2, during induction this year were tasked with creating sculptural experiments in response to ten words. Materials for this show were mostly sourced from outside the conventional art studio cupboard: They used discarded items from various departments in our college, which have been repurposed and recycled, as well as a selection of fixtures, fittings and fastenings from DIY stores. The materials in themselves speak of positive change (collaboration, adjustment, and recycling) and construction: being proactive in working collective to make things happen.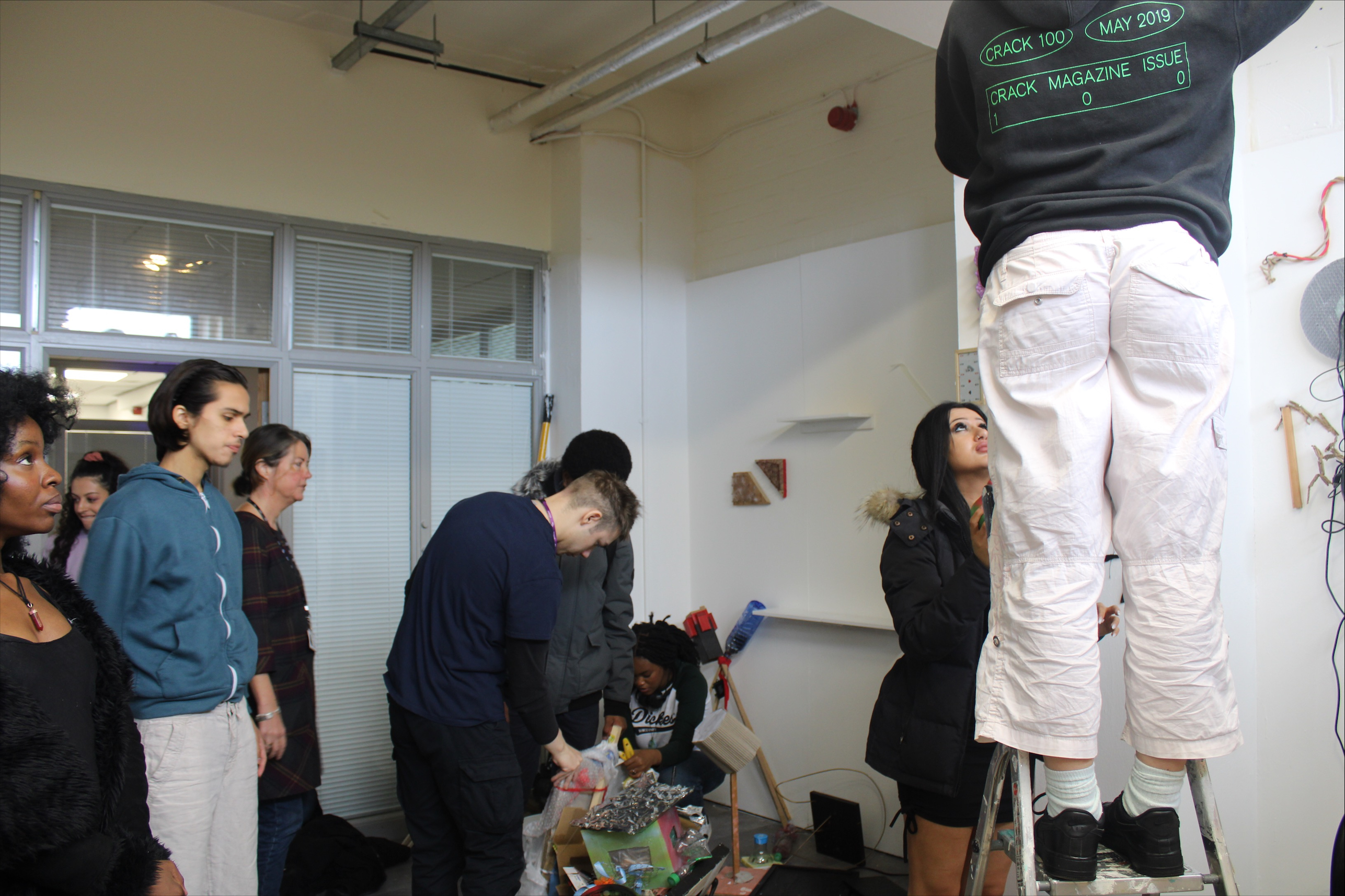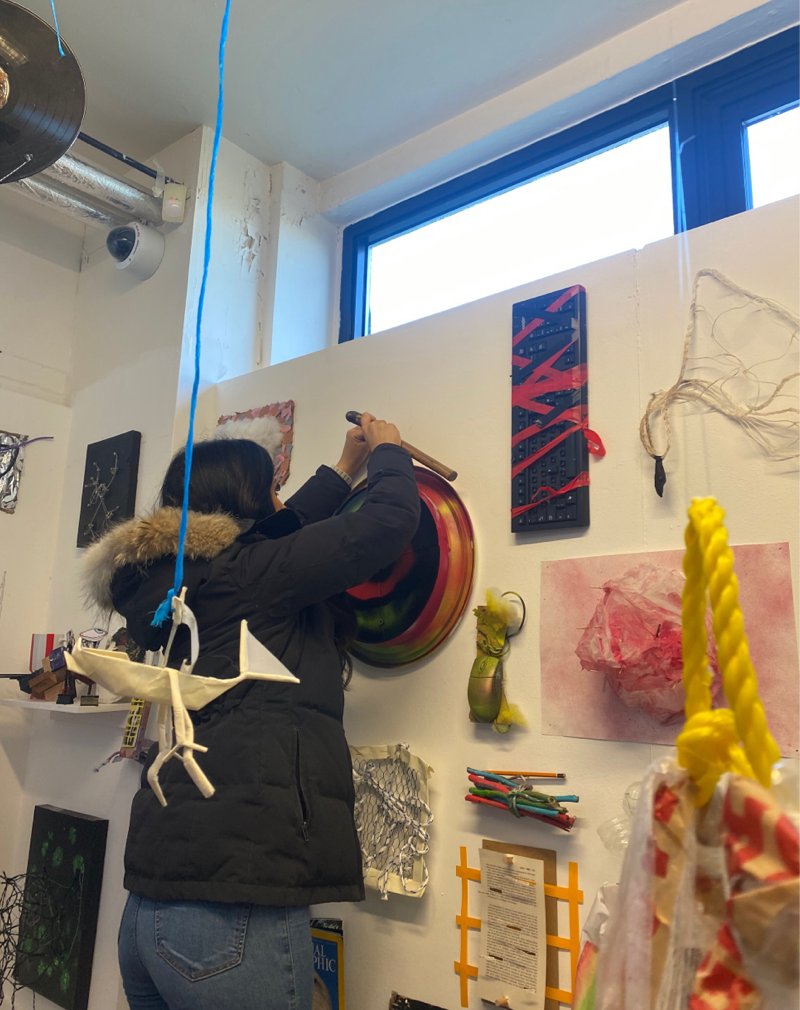 ---
The definitions of the words are clearly defined in the Oxford Dictionary, but the way individual students interpreted the words through the process of making was unique, bringing to the process their own level of practical skills, experiences and cultural background. The activity put emphasis on play, experimentation and communication in a large group setting. While some students found this freedom liberating, others found being pushed out of their comfort zone initially challenging. However, as the days went on it created group cohesion in the simple act of being united working towards a common cause. The entire show was made by art department students, from the painting of the space and installation of shelves and works, the promotional material, to the gallery information you are reading and the resources from PWT's.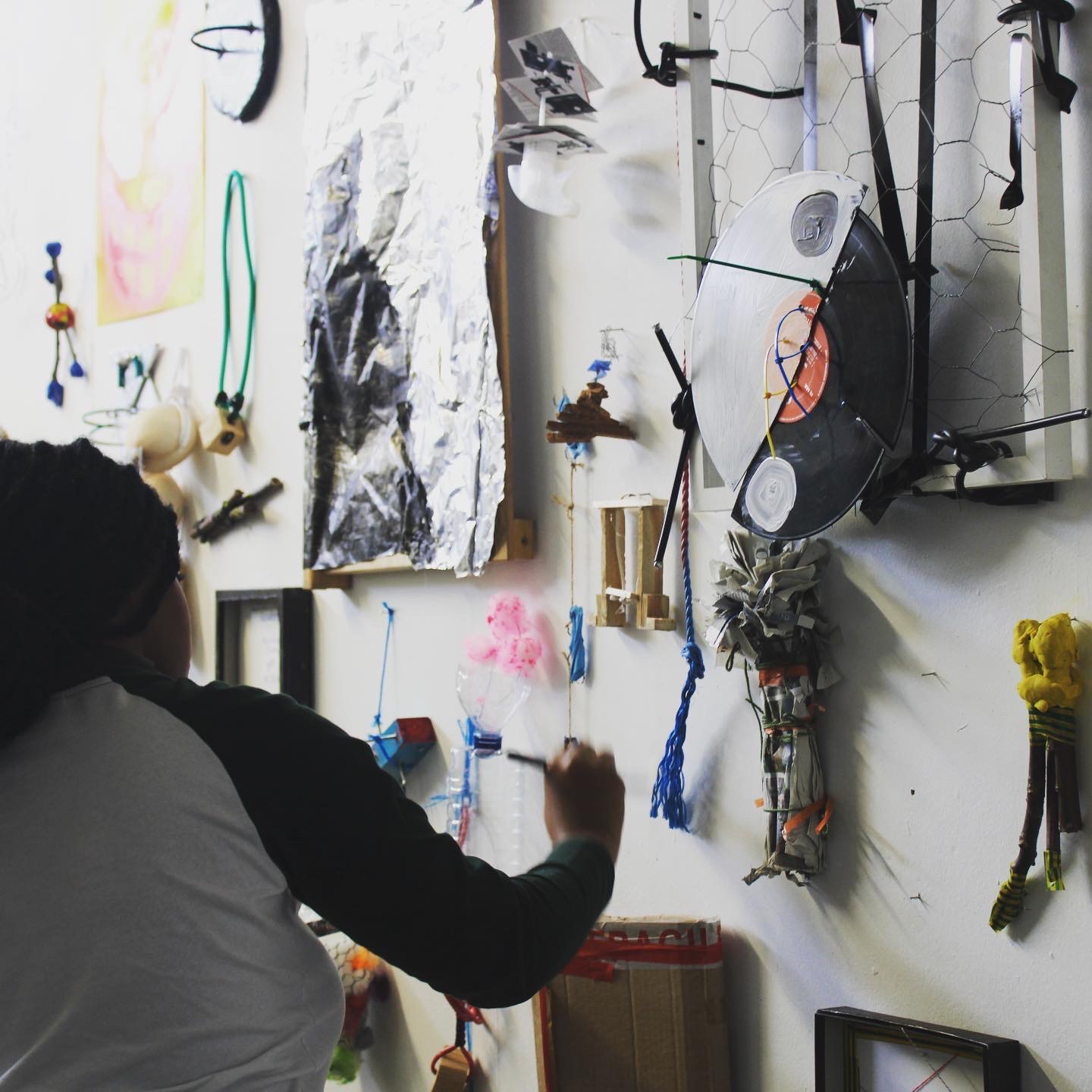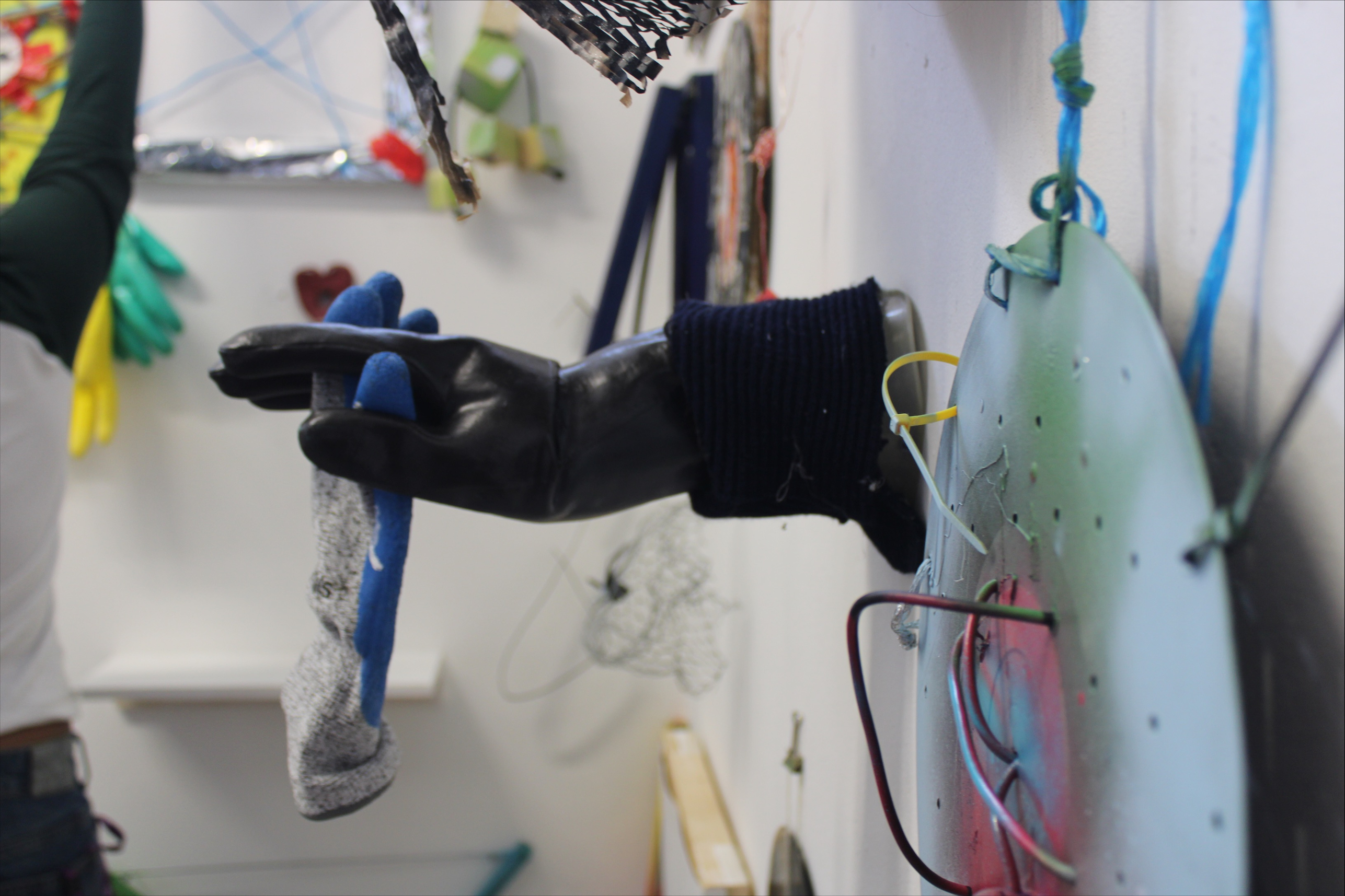 Come down to the Stephen Lawrence Gallery and see the lovely pieces the students have created!