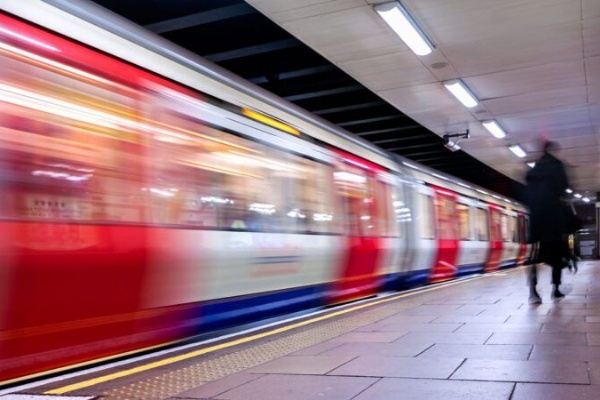 Please be aware that there are planned national rail strikes taking place on Tuesday 21st and Thursday 23rd June. This will affect students who normally travel to college by train.
The college will be open as normal and students are expected to attend lessons and exams.
Non-attendance to an exam or lesson due to travel disruptions will still be considered an absence.
If you are going to be late due to this disruption please contact the college retention team on 0208 319 9742 or student.absence@shc.ac.uk.