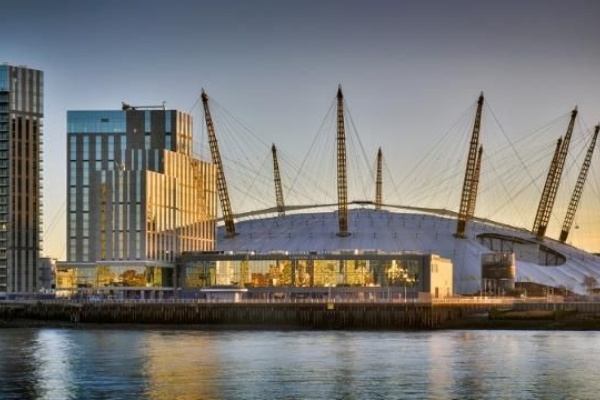 A business model like no other! A Strategy that has generated profit over so many years! What did our business students bring to the table?
Our Business Level 3 students visited the lovely Intercontinental hotel - The O2, to gain some knowledge for their coursework focusing on the five-star hotel. The students were presented with a business model and strategy that worked well for the hotel, alongside being able to ask as many questions as they like in support of expanding their coursework further.
The students paid very close attention to Globy Ouseph the General Manager at the hotel, the marketing manager and the HR manager, creating a bespoke experience for the students to engage with.
Students were challenged to make their own way to the hotel with their questions and note pads, to enhance their employability skills of independent travel and encouraging good employability networking links.
This were a great experience for all the students and they were very excited to transpire their knowledge in to their coursework. Here were some of their feedback:
"I told my friends during the trip that I felt rich. The trip was great, and I wish to stay at this hotel one day."
"They offered an opportunity to work at the hotel on weekends and I were truly inspired!"