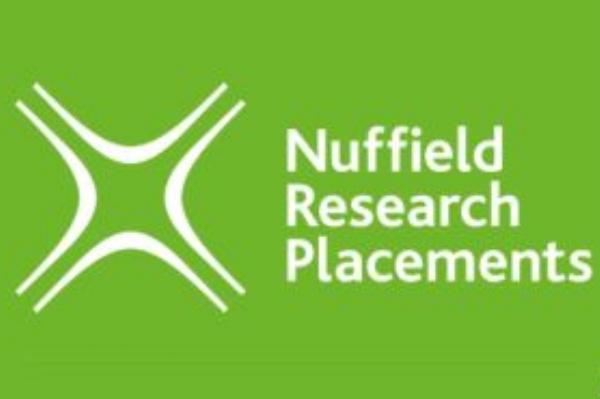 For the first time, our STEM A-Level students have applied and have been accepted into the coveted Nuffield Research Summer Placement program 2022.
The research placements give students the opportunity to participate in real-life projects, deepen their subject understanding, learn about careers, engage with local employers and enhance future applications. This covers a 4 - 6 week period, including 2 - 3 weeks independent study in the real world. Students take place in a well-supervised but independent placement relating to an area of science, quantitative social science, computing, technology, engineering or maths - or a combination!
This Placement does not cost the students, but supports them in greater knowledge in the industry, whilst also widening their opportunities in university.
Congratulations to the two chosen students Omo and Migle in securing their place this summer in the Zoology and Future Ready Pathways out of 2000 applications. A huge thank you to their science Lecturer William for putting them forward and making reference to the great studies.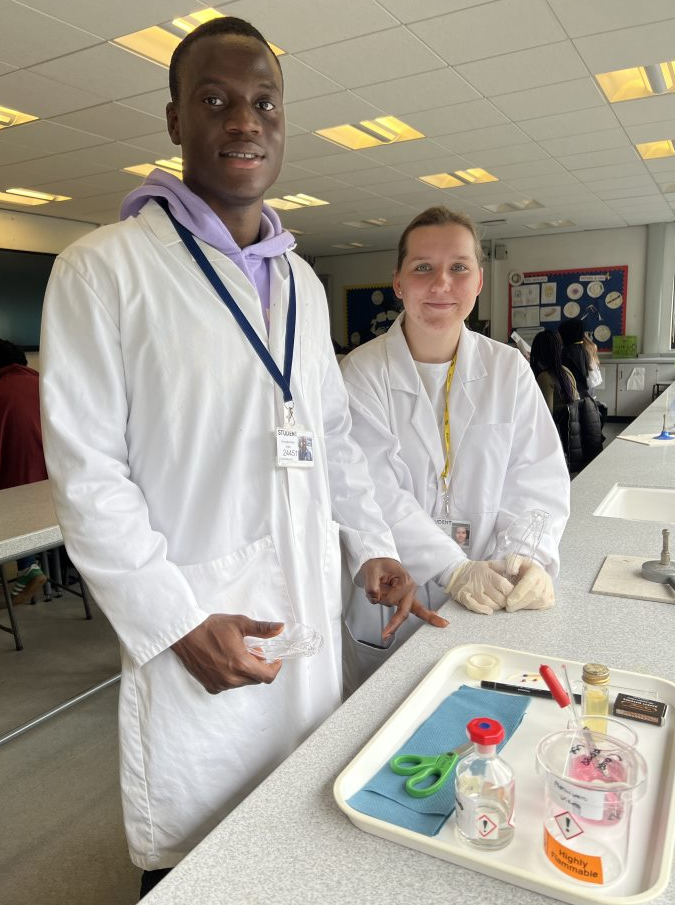 We will continue to follow their journeys over the summer period and support them in their future endeavours.
Good Luck!