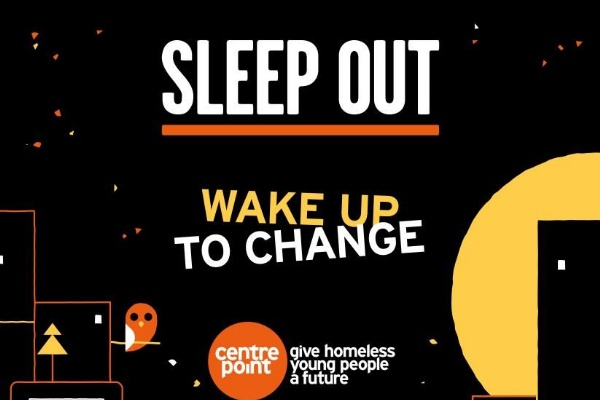 Wake Up To Change.
We at Shooters Hill Sixth Form College believe that every young adult deserves a right to education, however for some this hasn't been made possible due to housing and the growth of homelessness. In the last year 121,000 young adults (ages 16-25) have reached out for help with homelessness.
Our Art Department held a sponsored Sleep Out in March. The idea were for our students to experience what it is like sleeping rough, especially during the winter. All students who took part were volunteering to sleep out by choice, our students and organisers who took part, truly believe that no one should be sleeping rough without a bed or place to call home.
---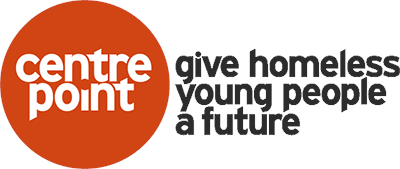 We partnered up with a charity called Centre Point. Centre Point provides homeless young people with accommodation, health support and life skills in order to get them back into education, training and employment. We want to end youth homelessness by 2037.
Our donations helped towards housing, health, learning, policy and research, engagement and moving on. Our aim was to raise £500 for Centre Point. We are currently at £633, and we widely appreciate any other extra donations you would like to make!
Students discussed there experiences to be eye-openers to struggle, they felt very lucky in the lives that they currently live with family and friends, basic necessity and support systems. Evaluating how accessible their home shelters, food and warmth is, compared to the standard of living these young people may be going through, expanded their awareness.
Through the rough experience, they also enjoyed creating new friendship with students from other classes, whilst setting up the camp fire, sharing food ,playing instruments and having sing along's.
See Below video of the student experience.
Who set up the camp fire?
To donate, please follow the link below!
www.justgiving.com/fundraising/shootershillsixthformcollegesleepout
Thank you to everyone that has already donated to the Centre Point Charity.