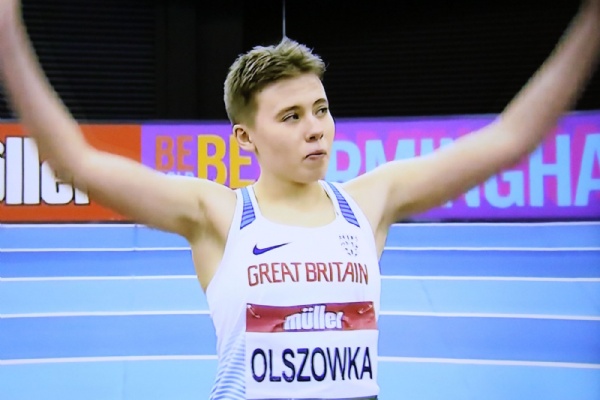 Our Inclusive Learning Department Alumni!
Faye is a former student here at SHC and a very talented Olympian! We have always documented Faye's achievements before and each time she runs, and to record she has only excelled and improved.
Congratulations to Faye Olszowka!
Faye recently ran in the Muller Grand Prix in Birmingham on 19th Feb. Faye came in second to Sophie Hahn (Paralympian) in the 60m indoor track.
We are overly proud of Faye and look forward to celebrating her future achievements and medals!