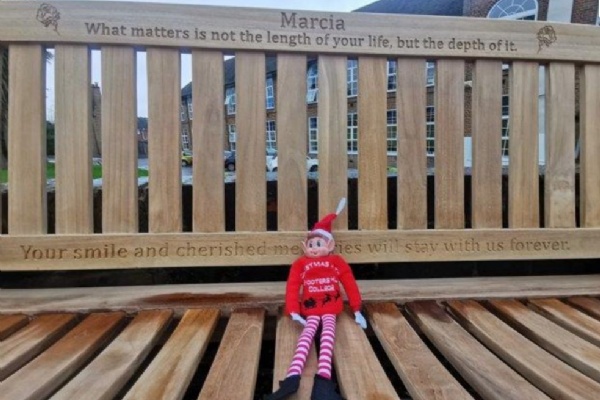 Marcia's Elf on the Shelf Tribute and Remembrance Bench
In remembrance of our dear friend and member of staff Marcia, Shooters Hill Sixth Form College put together an elf on the shelf from each department to fit the Christmas theme!
A remembrance bench was also designed in loving memory of Marcia, reading 'What matters is not the length of your life, but the depth of it. Your smile and cherished memories will stay with us forever.'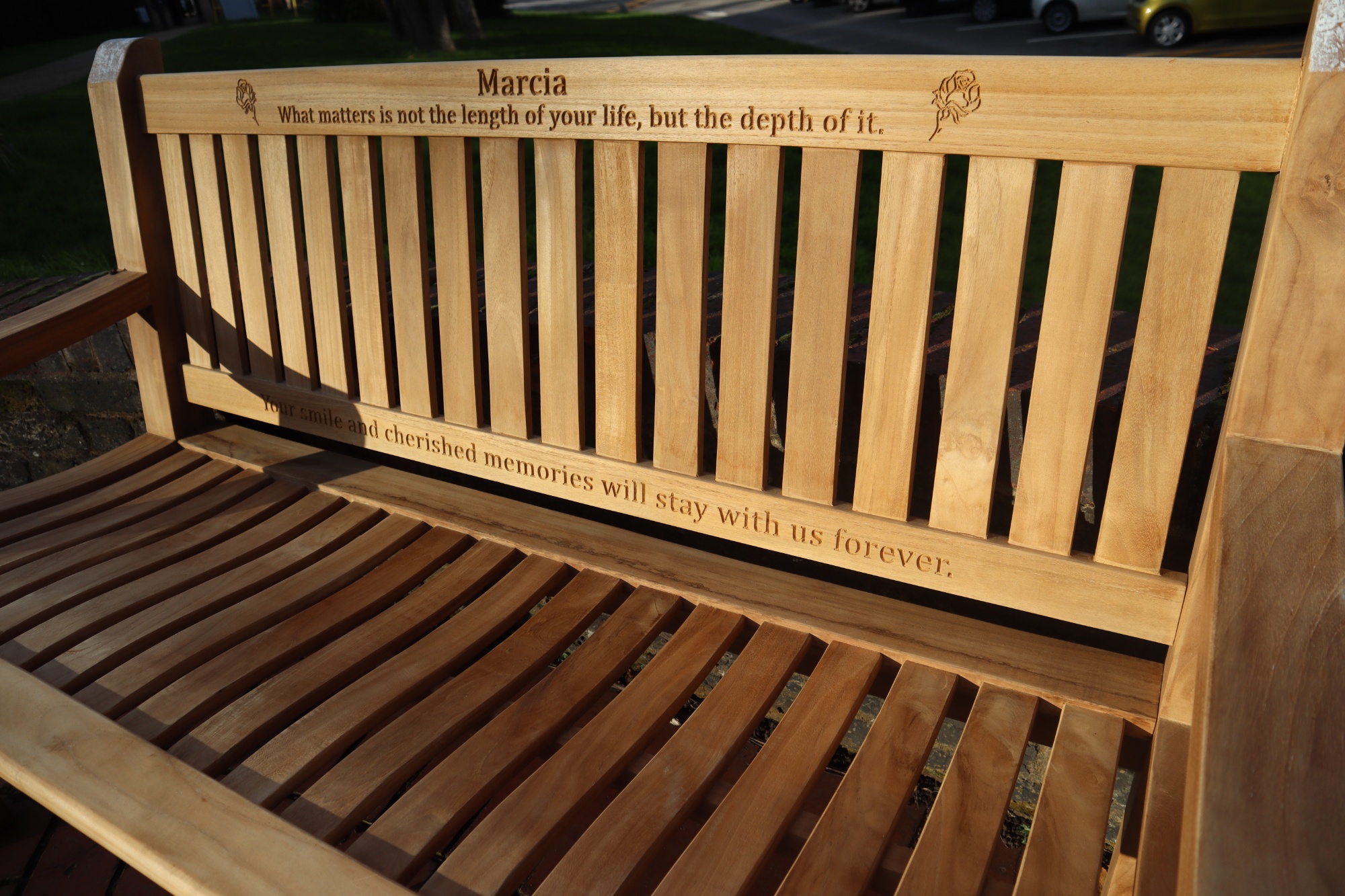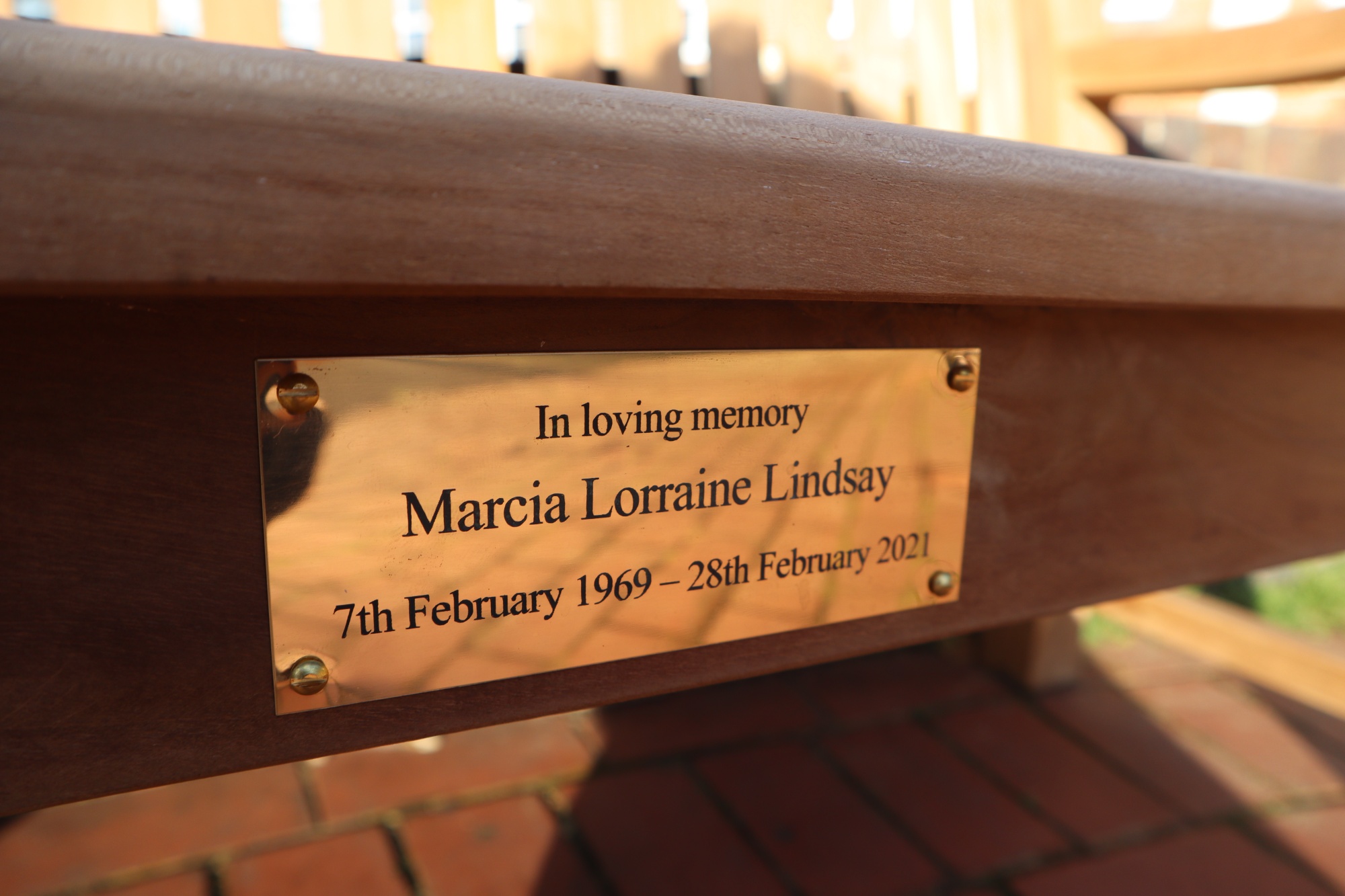 Which department do you think won the Elf on the Shelf?...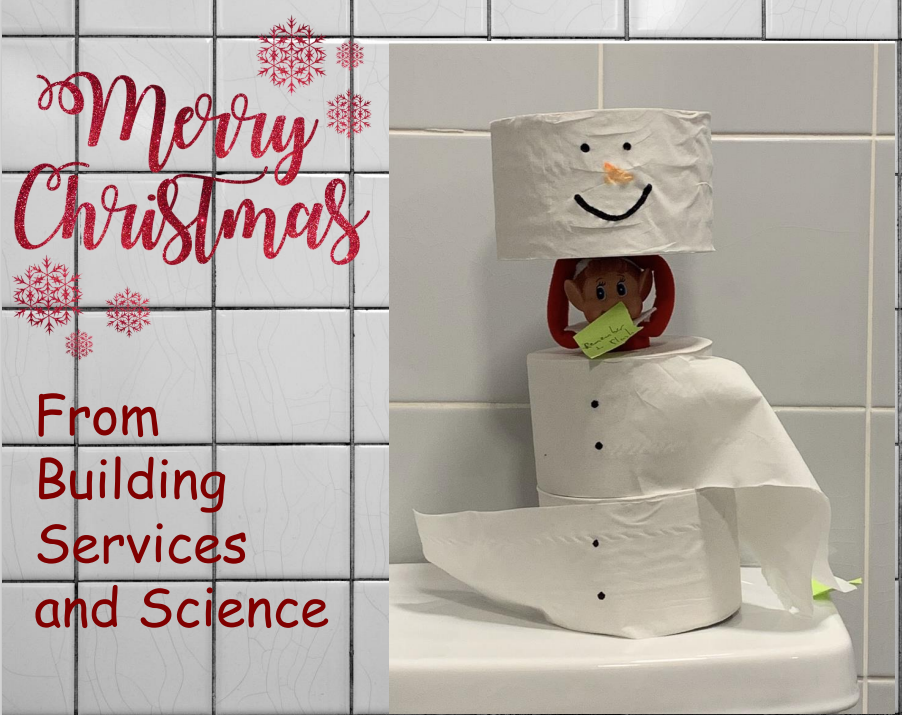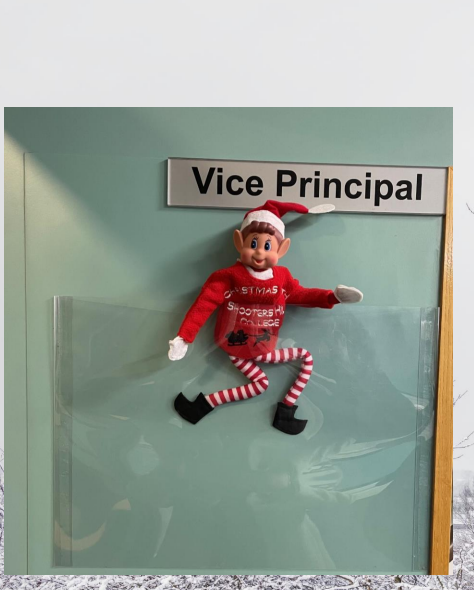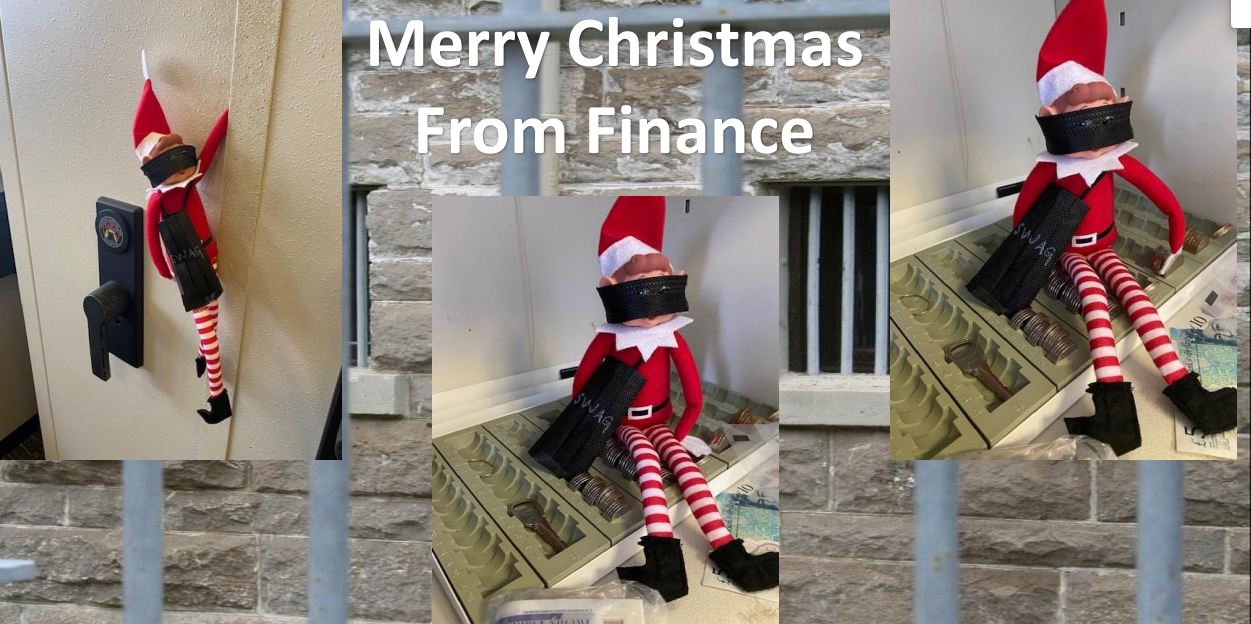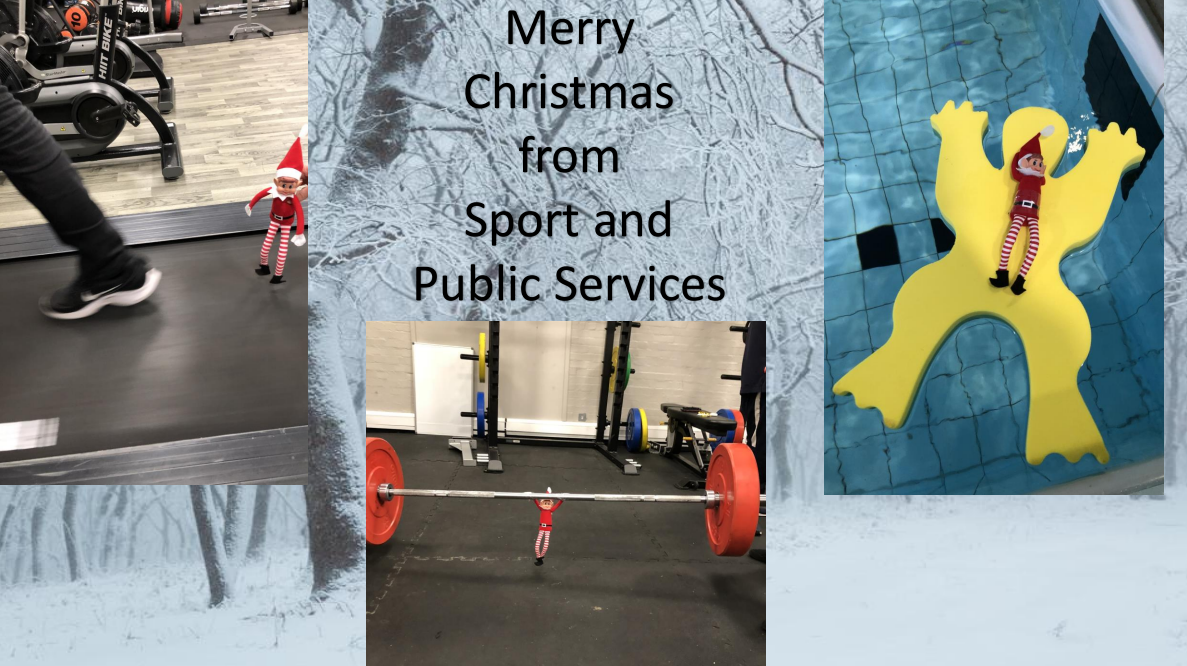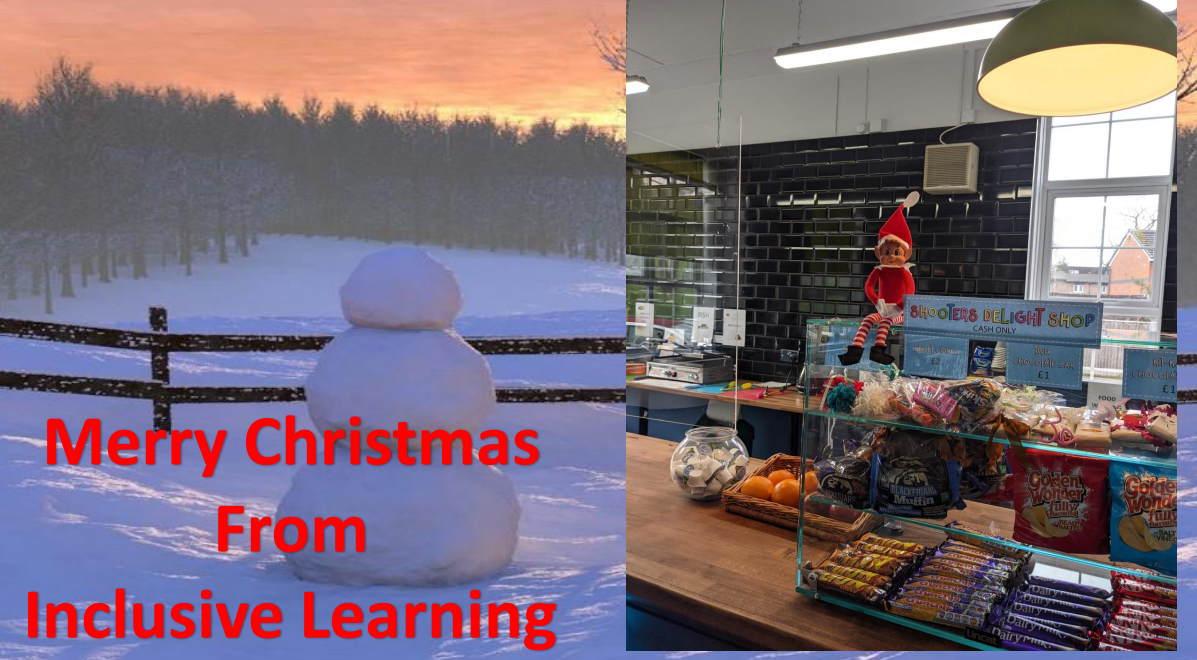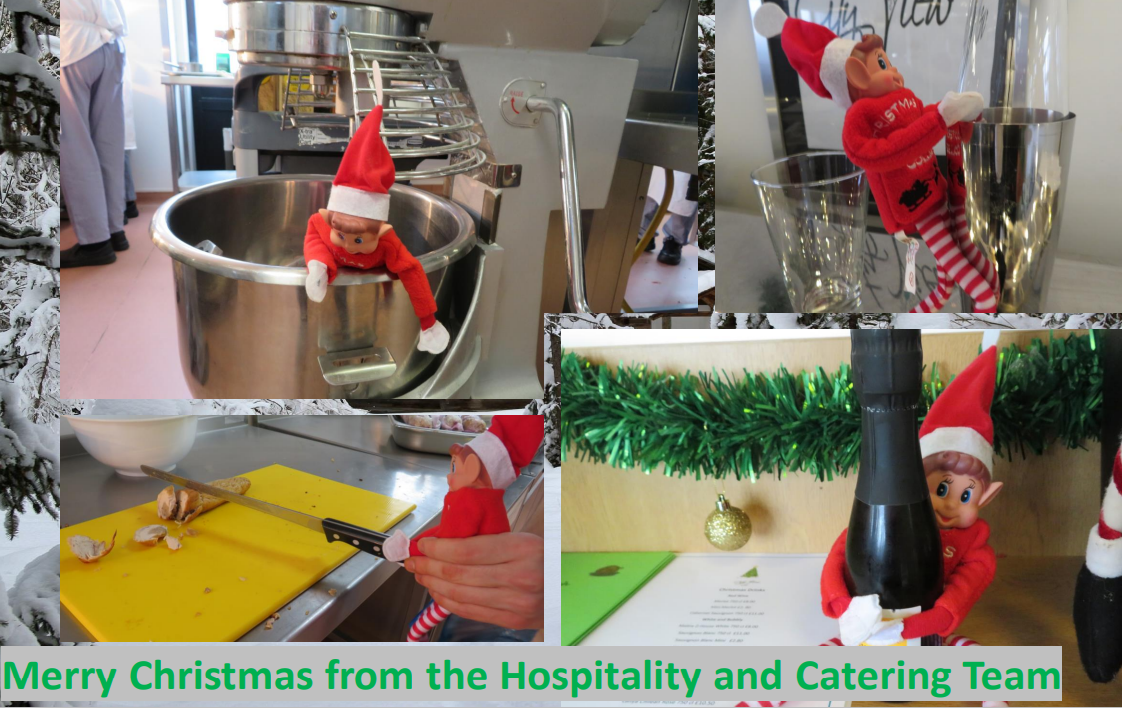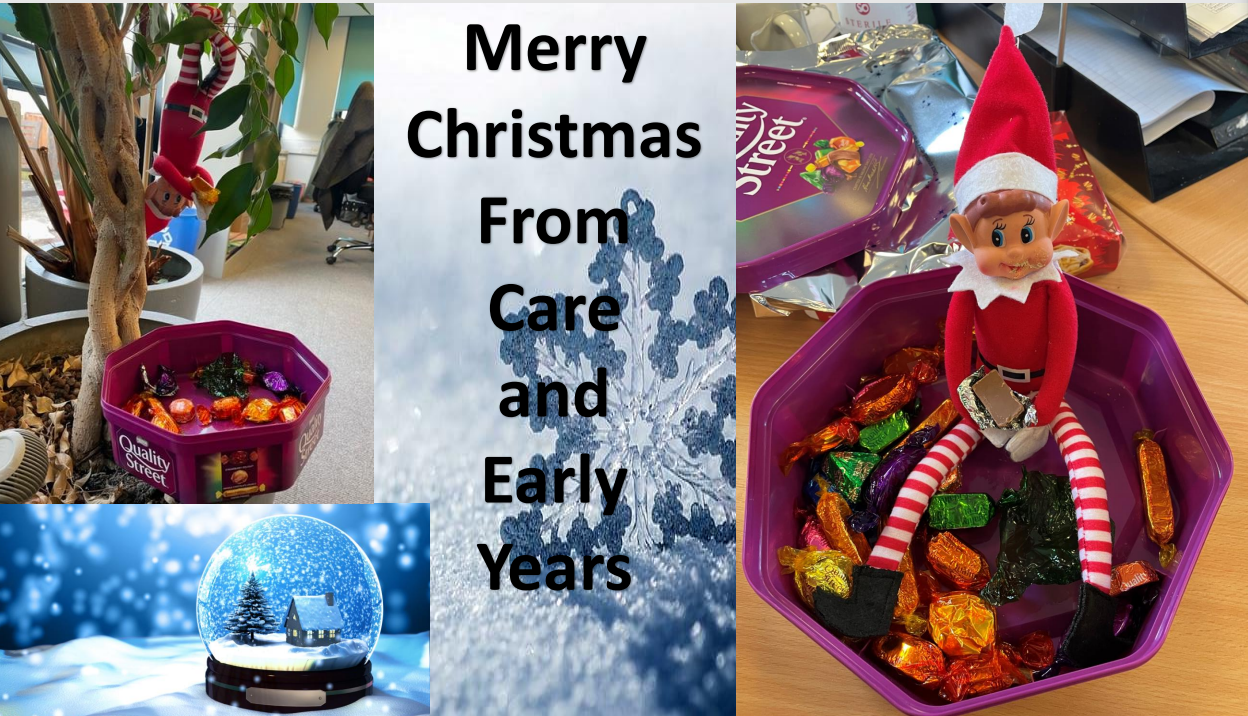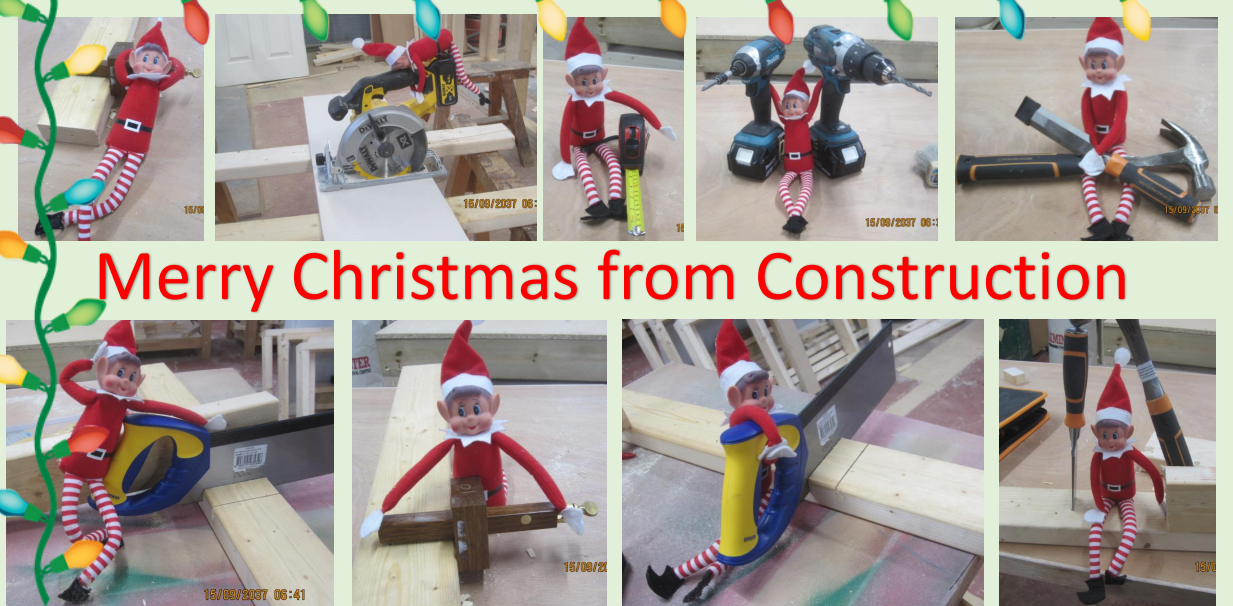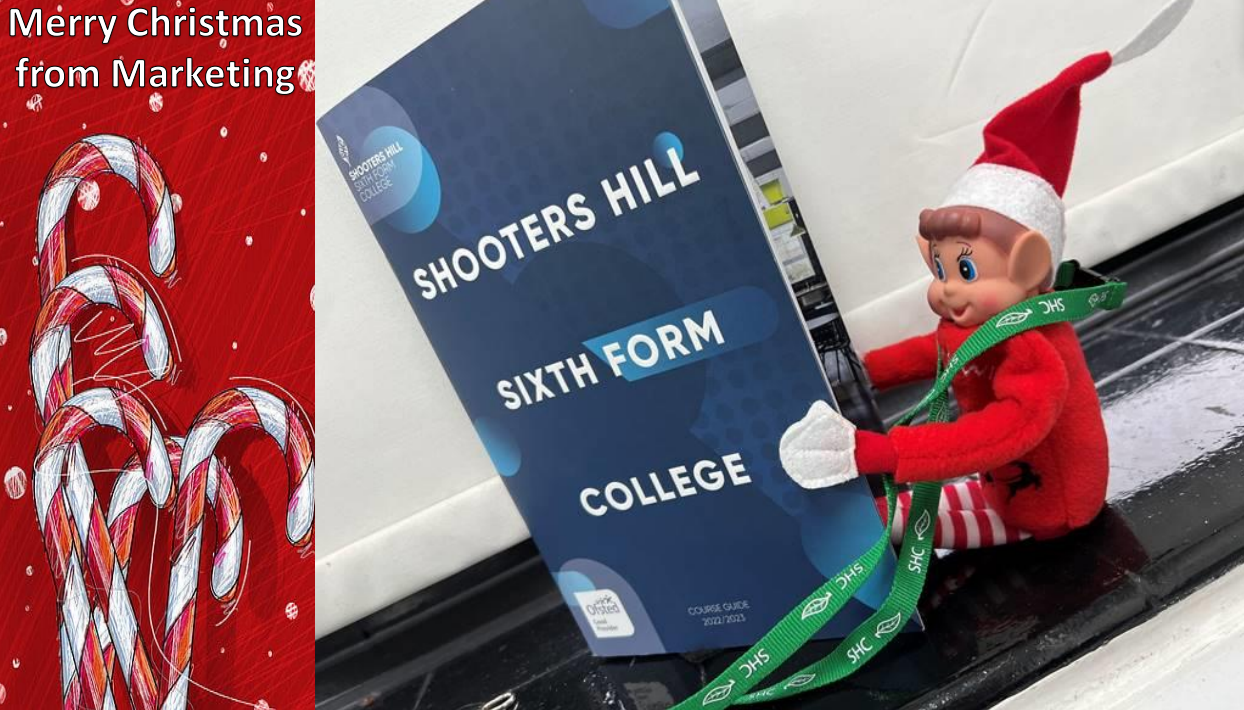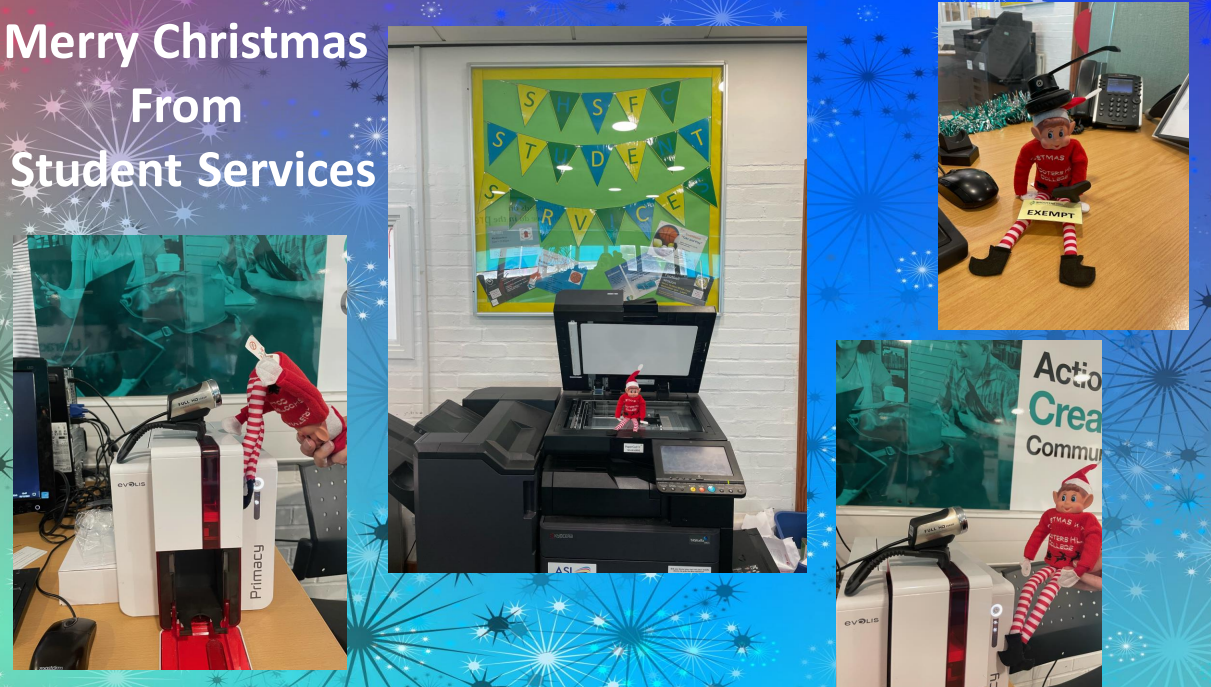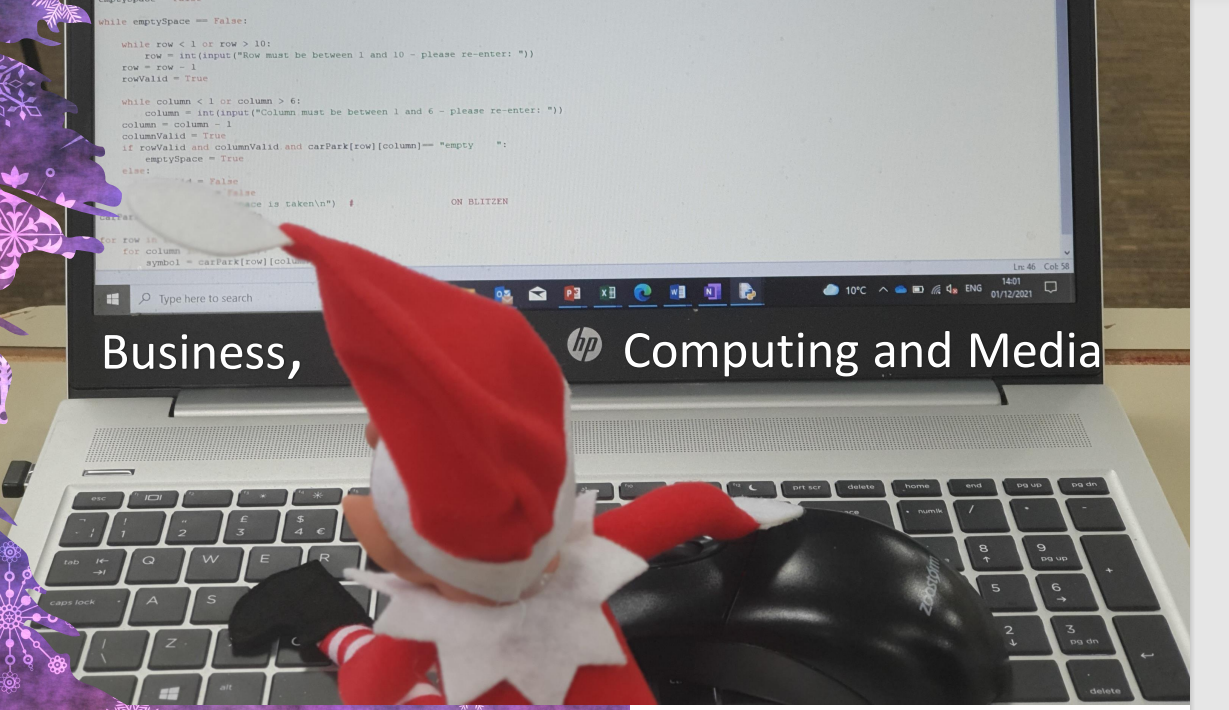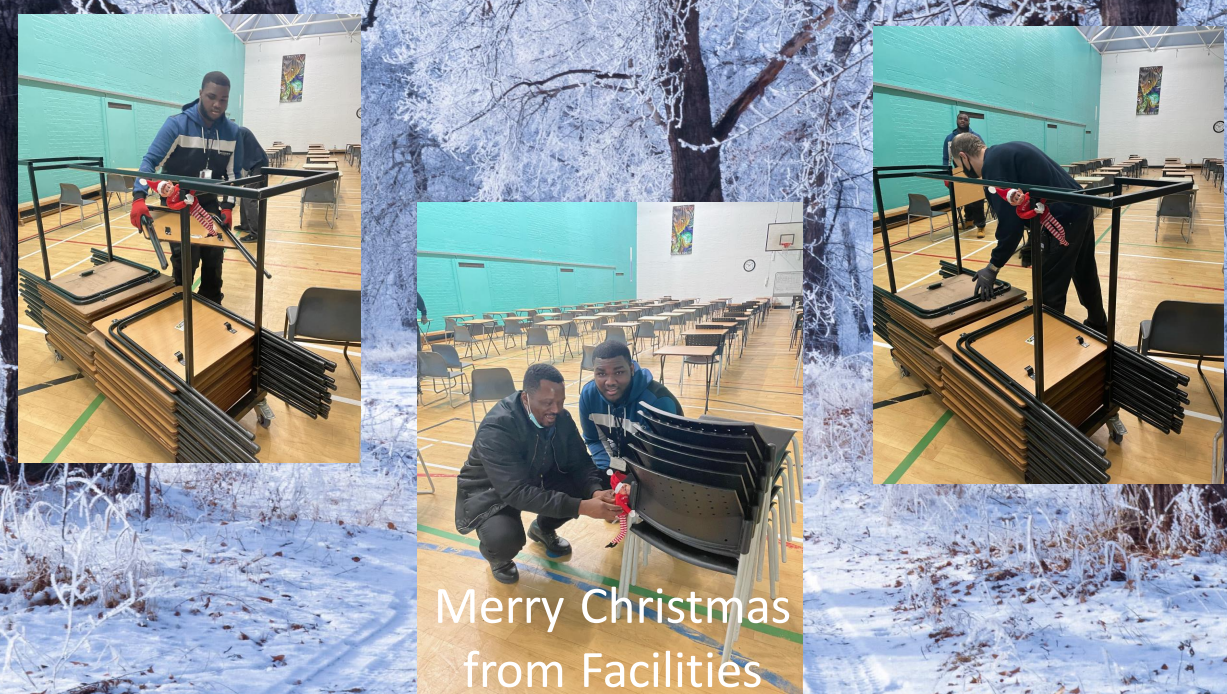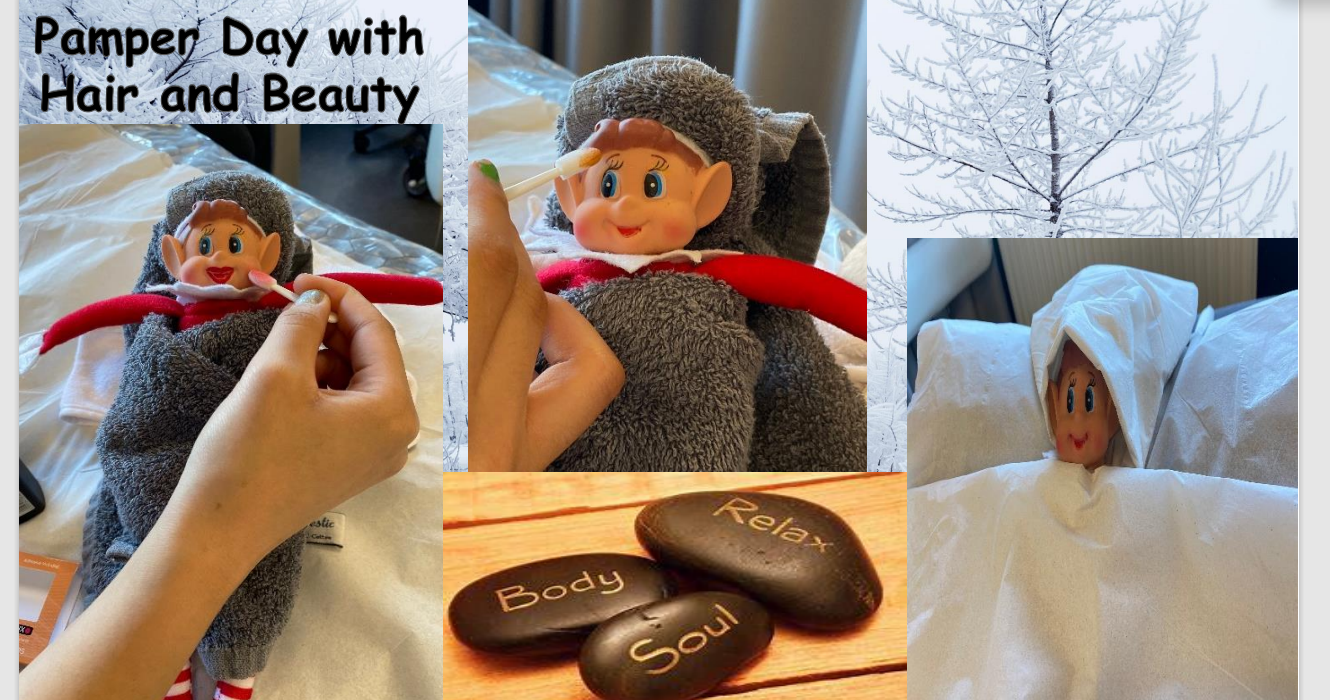 Thank you to all the departments that got involved, they were all amazing photos!