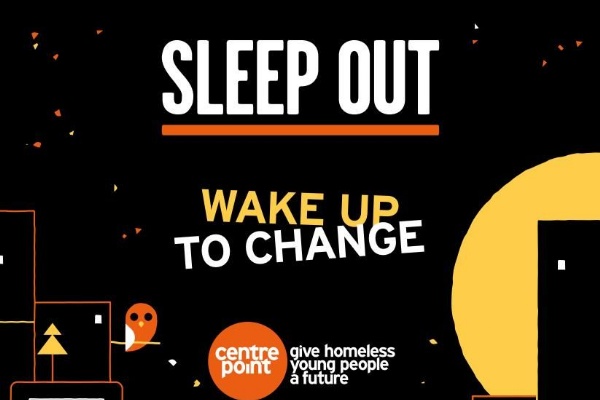 Shooters Hill College Sleep Out
We at Shooters Hill Sixth Form College believe that every young adult deserves a right to education, however for some this hasn't been made possible due to housing and the growth of homelessness. In the last year 121,000 young adults (ages 16-25) have reached out for help with homelessness.
We are holding a sponsored Sleep Out in December. The idea is for our students to experience what is it like sleeping rough, especially during the winter. All students who are taking part are volunteering to sleep out by choice, our students and organisers who are taking part, truly believe that no one should be sleeping rough without a bed or place to call home. We hope that our donations can go along way to provide support for these young adults that do.
This charity works to tackle homelessness of young adults, Centrepoint, works to provide a warm bed, clothing, ongoing mental health services and to get young adults back into education and off the streets. In London, 94 per cent of young people move on positively from Centrepoint.
A huge thank you to those that are supporting this cause and to the students participating, find out more on the link below:
https://www.justgiving.com/fundraising/shootershillsixthformcollegesleepout