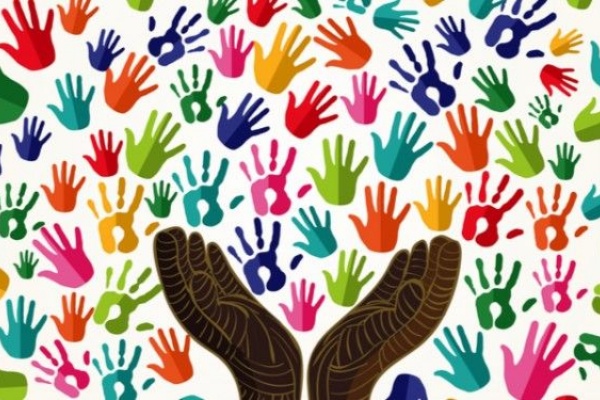 Shooters Hill Sixth Form College presented a Cultural Well-Being Day in aid of Diversity and Inclusion. Staff members and students proudly wore clothing representing their country heritage.
Culture Well-Being Day celebrated the richness of the world's cultures, but also the essential role of intercultural dialogue for achieving peace and sustainable development. This was a special occasion to promote culture and highlight the significance of its diversity as an agent of inclusion and positive change.
It represents an opportunity to celebrate culture's manifold forms, from the tangible and intangible and the social, environmental and economic development.
All were invited to join in, and promote the values of cultural diversity and are seen in some lovely photos below. We are now really looking forward to our next Well-Being Day, where we will be introducing international cultural food.