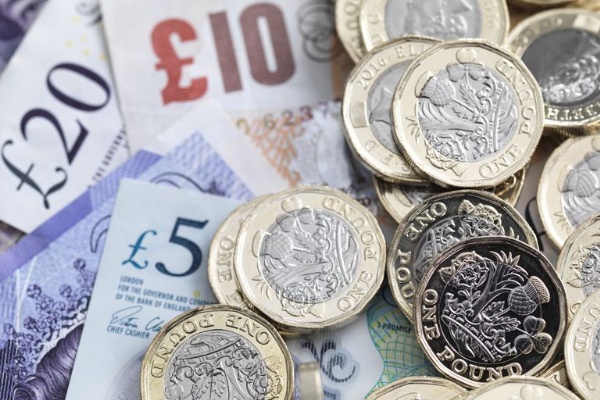 We are starting to use Parent Pay here at Shooters Hill Sixth Form College!
We will be making a change in the way we take payments this academic year. By January, instead of accepting cash, we will be using parent pay.

Parent Pay is a secure website that allows parents/careers to make online payments for all of their child's school items. This includes school dinners, trips and uniforms etc.

Parents will be given an email to log-in with. Once they have that, they will be able to access their child's account to make payments whenever they need to.
Why should I use Parent Pay?
Parent Pay allows you to make payments at any time. This means you don't need to send your child into the college with lots of money to pay for school dinners or trips. You can also then monitor what they are spending their money on.
Can my child still use cash?

Students can use cash in the cash loading machines onsite to add money to their ID cards. Students can also use money for other facilities e.g. vending machines and coffee machines.
Can someone help me set up my Parent Pay account?
Yes of course! Just give a quick call to our finance team and they should be able to help you set up your account.
Tel: 0208 319 9745
What happens if I forget my email/password?
Head over to the Parent Pay website. They can guide you through the process of changing your email or password.
I don't have a credit card; can I still use Parent Pay?
Yes, Parent Pay accepts both credit and debit cards, American Express and PayPoint.
Can I access Parent Pay on my phone?
Parent Pay is available on the vast majority of Android, I0S and Windows phone devices. As well as tablets and computer desktops.
Is Parent Pay safe?
Parent Pay are certified PCI DSS Level 1 supplier, so your payments will be very safe. If you want to find out more information about Parent Pay's data protection and security, please click here.