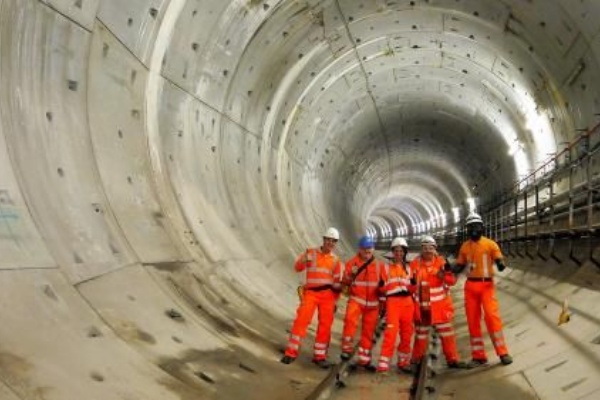 Building Services students took a trip to the Thames Tideway construction site in Bermondsey to find out what kind of construction has been taking place.
Students learned in depth knowledge of the new London 'Super Sewer' the Thames Tideway Tunnel, and how it has been planned to protect the River Thames from pollution.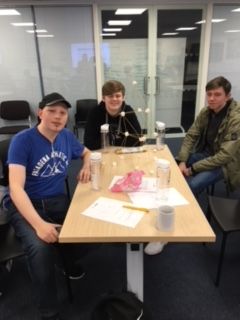 Team building exercises also took place - students were tasked with creating the best tower made from spaghetti and marshmallows.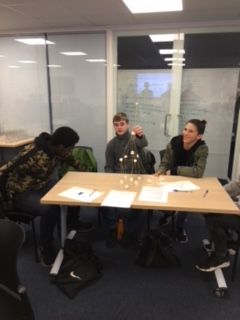 The trip ended with a presentation about on-site behaviour and steps to gaining an apprenticeship within the construction field.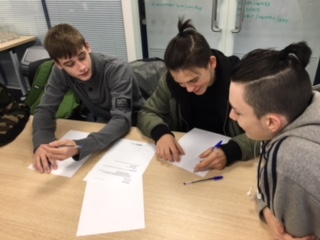 Students found the trip informative and inspiring to learn what they projects they could be working on as our future constructors.