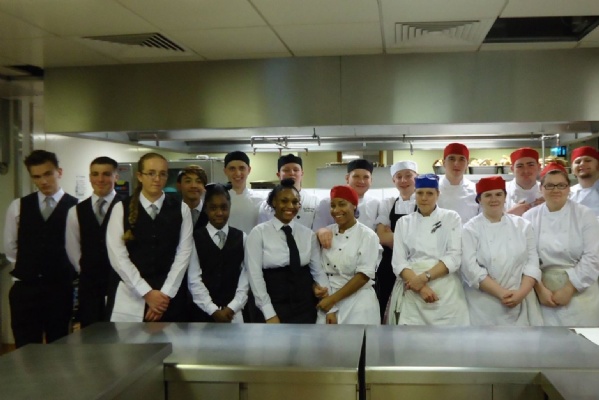 City View Restaurant - The fun, the food and the fine dining.
With 2017 now behind us, City View Restaurant look back on their busy, event-packed year full of not only busy lunches and fine dining evenings, but charity nights, fund-raisers and themed dining evenings, too.
Staff and students site-wide are impressed with the consistent effort put in by the restaurant; their customers also seem to agree...
One visitor said:
"Fantastic service and great value for money. The students run the restaurant in such a very professional manner and the food is of a 'London restaurant' quality without the London prices. Definitely a hidden gem and worth a visit at lunch time or Thursday evening visit."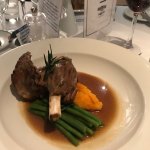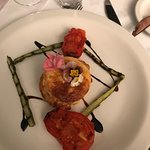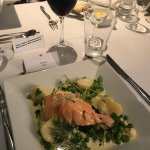 Another customer also commented:
"What a lovely night!! Great food, student waiters were fantastic. We met the student chiefs and their teachers!! Really inspiring knowing that young people can produce great food such as this."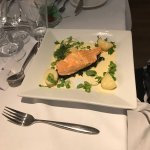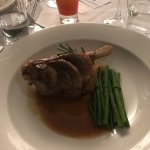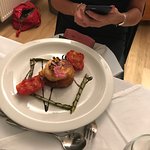 ---
You can view more reviews of City View restaurant Here and Here.
---
Not only do our customers love our on-site restaurant, but our students love to learn there, too. Our teachers also love to impart their knowledge onto the students, helping them develop personally and professionally into the next generation of chefs.
"It is a pleasure to be actively involved in the training of the Level 3 students in the Fine Dining Kitchen. To watch their skills, confidence and employability grow as they develop into the professional chefs of the future makes the job rewarding and worthwhile" – Chef Mark Amos
...
"Doing a fine dining session is both fun and challenging but overall an amazing experience, to get the chance to see how a professional kitchen is run is an amazing opportunity and something I will remember for many years" – George – NVQ 3 Catering Student
...
"It gives me an adrenaline rush as it is exciting. It lets us see what real kitchen life is like during our course. It is not easy but it is enjoyable if you have the drive and determination" – Maxine – NVQ 3 Hospitality & Catering Student
...
"The team is very supportive. You gain experience of real life situations. It can be busy & tiring but time goes fast & it's fun. I know what it's like now front of house & behind the scenes in catering & hospitality"– Ebony – NVQ 2 Hospitality Student
...
"It's hard work but a good experience. The lessons are interesting & everyday something different happens because we have different customers every day." - Louise - NVQ 2 Hospitality Student
---
City View Restaurant also regularly open their doors to schools for tours and demonstrations on working in and running the kitchens/restaurant for the day.
Articles by some of our schools visitors can be viewed using the links below:
---
With the start of 2018 brings another year full of new, exciting dining events for City View.