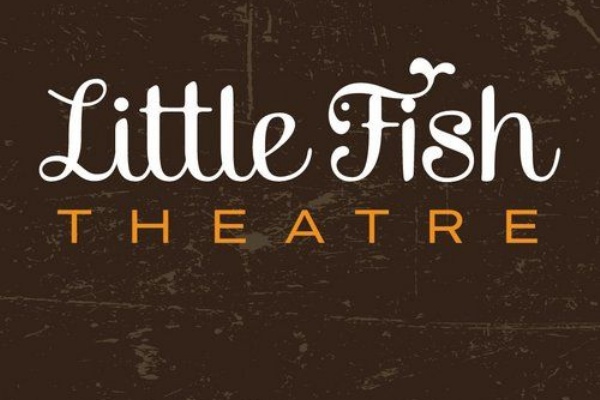 Little Fish Theatre company
'Seventeen to the Power of 3'
On Monday 13th March, our students here at SHC were lucky enough to have the Little Fish Theatre company come in to perform one of their productions called 'Seventeen to the Power of 3'.
This production explored how young people have the responsibilities of having to looking after adult members of their family and the impact being a young carer has on their lives. The performance also provided places and organisations that young carers can go to to get the help and advice they may need.
Our students are very grateful for the experience, and are especially thankful to the Little Fish Theatre company for coming in and performing, they had a great time!
Read more about the performance via their website here: http://littlefishtheatre.co.uk/theatre-productions/seventeen-to-the-power-of-3/