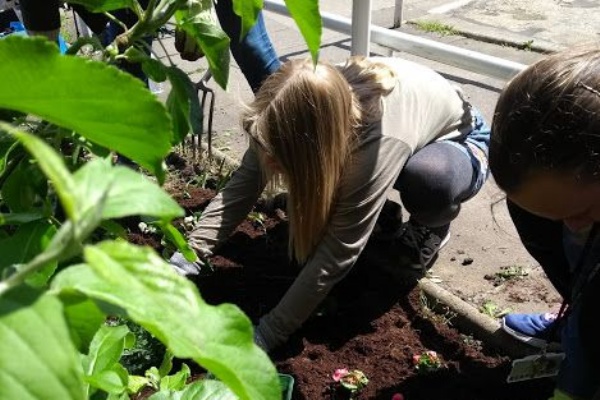 Inclusive Learning's Middle Park Community Hall Gardening Project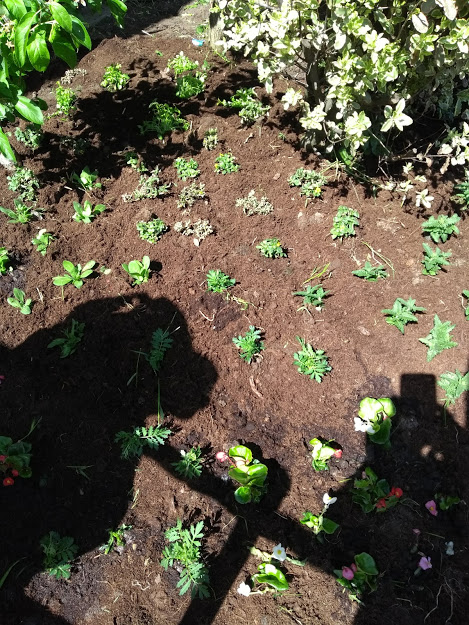 Last month, students from the Inclusive Learning department took part in a project to help transform the local community. As part of this project, the learners undertook gardening work at Middle Park Community Hall.
Over the course of 3 visits, students planted a variety of plants, transforming a once weed-covered area to a tidy, green space.
Lyn, the centre manager, was extremely impressed with the students' hard work and took a picture to showcase in their own newsletter to share the good work the students had done.
Our students really enjoyed making a difference, and look forward to the prospect of taking part in similar projects in the future.