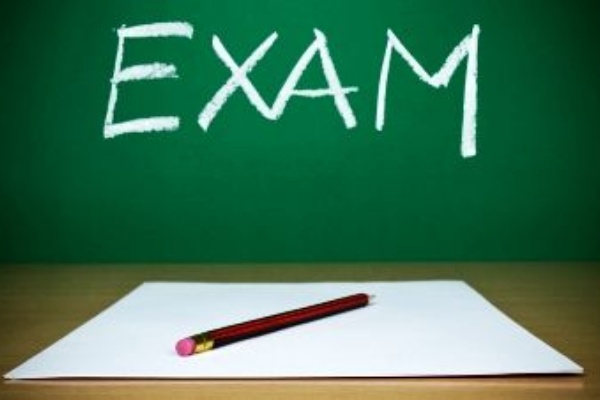 Please ensure you are revising over the weekend for the upcoming GCSE Maths exam on Tuesday 11th June.
---
The best websites (highly recommended) as follows:
Please click the link above and focus on topics shown below.
To see all past exam papers with solutions
For Paper 3, you should focus the following 15 GCSE Maths exam topics, with very high chance of being tested in your final (last one) Paper 3.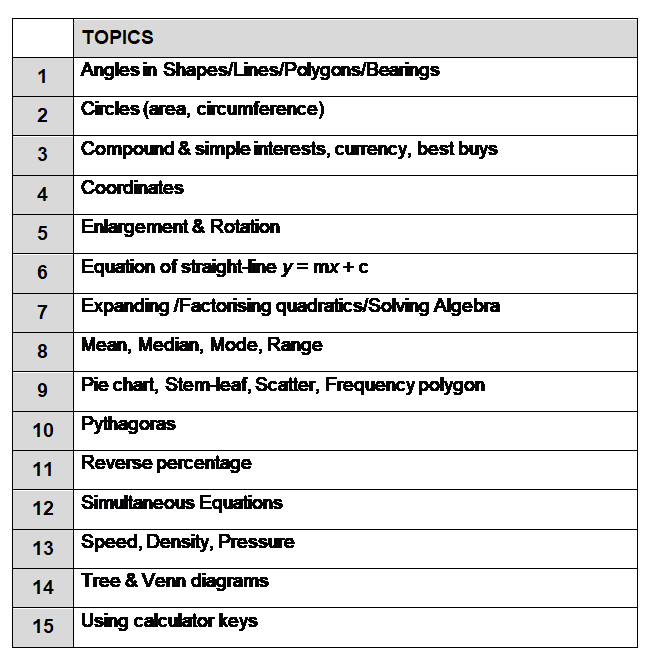 Please see the predicted questions booklet with written answers attached below. Look at the topics above and do the questions in the booklet.
---
You must attend the FINAL GCSE Lesson on Monday 10th June in the Drama Hall starting at 10.15am. Please bring your calculator with you. You will be asked to sign a final exam form.
PLEASE SPEND TIME OVER THE WEEKEND TO REVISE FOR YOUR PAPER 3. Your last paper! Hooray
---
Final Exam Date
You must be on site by 8.45am for each exam paper.
Paper 3: Calculator: Tuesday 11th June
You must sit all 3 exam papers worth 80 marks each.
We would like to take this opportunity to wish you every success in the upcoming GCSE Maths examinations. If we can help in any way, please see your maths teacher.
Yours sincerely
Nathan, Jas, Jim, Awais, Dawn, Kaz and Miranda
The Maths Team