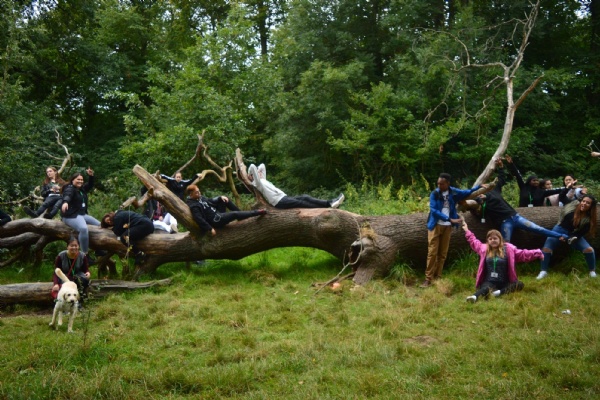 We're only two weeks into the new academic year, and some students have already been on their first trip!
There were no easy introductions for the new Art & Design students' first lesson - they were plunged straight into Oxleas Woods, tasked with creating a masterpiece out of the wilderness.
Many chose to use only the natural resources that they could find around them: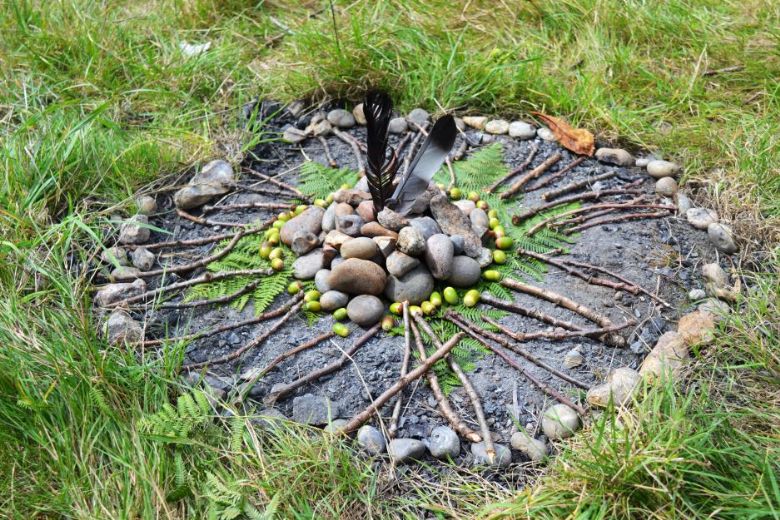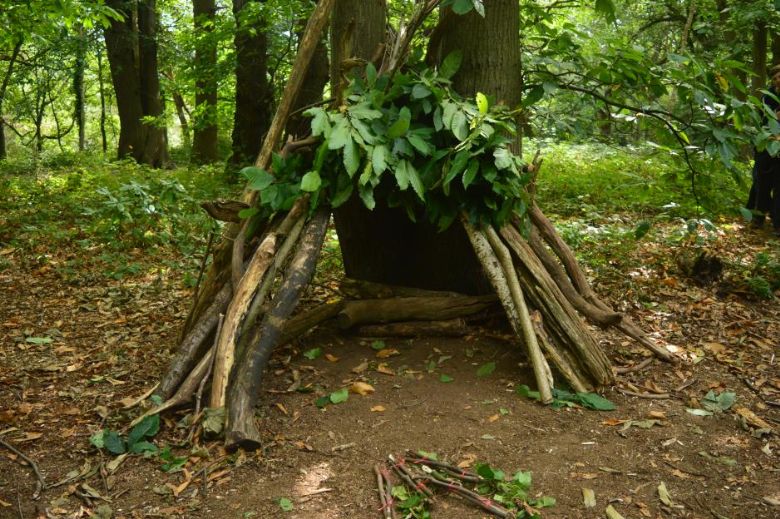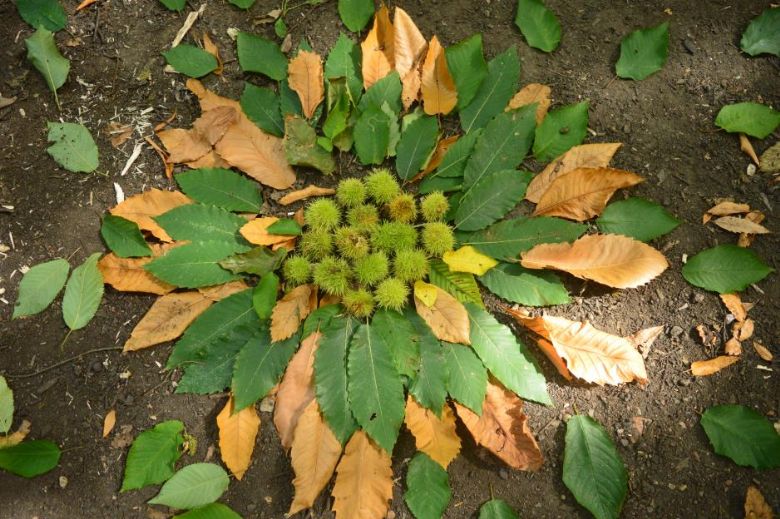 Whereas, others incorporated pieces of litter and other man-made items into their work: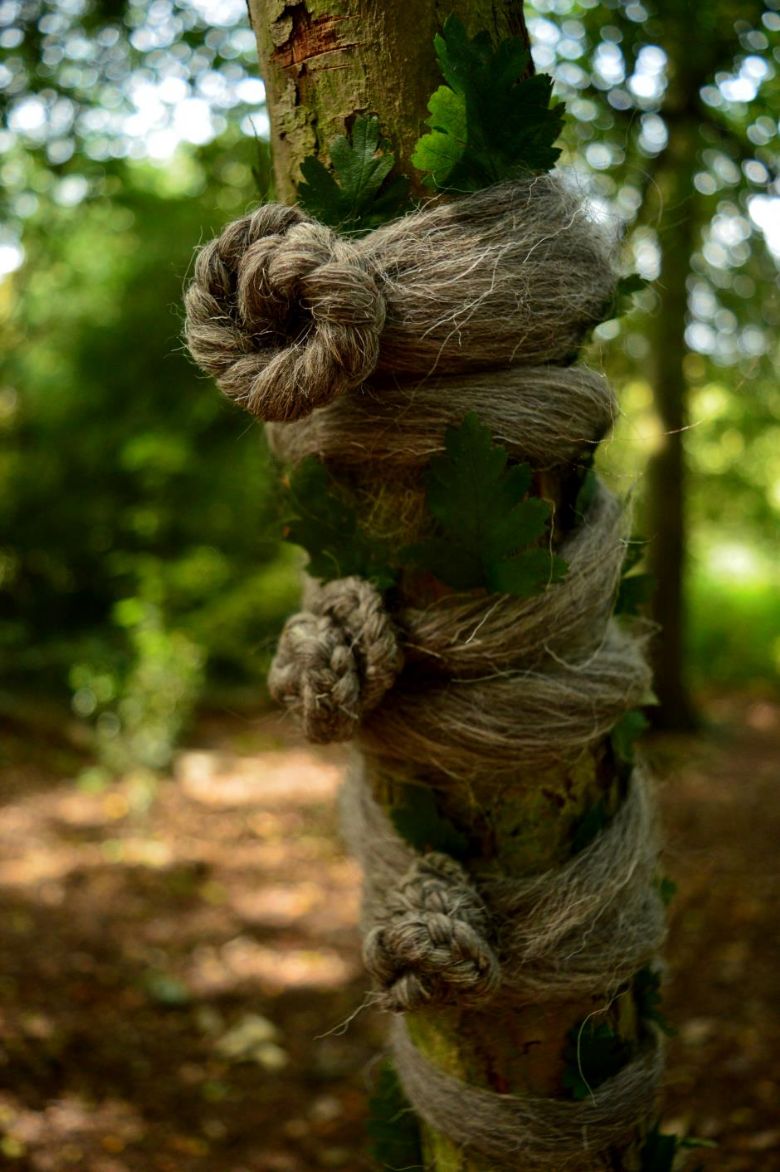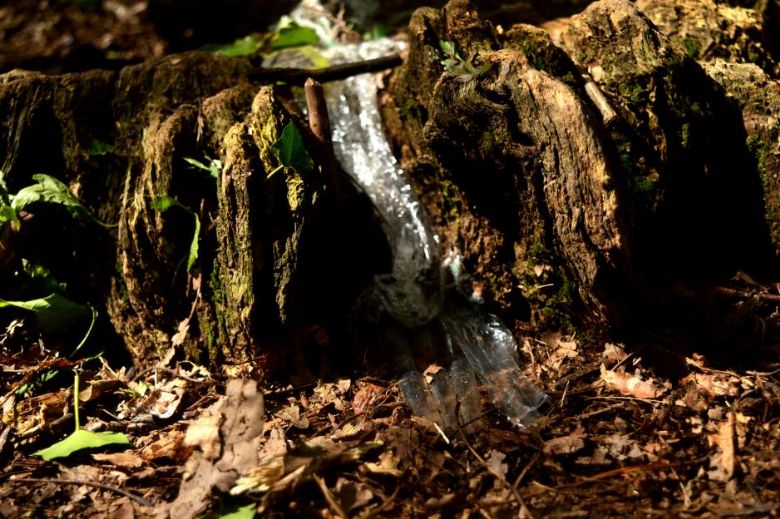 Irrespective of what the students decided to use, it's fair to say that we should prepare ourselves for some amazing work in next years' Art Exhibition.
All of the students had a good time, and mutually agreed that it was a great first lesson.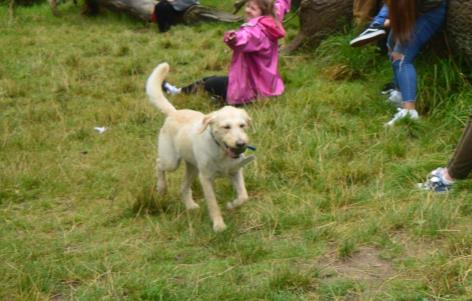 Even Findlay enjoyed himself playing Fetch!
with all of the students!