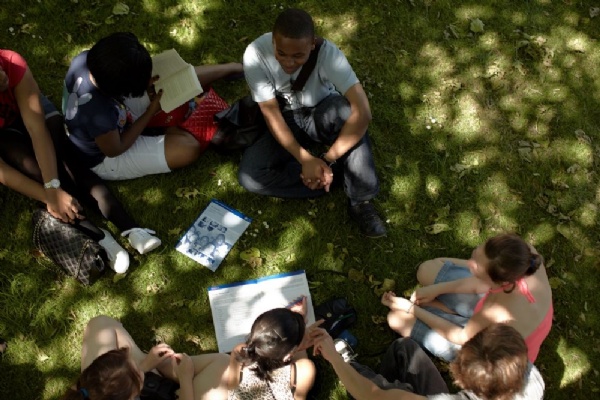 New Students
If you have not yet enrolled you will need to enrol during enrolment week, this takes place between the 27th-30th August 9:30am - 3pm. If you have received an invitation please attend on the date specified on your invite.
Retuning Students
If you enrolled at the end of last academic year you should have already received you induction information via email and post. You can also find it below.
If you did not enrol at the end of last year you will need to attend enrolment week at your earliest opportunity.
Induction takes place between 8:45am-3:30pm and is compulsory.
You can find specific course and classroom details in the attachment.
Monday 2nd & Tuesday 3rd September
A-Levels
Building Services (Plumbing & Electrical)
ICT, Media and Business
Care & Early Years (Child and Health & Social Care)
Sports & Public Services

Wednesday 4th & Thursday 5th September
Art & Design
Performing Arts
Construction Trades
Catering & Hospitality
GCSE Programme
Hair, Beauty & Make-Up
Inclusive Learning (Development & Access)
Science