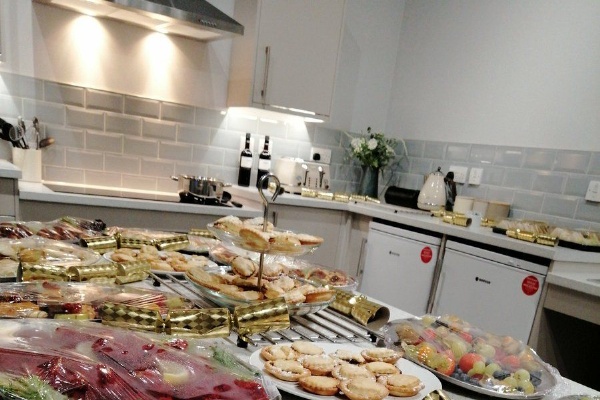 Wednesday 5th December saw the Grand Opening of our new, refurbished Independent Living Suite.
It has been a long anticipated wait, but the Independent Living Suite is finally open!
The space has been beautifully refurbished with a brand new kitchen, bedroom and bathroom (which, secretly, we are all desperate to live in).
The Independent Living Suite, formally known as The Flat, is an area dedicated to our Inclusive Learning students where they learn life skills for independence, such as preparing food and doing the laundry.
Teaching staff, Governors and even the Mayor of Greenwich joined us for the festive opening, fit with mince pies, a Christmas tree and (alcohol-free) mulled wine.
Students were even selling crafts they had made as part of their enterprise scheme of learning.
Take a look at the new, updated areas below...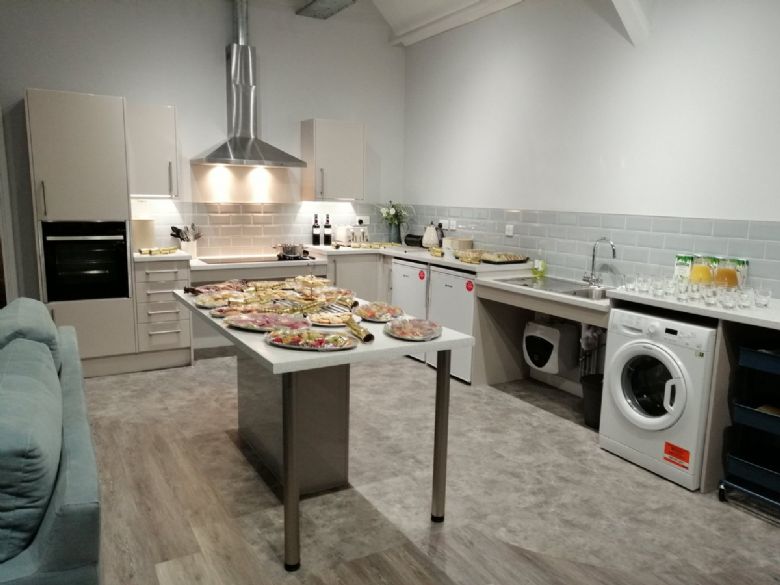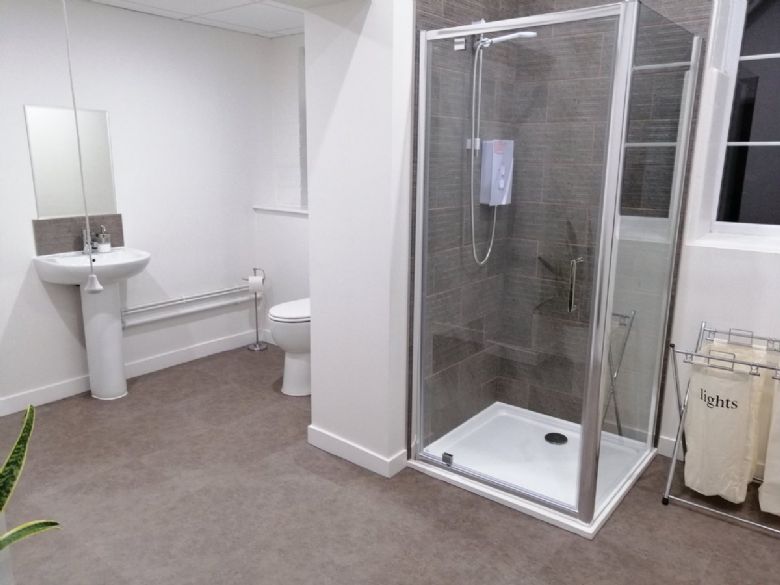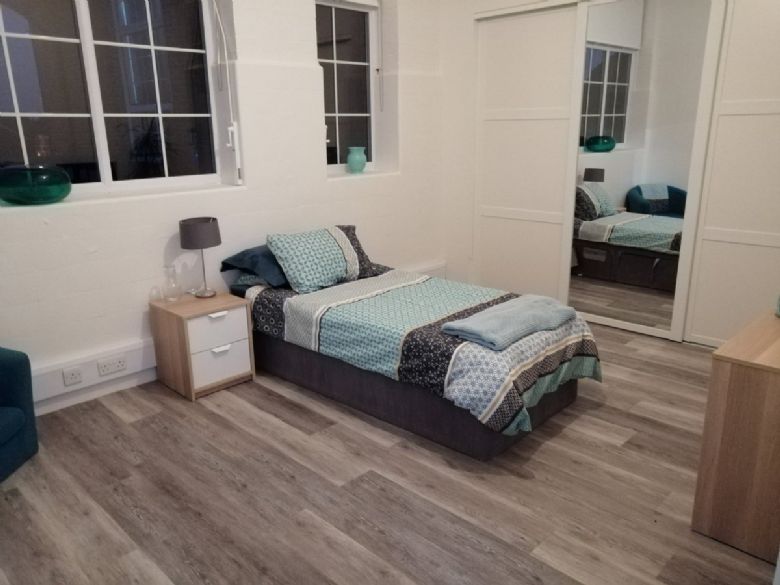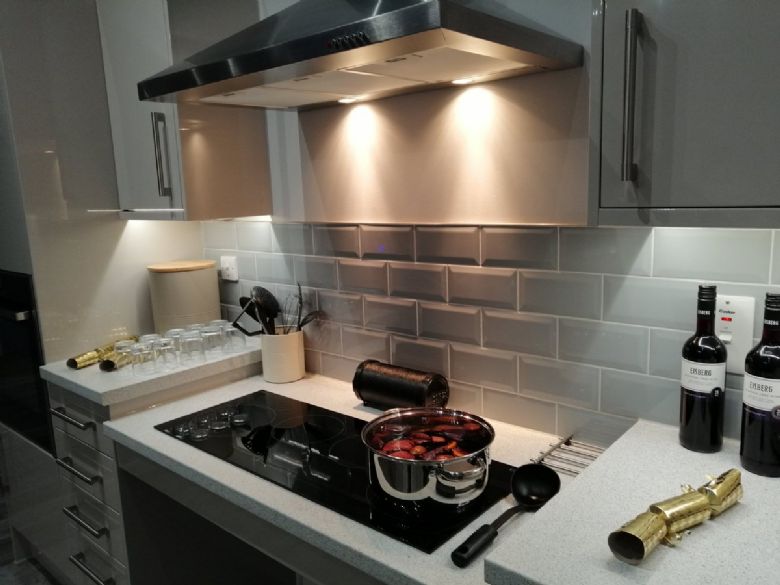 All the new facilities will be extremely beneficial to the students, to help them develop and grow as an independent individual, and we're looking forward to trying the tasty treats that students make in the kitchen...