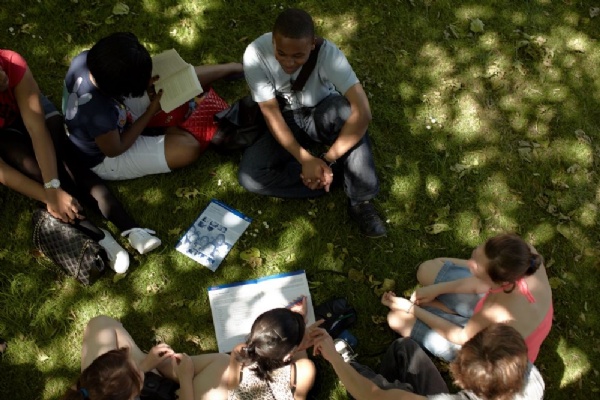 Inclusive Learning Department will be open Thursday 27th April and Tuesday 2nd May
Dear Parent/Carers,
Strike Action
I am writing to update you with regards to the continued National Education Union (NEU) strikes, with the next phase of national strike action taking place on Thursday 27th April and Tuesday 2nd May.
While the planned action is a result of a national dispute between the unions and the government and not specifically Shooters Hill Sixth Form College, it is important that we respond accordingly in the interests of our students whilst respecting the rights of our staff.
In order to take appropriate steps to ensure the health, safety and wellbeing of all our students we have undertaken a risk assessment and have determined the Inclusive Learning Department will remain open on both strike dates and students can come into college as normal.
There is potential for a further 3-day strike in late June/early July however this will be confirmed by the NEU Executive in mid-May. We will of course inform you of our contingency plans should the NEU decide to take further action at that time.
If you have any questions or concerns about the arrangements outlined above, please contact the college on 0208 319 9745 / Bethany.Kingsbury-Barker@shc.ac.uk in the first instance. As ever, thank you for your continued support.
Geoff Osborne, Principal