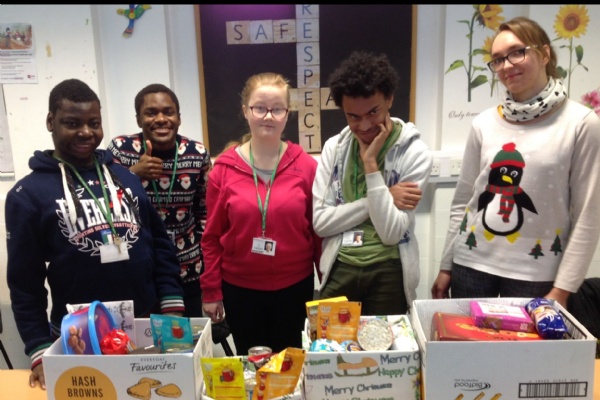 The festive spirit was high at the end of 2017, where staff came together to provide food to the local community.
Last year, we sponsored our local food bank so that at Christmas, some parents did not have to decide between heating their home or providing food for their family.
Greenwich Food Bank collected the 4 boxes of food donated by staff to help the local community over the Christmas period.
The organiser for this cause would like to thank Sainsburys, who donated shopping vouchers so that more resources could be purchased.
Another collection has been organised for this month, where staff are hoping for an equally, if not more, fruitful donation.