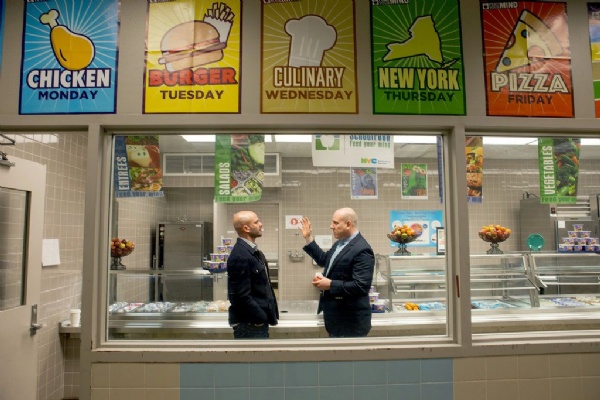 Use the checker to see if your child is eligible for Free School Meals
---
Check your eligibility for Free School Meals here:
Instructions
Once you click the bottom follow these quick steps to see if you are eligible for Free School Meals.
1. Click Eligibility
2. Click Proceed under "create a new account"
3. Select School (Shooters Hill Sixth Form College)
4. Confirm Privacy settings
5. Enter your details and click complete
6. A message will tell you if you are eligible
If you are eligible you can complete an online bursary for here to get extra support.