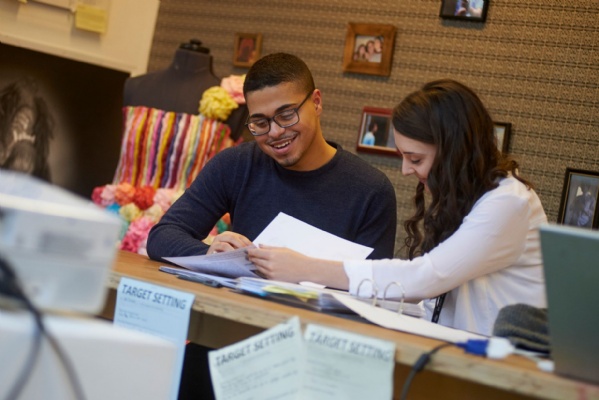 If you are interested in joining us in September, and have not had an interview, you can come along to enrolment during the dates above.
Enrolment will be taking place from 10am - 3pm each day. If you are unable to attend any of these days, you will need to contact us and let us know.
What will I need to bring with me?
We will need evidence of all of your GCSE, BTEC or equivalent grades achieved so far - these are very important as we can't enrol you without them!
What if I've already had an interview?
If you have already had an interview with us, then we will be contacting you over the summer with confirmation of a date and time for you to come in; if you can't make the allocated date and time, you will need to attend one of the days above.
I'm away on holiday during enrolment, what should I do?
If you are not available for any of the days above, you will need to come in with your GCSE grades as soon as you return from your travels.
I don't know what course I want to study, what can I do?
We have a wide range of courses available to suit all academic levels and capabilities - you can view these via our courses page here, or in our Prospectus here.
---
If you have any more questions surrounding enrolment, you can contact our admissions team at admissions@shc.ac.uk or 0208 319 9427