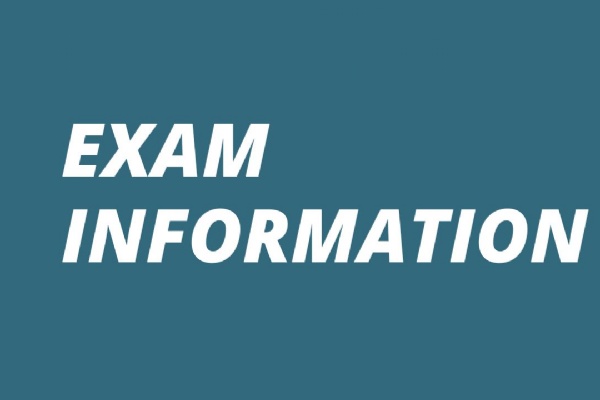 IMPORTANT INFORMATION ABOUT EXAMINATIONS.
Dear Student/Parent,
I am writing to you today to remind you of the importance of attending examinations.
At Shooters Hill Sixth Form College we are committed to providing every student with the best opportunities to progress. For most students this will include sitting exams whether this is for A Levels, GCSEs, Functional Skills or as part of a vocational programme.
Teachers will let their students know when exams are due to take place and we will send text messages to remind you. It is important that students turn up on time and well prepared for all their exams. Failure to do so may result in students not gaining their qualifications.
If a student is unable to sit an exam due to sickness or other serious reason it is very important that the college is notified as early as possible. You should do this by calling the student absence line on 0208 319 9742 or emailing student.absence@shc.ac.uk giving the full reason why the student is unable to attend. The college can then notify the examination board to see if special circumstances can be given.
If a student misses an exam, it is likely that they will need to resit the exam. If we have not been notified in advance that a student is going to miss an exam, the college will charge you a resit fee. Depending on the exam, this can range from £30 – £100 per exam.
Students who have missed exams without notifying us and have not been able to take a resit will not be considered for reenrolment at the college for academic year 2023/2024.
Shooters Hill Sixth Form College would like to take this opportunity to wish all our students the very best of luck with any exams they are due to be sitting in the coming months.
Yours faithfully
Alex Rolfe
Assistant Principal – Shooters Hill Sixth Form College