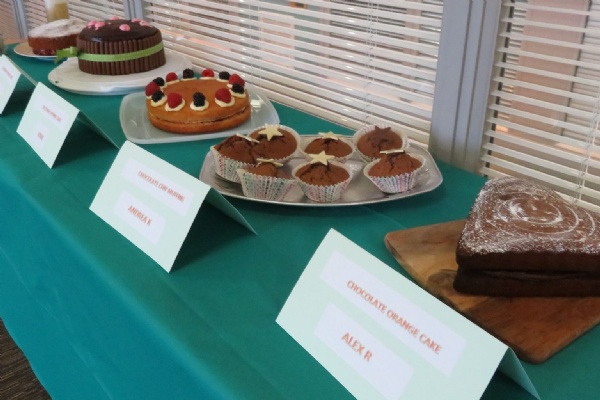 Students and staff alike enjoyed a morning of Cakes, Coffee and Competitions.
Like many others across the country, SHC participated in Macmillan's Coffee Morning.
Cakes and hot drinks were on sale alongside the Raffle, Cake Bingo!, Guess the Height of the Cake and the 'Best Cake Creation' competition.
Having managed to raise a grand total of £234.02, we're proud of the effort put in by both staff and students.