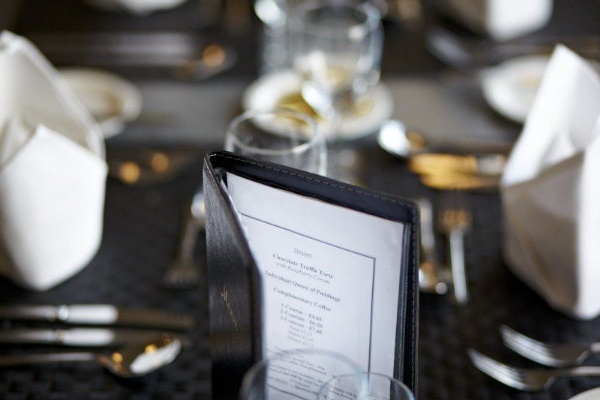 Last year ex-student Chef Rex De Guzman held a fine dining charity event, and we're pleased to announce that Chef Rex will be returning this year.
November last year, Chef Rex brought his culinary skills back to Shooters Hill for a charity event to raise money for 'Demelza'. The theme was centred around Chef Rex's speciality - Filipino cuisine, and bookings were full in a matter of a couple of weeks.
We are pleased to announce that Chef Rex will be back this year, however he is yet to announce a date or a theme for this years' event - so keep your eyes peeled if you're interested in an evening filled with fun, food and friends.
In the mean time, Chef Rex has been very busy - he catered for his first wedding this July, and has been hosting pop-up events in Brighton resulting in hour-long queues to get a taste of his amazing Filipino BBQ food.
You can read more about Chef Rex's first wedding here.
Chef Rex has also been working with Chef Simon Hulstone, who has a Michelin Starred restaurant called 'The Elephant' in Torquay, helping out with the pop-up restaurant at the top of the John Lewis Roof Garden in Oxford Circus that Chef Simon created.
You can find out more information about the pop-up restaurant here.
We will be posting more information about the November charity event soon.