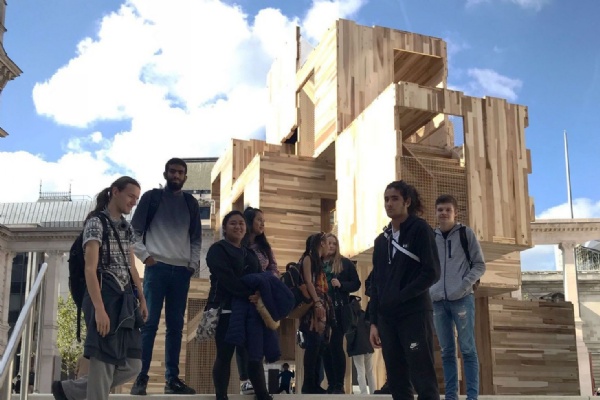 Last term, our BTEC and A-Level Art & Design students had the opportunity to take part in a number of different trips and visits.
"Art & Design trips are essential for embedding independence, growing confidence and obtaining primary sources to underpin their experiences of the visual arts. Often interacting with the public, gallery curators or organisers, it opens a dialogue beyond the confines of the studio.
This year the photojournalism students have travelled to Woolwich, Brick Lane, Soho and Brighton, where they visited the Photo Biennial Festival.
Design students visited The Serpentine Pavilion and many more to witness public art, architecture and design.
Finally, all level 3 students visited UCAS' Create Your Future higher education event to help them prepare for university or other forms of progression."
- Roger, Curriculum Leader for Art & Design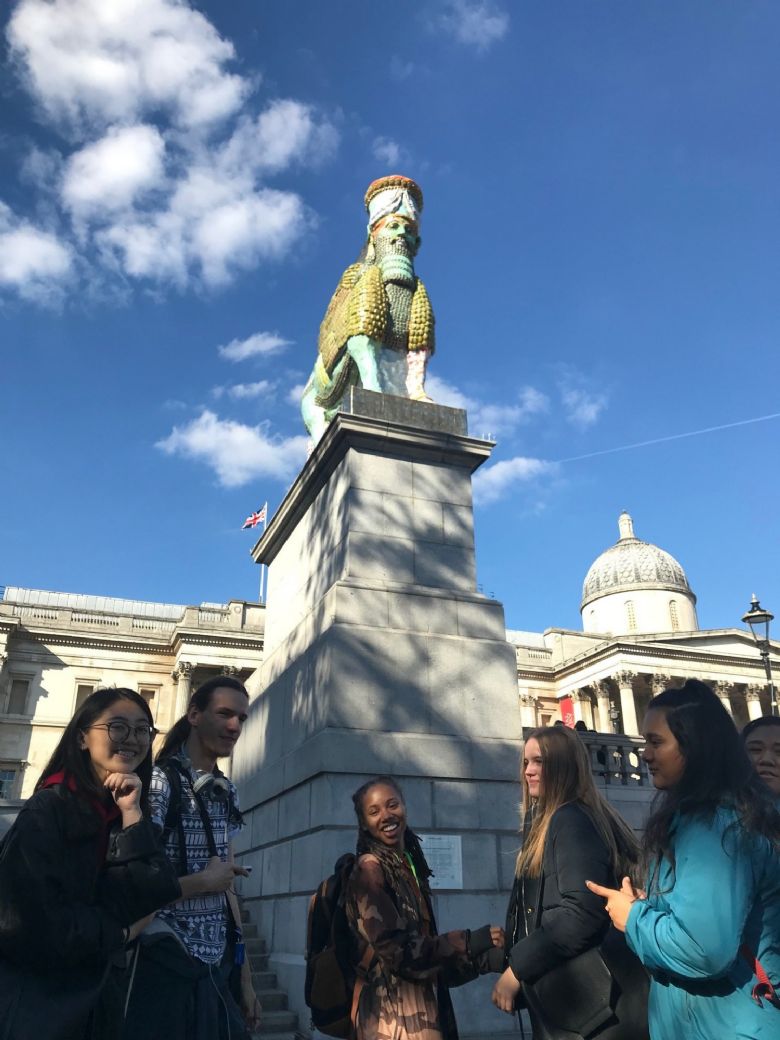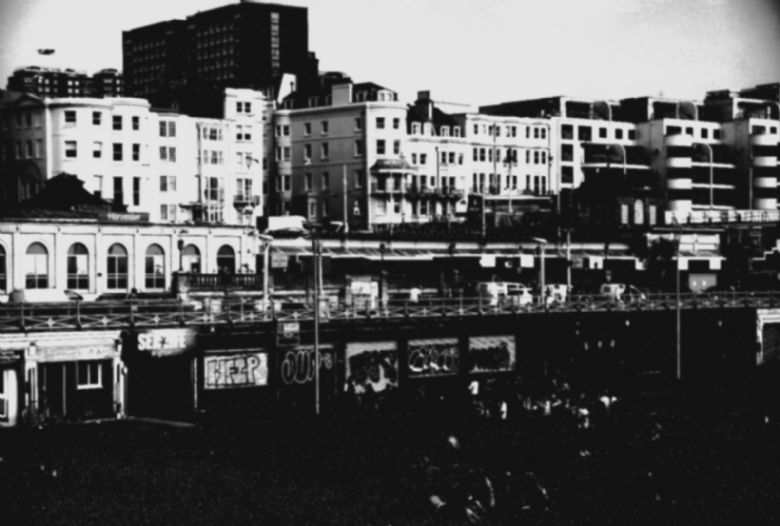 Some of the places students have visited so far include:
Victoria & Albert Museum
Richard Serra's Fulcrum
Autograph ABP Gallery, Brick Lane
Brighton Photoworks Gallery
The o2, Greenwich Peninsula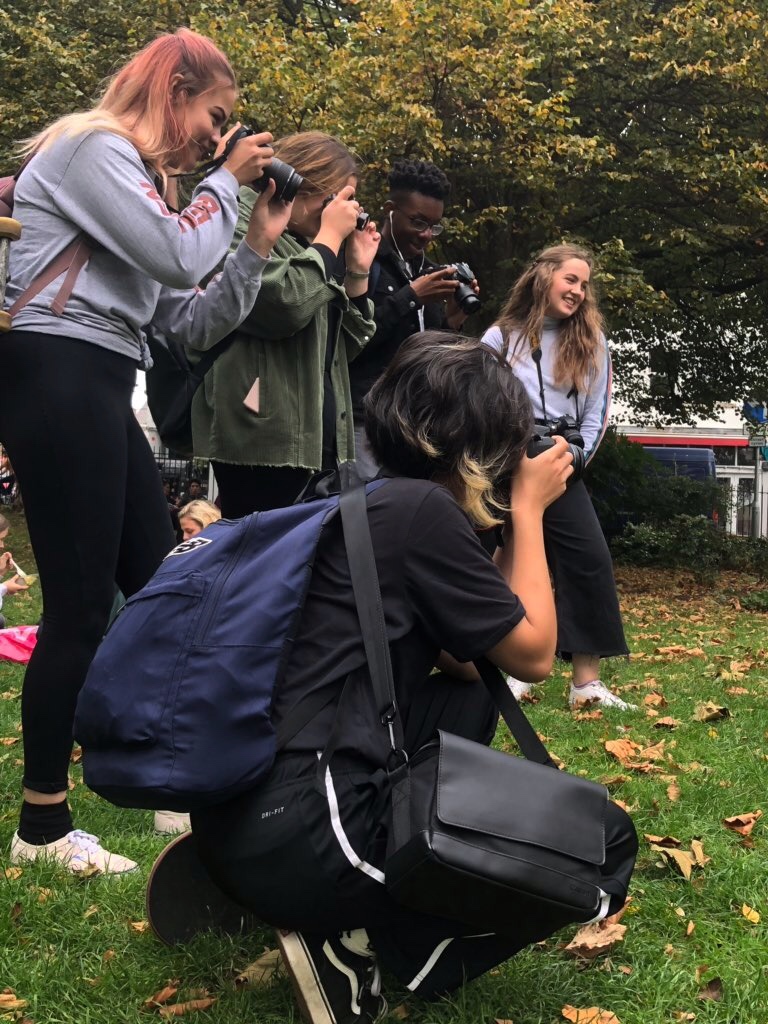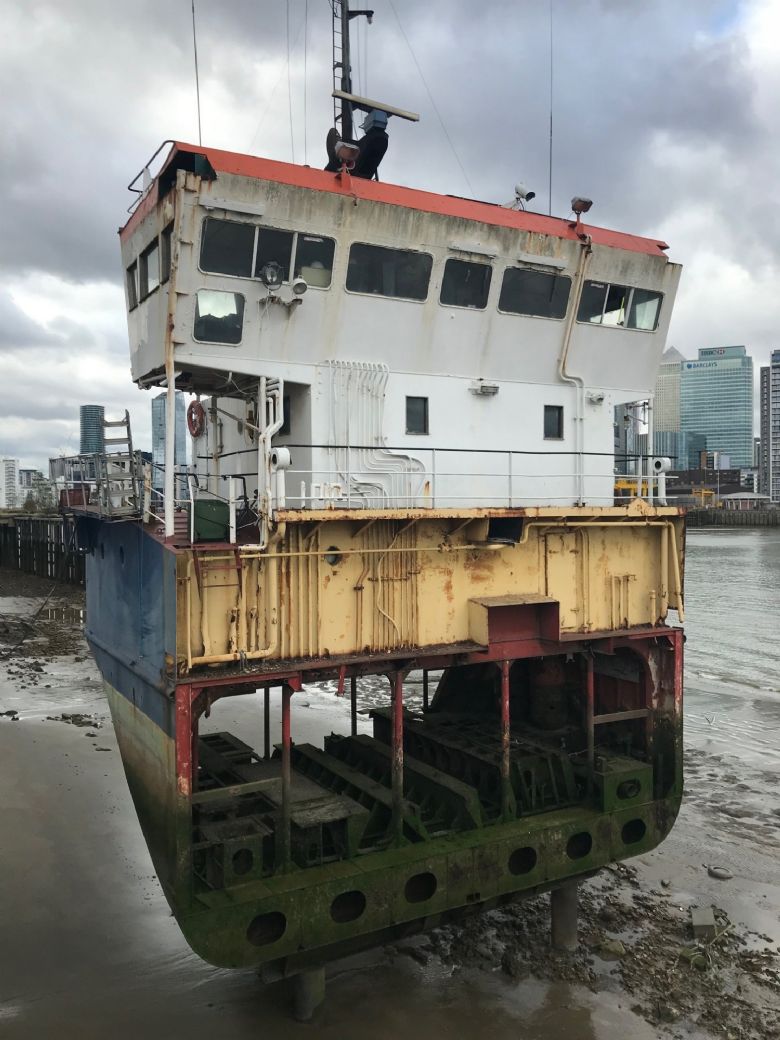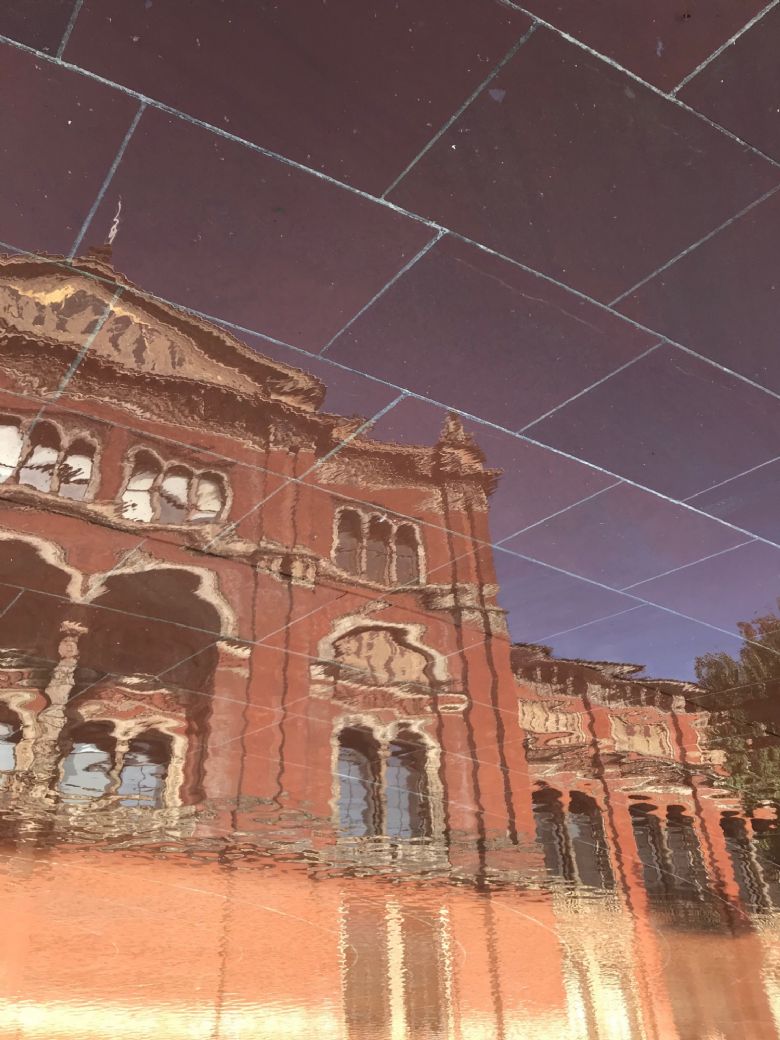 Students will use the photographs that they took over the course of the trips as stimuli and inspiration for their work throughout their studies.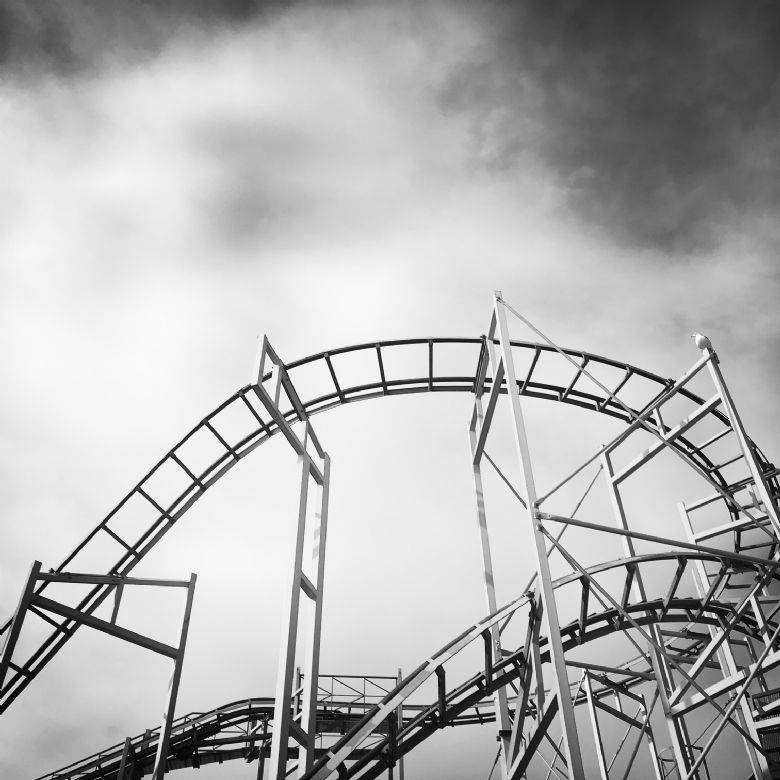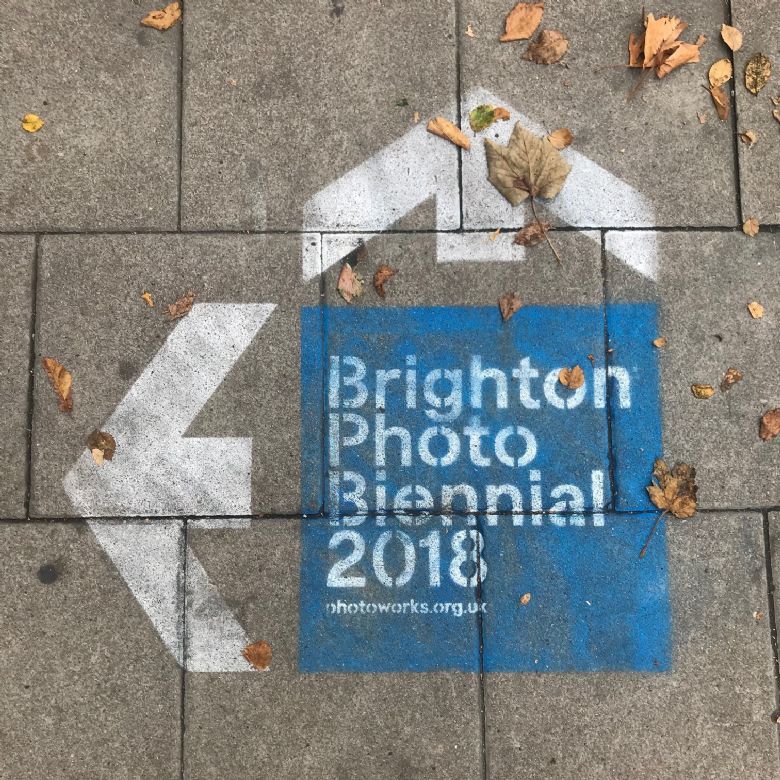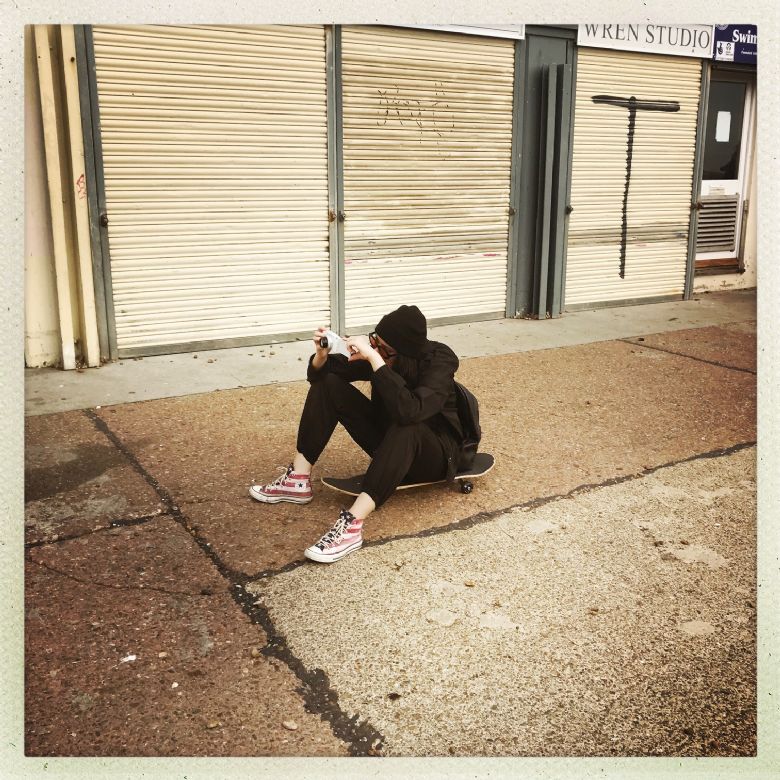 As always, we look forward to seeing the amazing work that the Art & Design students will produce and display in our on-site exhibition space over the coming months.