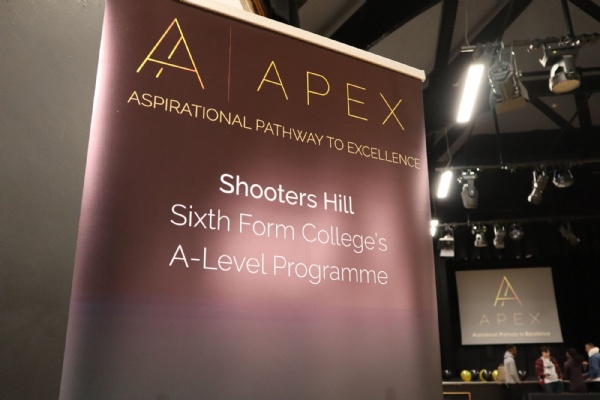 APEX - our Aspirational Pathway to Excellence
Our new A-Level programme had its official launch to current students on Wednesday 16th January!
A-Level students and their tutors were invited to attend the launch event and find out more information on what APEX has to offer and how it will benefit our students.

Our Principal, Jan, introduced the event and the programme itself, whilst the Student Council delivered a powerful speech about the benefits from a student's perspective.
The Student Council thanked one of our Governors, Felix, who oversees A-Levels, for believing in the programme and 'making this all possible'. They also revealed the new APEX Lounge, and introduced the APEX team members:
Norma - APEX Lead
Pat - APEX Student Co-Ordinator
Sarah - Employability and Careers Advisor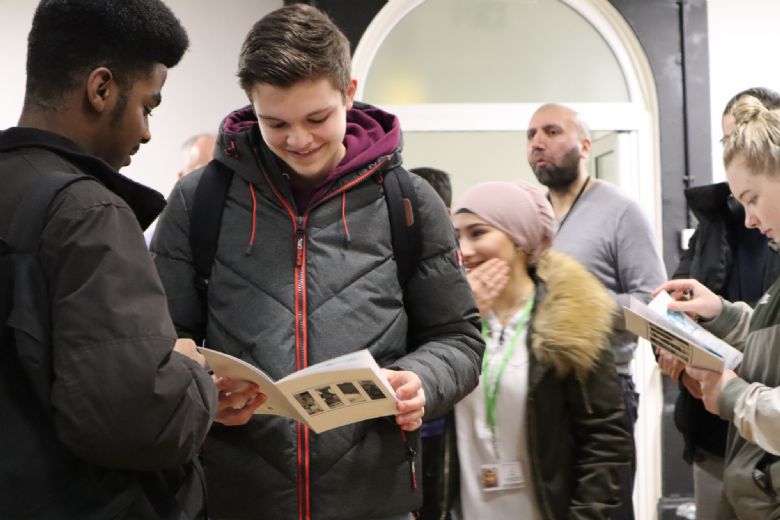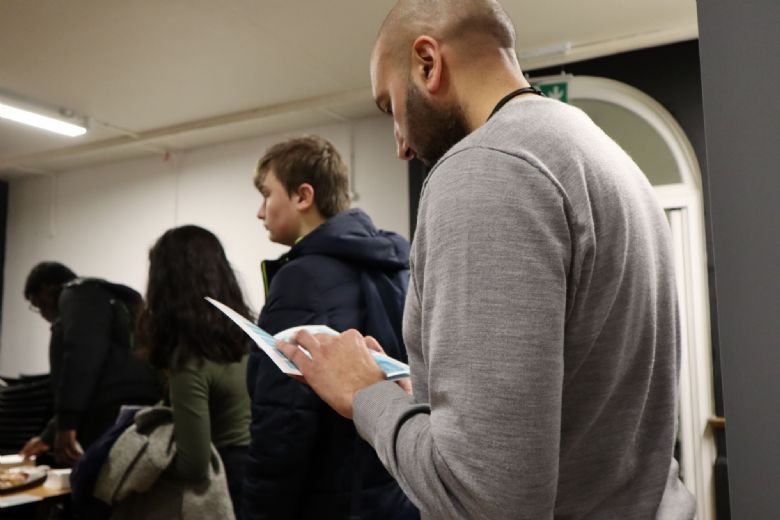 Students received their new APEX Lanyards and stickers from the Student Council, which will grant them access to the exclusive APEX Lounge.
Once they had collected their new APEX identity, students were able to enjoy the brunch selection prepared by our Catering team and network with the APEX team including Pat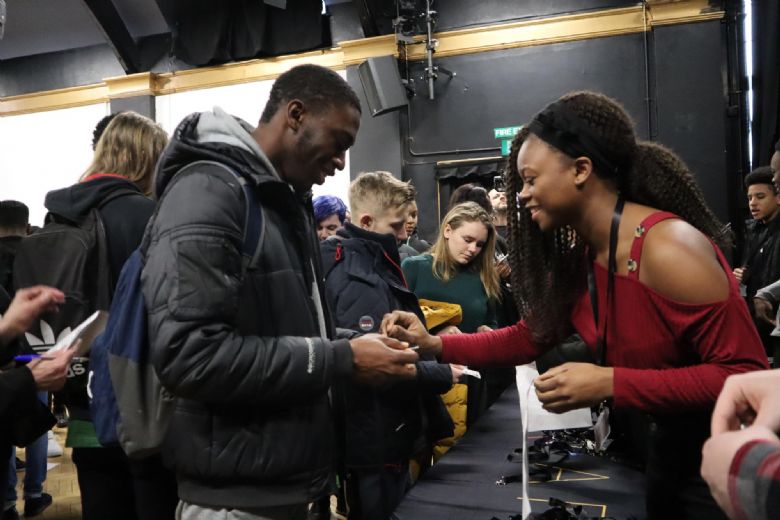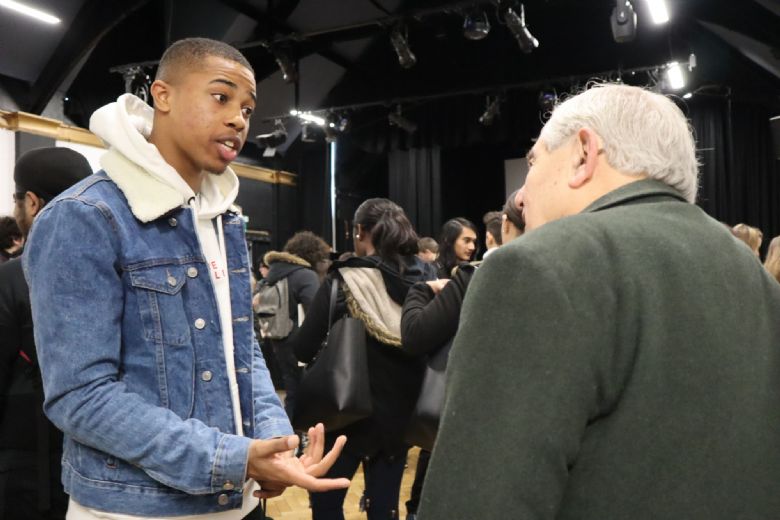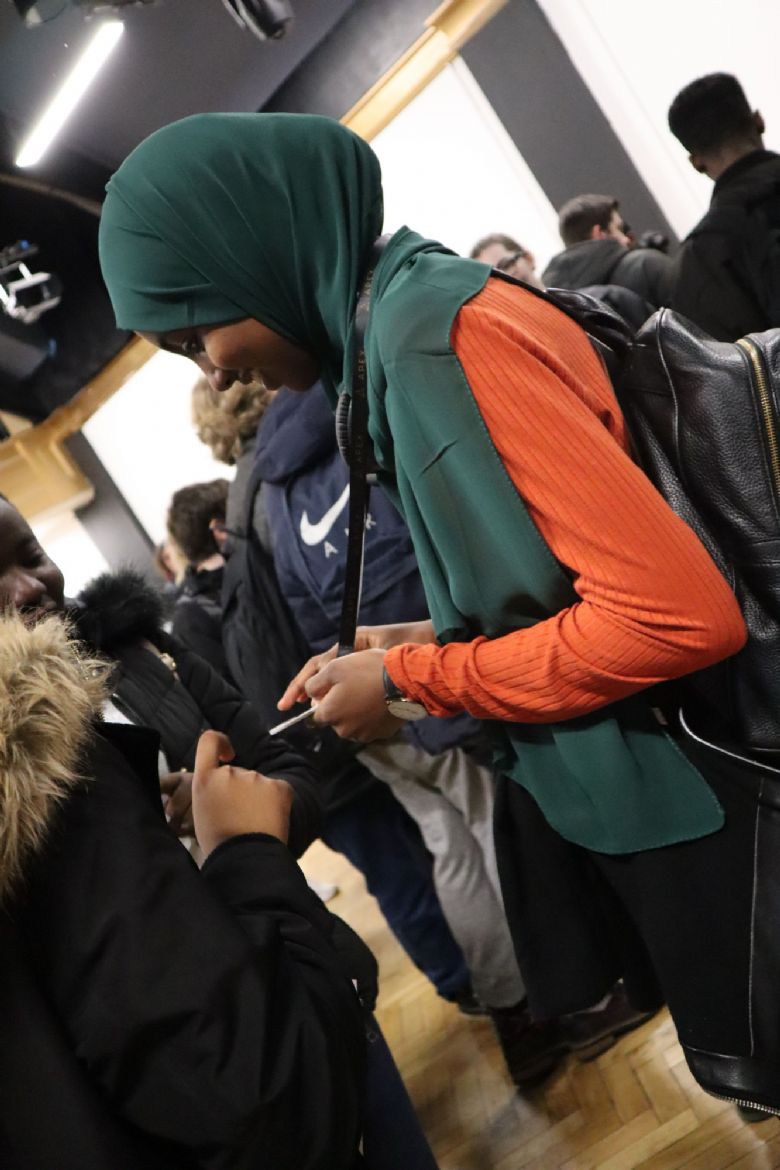 The students are enthusiastic towards to the A-Level Programme and are eager to discover how APEX will help them achieve and reach their goals.