Alumni Association
Shooters Hill Sixth Form College will soon be relaunching our Alumni association to enable our past students to re-engage with the college, update us on their achievements and for us to be able to invite them to attend events at the college.
As a member of the Alumni association you will be invited to performances and public events that the college hosts throughout the year, have the opportunity to come back and share your experiences with our existing students and take advantage of the networking opportunities that this will create for you.
If you are an alumni or know anyone that is, you can contact us at alumni@shc.ac.uk to let us know what you are doing and how you have progressed since leaving Shooters Hill. We will then add you to our mailing list so we can keep you informed of developments and send out invites to our events.

---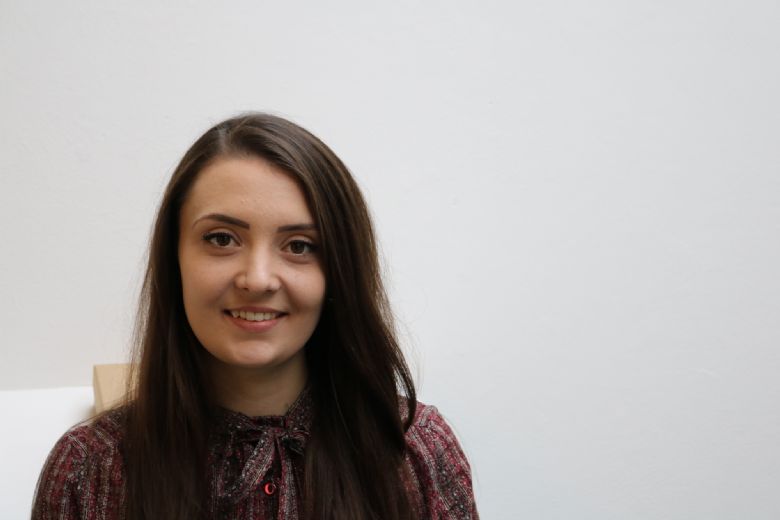 "During my time at Shooters Hill I studied A-Levels; A-Levels at Shooters Hill was a great experience,
I felt fully supported and challenged academically by all of my teachers. Having studied at Shooters Hill, I felt fully equipped to be able to move onto University with ease."
-Rose
---