We are a
Good
provider!
We're pleased to announce that following a recent inspection, we have been rated as a Good provider by Ofsted.
At Shooters Hill Sixth Form College, we're committed to delivering our very best for both our students and staff, and the wider community; this Good rating means that we are now in an even better position to do this.
"This is a welcoming and inclusive college where students, especially those who need a bit of extra help to achieve, enjoy studying and feel safe." - Ofsted 2019
We are proud of this result, and we are eager to continue looking and moving forwards, making steps to secure a brighter future for the college itself, and the students and staff to whom this college belongs.
We invite you to read the full report below: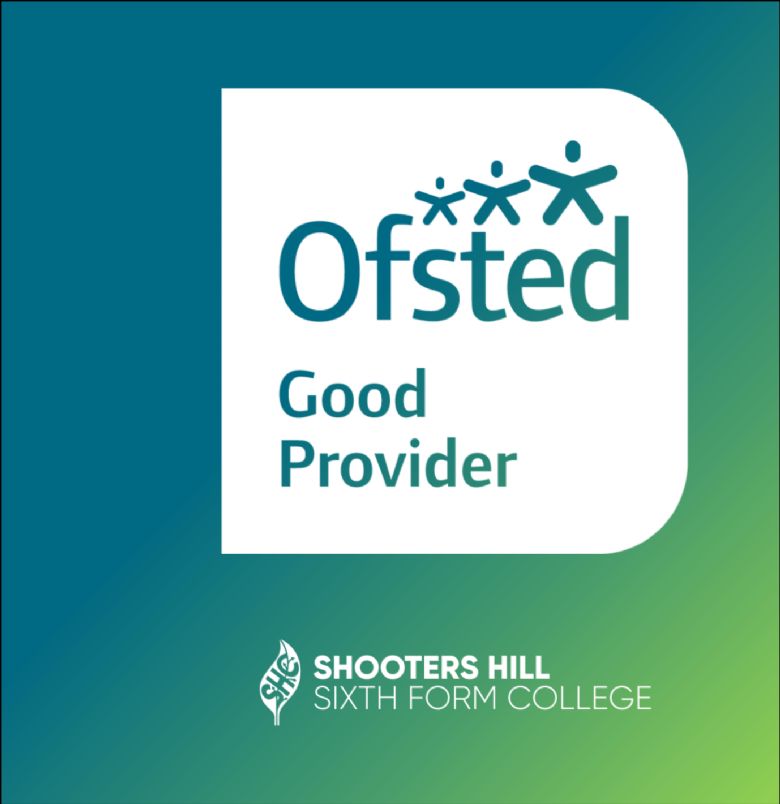 The
Fitness Suite
at SHC
Whether you're looking to tone up or de-stress after a hard day of college, the use of our gym is completely free for staff and students!
With the hopes of improving attitudes to physical activity, we're also looking to open the gym to the local community in the near future.
Keep a look out for other new and exciting changes happening to SHC.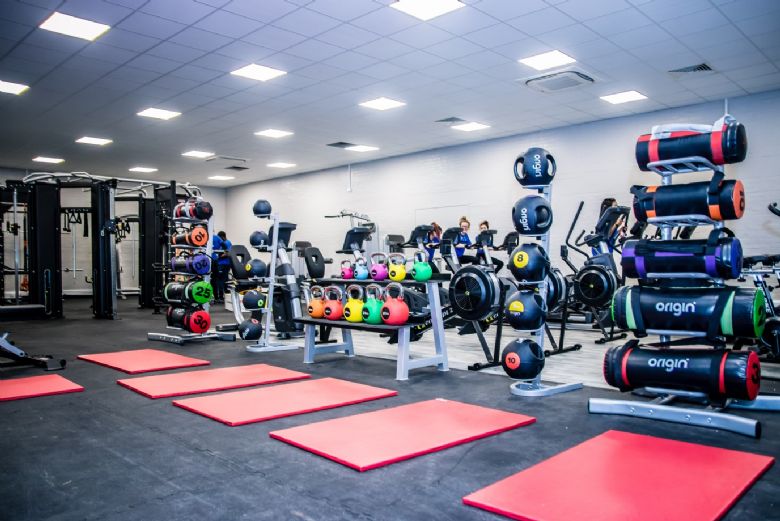 Did You Know?
We are partners with the University of Greenwich!
We have partnered up with the University of Greenwich to enrich our students' experience at Shooters Hill Sixth Form College.
Through a range of resources, such as their GREat Skills workshops, UoG will be working closely with our students to provide extra academic and personal support to help us on our quest to ensure that all students achieve and develop whilst they are on their journey with us at SHC.
They will also be supporting students that are interested in progressing to University and the University of Greenwich in particular.
We're excited to see how this partnership will develop and we hope that our students will find this partnership beneficial.
If you're interested in finding out more about the University of Greenwich, or you'd like to take part in their events and open days, click the 'find out more' button below.