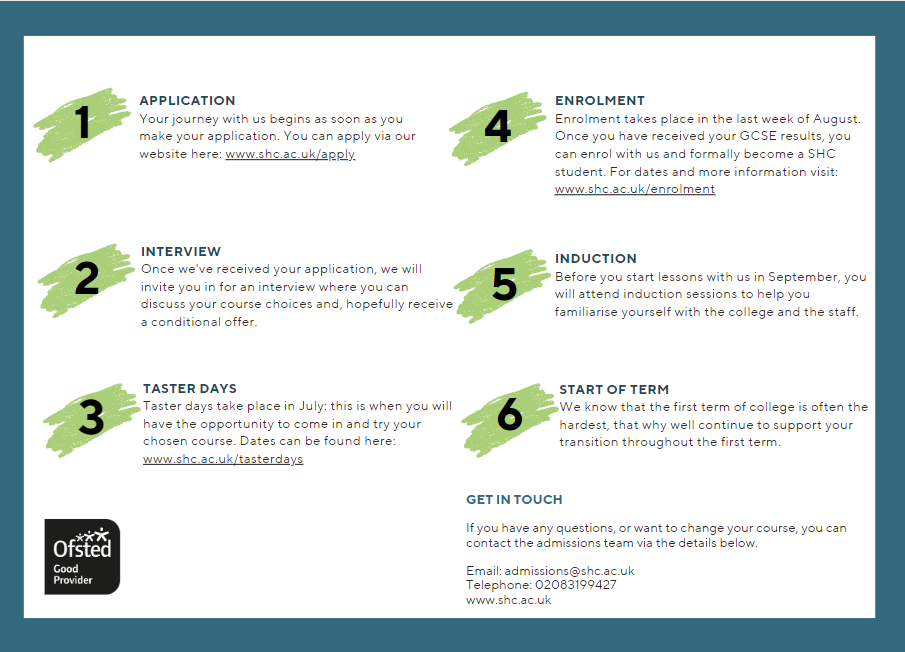 Back to site
Welcome to our offer holder hub! Here you will find everything you need to help you get started on your journey.
Congratulations on your Offer!
Here you will find information to guide you through our enrolment process. We are dedicated to making sure your transition to us goes as smoothly as possible. Here you will find information on your next steps with us and other information we think you may find useful. Check out our 'Latest News' via the button below for everything going on at the college.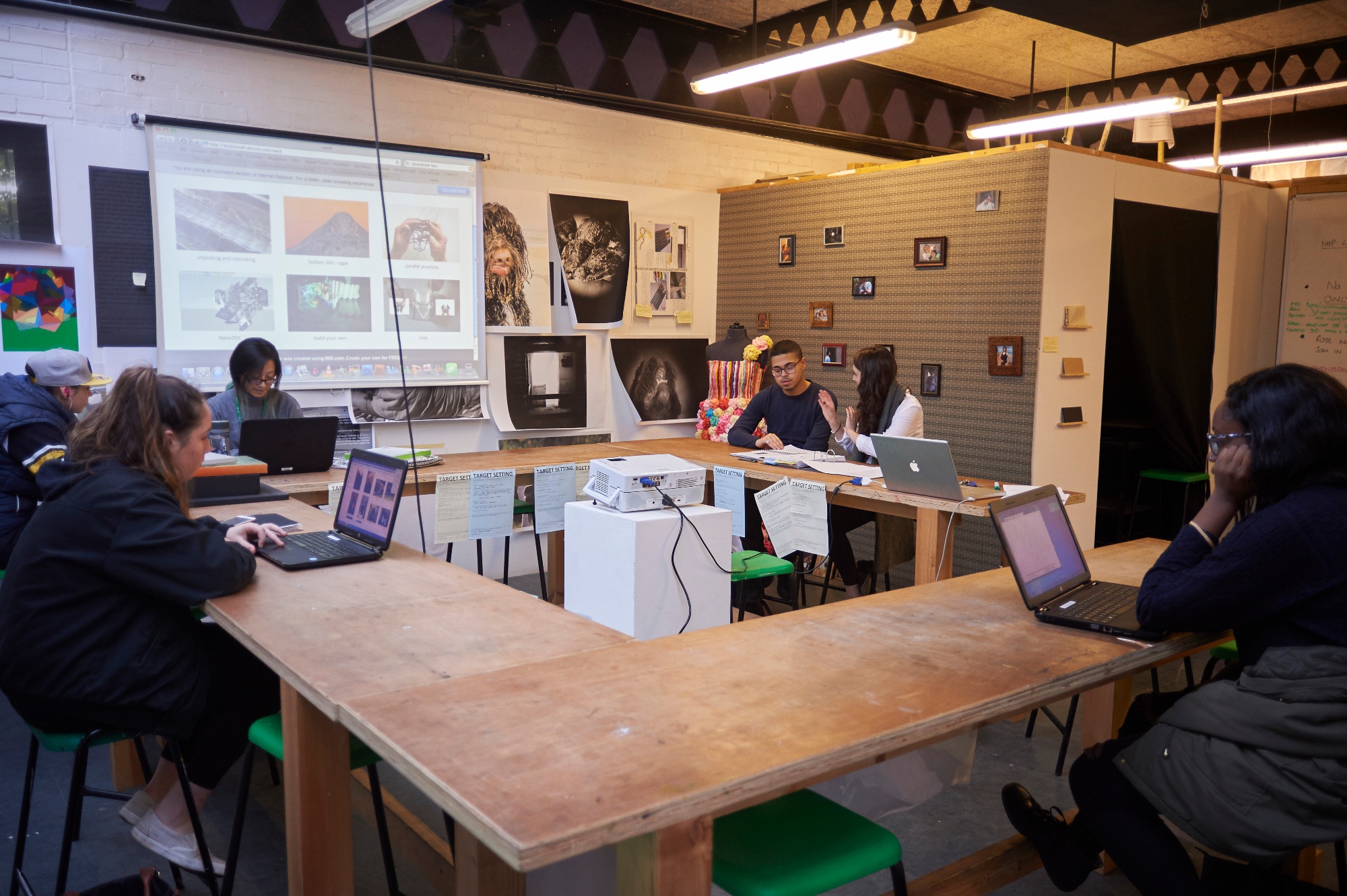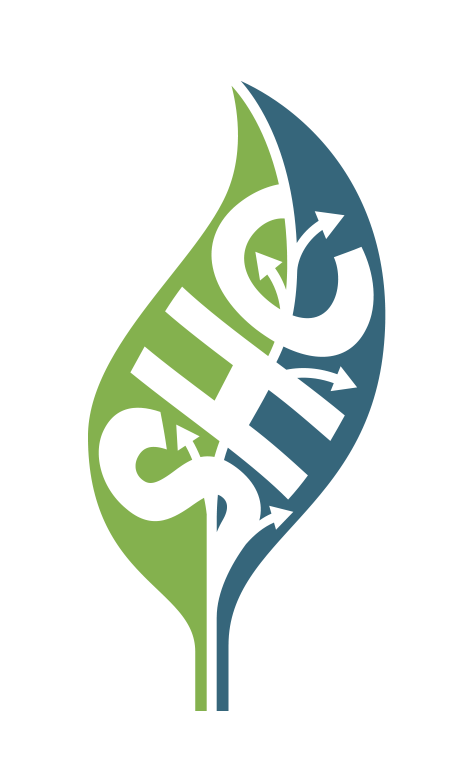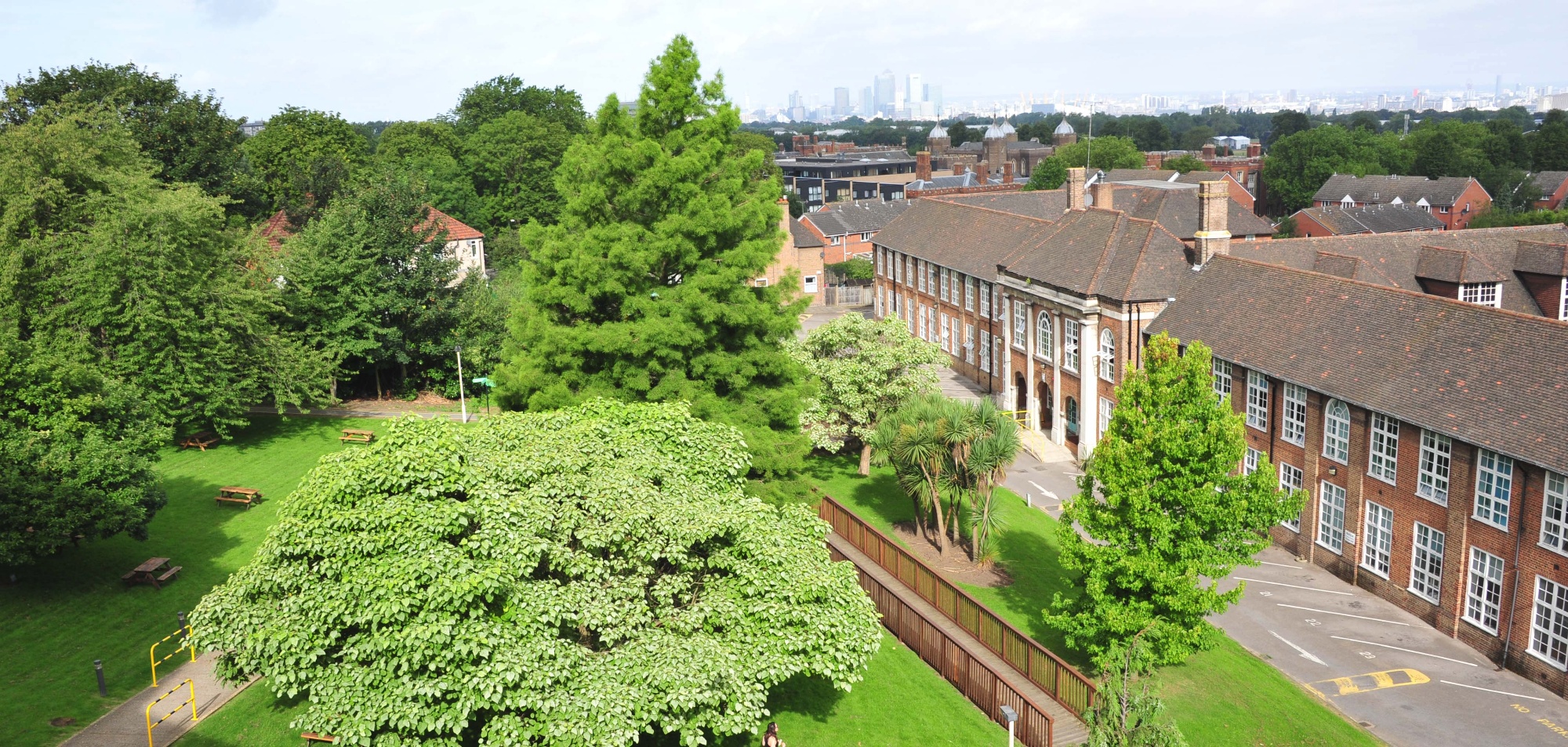 Visit the College
Want to take a look around? You can book a visit with us and have a tour of the college at an open day.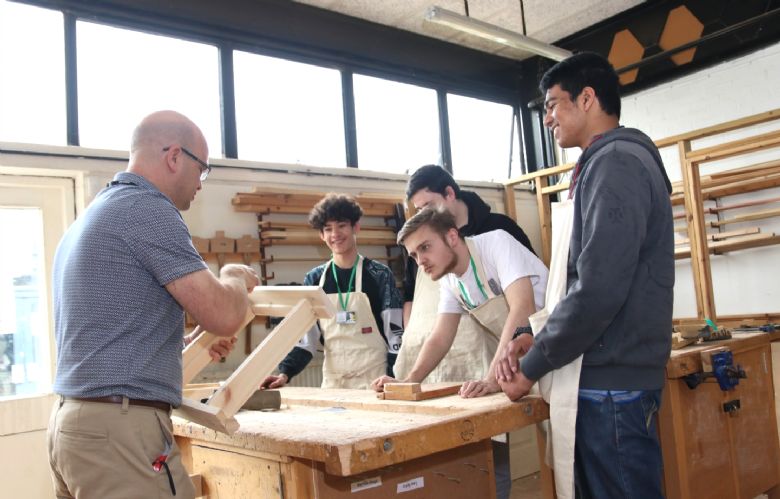 Our Courses
Pilot, Nurse, CEO, Plumber, Scientist? Start your journey here and find the course that's right for you.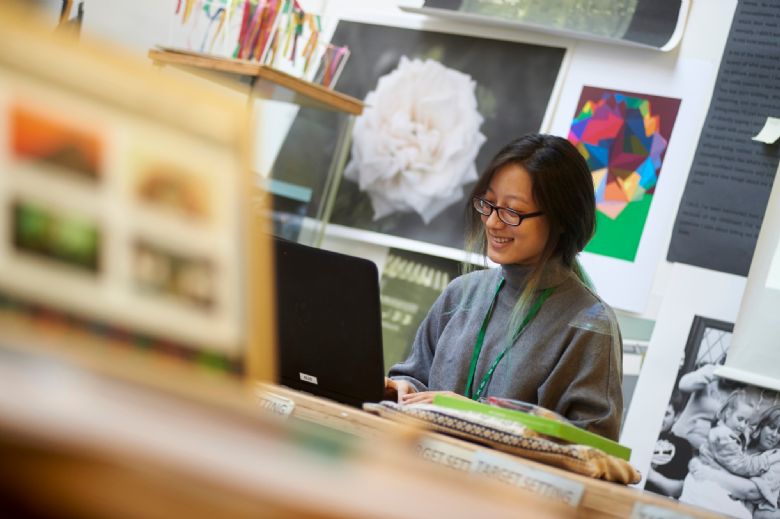 Bursary Application
You could be eligible for a bursary of up to £1,200 to support you during your studies.
We have some amazing clubs and sports academies you can join, take a look!