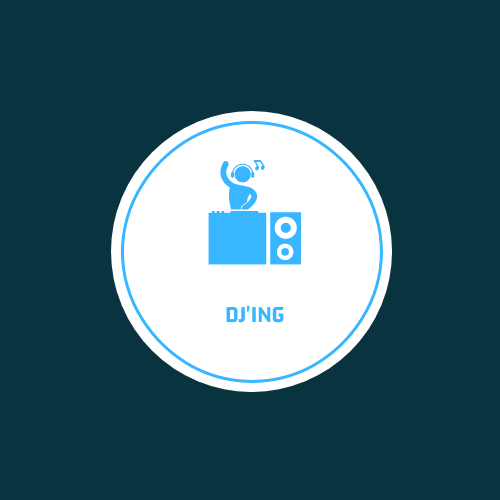 Many club owners and promoters seem to overlook the importance of an opening DJ's role.
In most cases, a headliner never plays the entire night. Many events feature one or more DJs opening up for the headlining act. Do you have what it takes to get a party started, interested in learning how to mix? Come down to DJ'ing Club.
Staff Member: Tiana Reid
Date: Tuesday and Friday
Time: 1:00pm – 2:15pm
Venue: D Block
Register your interest below!